Eileen's Edit: New-Mama Essentials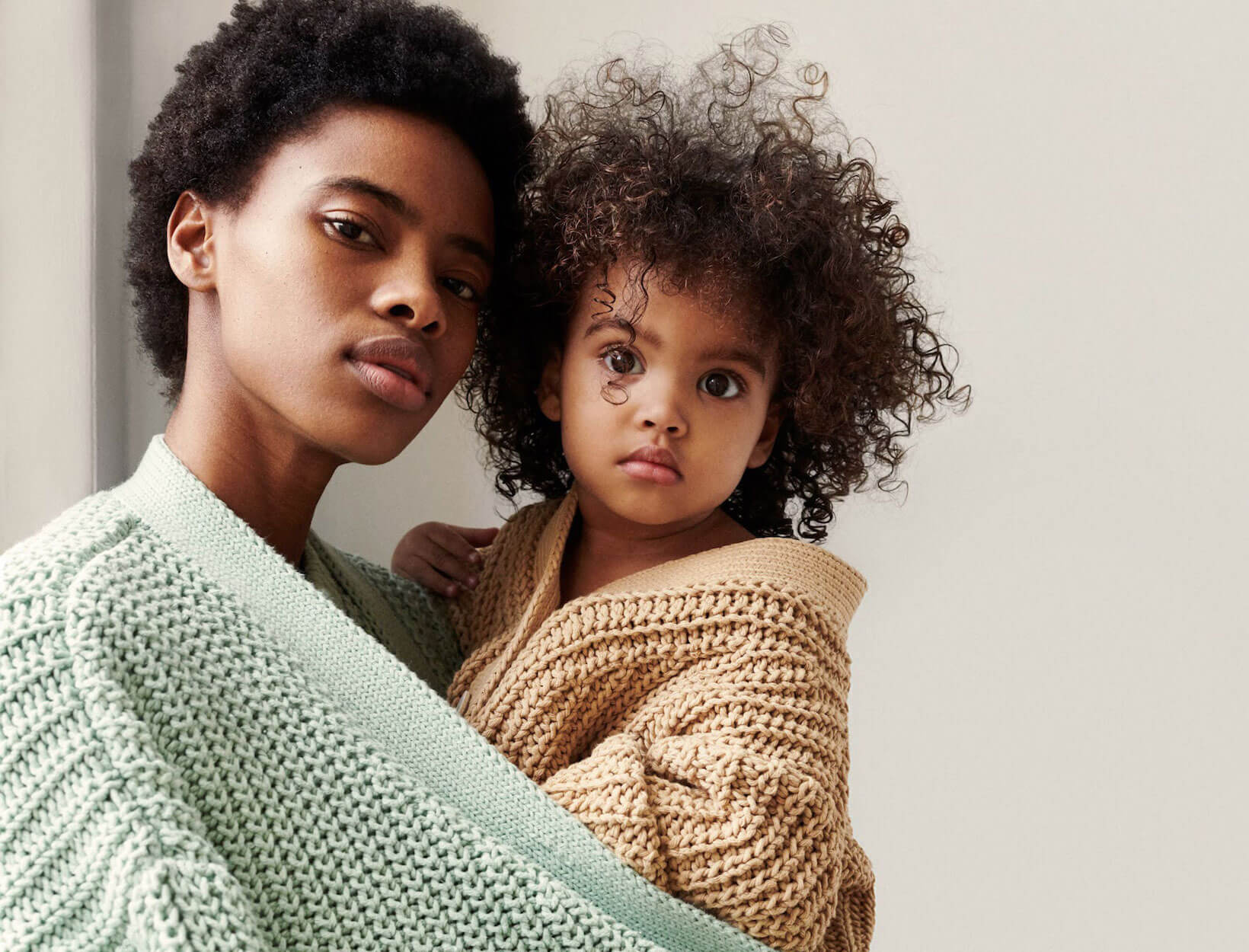 Photo courtesy of Babaà Knitwear
EILEEN'S EDIT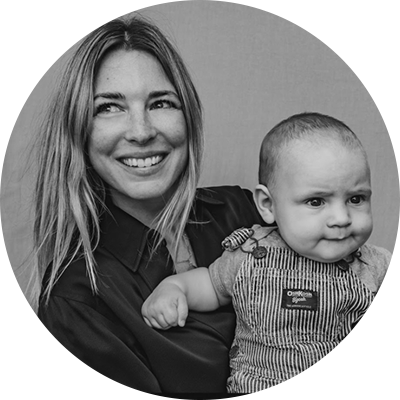 Eileen is goop's fashion and market editor, which means she's really good at discovering amazing new designers and finding pieces that will become treasured classics, and everyone at goop HQ wants to raid her (itsy-bitsy) closet. Plus, she surfs on the weekends.
My son, Jack, is now seven months old. Maternity leave was spent focusing fully on him—I was essentially living in a baby bubble. During the fourth trimester, it took me a while to notice that my recovery was slower than I had anticipated. I didn't mentally or physically "bounce back" like I expected to. But I'm working on it! At my own pace, giving myself plenty of slack and self-care.
When it came to navigating reentry into the workforce, I found so much support and practical, truly helpful tips from friends, colleagues, family, even strangers pushing strollers on the street (I love having this newfound tribe of fellow mothers). These are the things I've picked up along the way that make this new way of life as a mama more manageable.
Go-To Baby Brands
Tools of the Trade
Resources
Subscriptions
Lovevery

The Play Kits

Lovevery, subscriptions from $36 a month

SHOP NOW

At first glance, these just look like aesthetically pleasing baby toys. What they actually are: science-backed, sustainably made play kits designed specifically to complement a baby's brain development. There's a kit for every stage of development, from baby to toddler, and each one comes with instructions for parents on introducing and incorporating the toys.

Yumi

Meal Delivery

Hello Yumi, from $5 a day

SHOP NOW

Organic, creative baby-food blends delivered right to your door. Now that Jack is experimenting with solids, this is a real stress-saver for a busy working mom.

25/8

Food Delivery Service

25/8, price varies

SHOP NOW

I found that staying conscious about what I was eating was actually causing me extra stress, because ultimately, if I'm hungry, I eat what's in front of me, whether it's healthy or not. Erica Mock's weekly food deliveries are organic, gluten-free, refined-sugar-free, and seasonal. And they're all made to support women at whatever stage they are in—thinking about conceiving, pregnant, postpartum, or menopausal. Oh, and they're delicious.
Breastfeeding
Back to Work
Let's just say I'm not jumping back into my high-waisted trousers anytime soon. These days, for work, I gravitate toward looser-cut, cropped jeans; slightly oversize men's shirting; and, of course, jumpsuits (thank you, G. Label). Plus: a new charm necklace to remind me of Jack.
Weekends
For days off, I want pieces that I can put on in the morning and don't have to change out of till bedtime. They have to be comfortable for lounging around at home and look put-together enough for stroller walks and emergency diaper runs. I also finally understand the appeal of Birkenstocks.
At-Home Wellness
Everyone is different, but my skin turned into a desert after I gave birth. These are the products that have helped me moisturize and revive. The rest are not exactly essentials, but they do go a long way in the self-care department.