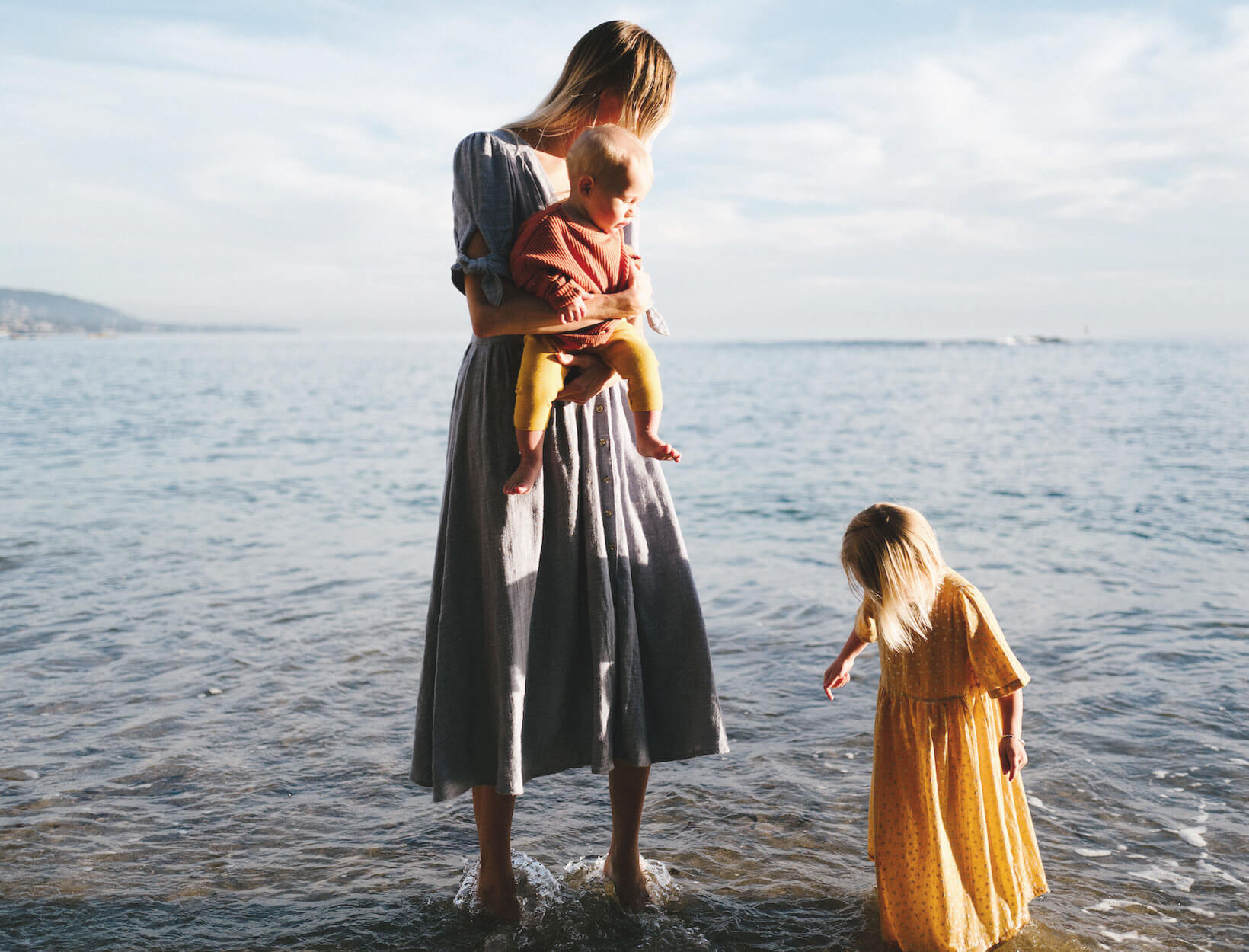 Photo courtesy of Matt Oliver. Model: Mikaela Simila.
Kids versus Parents:
The Getting-Dressed Edition
In partnership with our friends at Everafter
Demanding sartorial independence is the first step on a child's lifelong journey of self-expression. Or at least that's what we tell ourselves when they refuse to wear pants on days that start with the letter T, swear off anything green,
or—heartbreakingly—revoke mom and dad's styling privileges altogether. We asked a bunch of goop-staffer offspring to dress themselves (with a little guidance from their parents) for three specific occasions—none of which start with the letter T.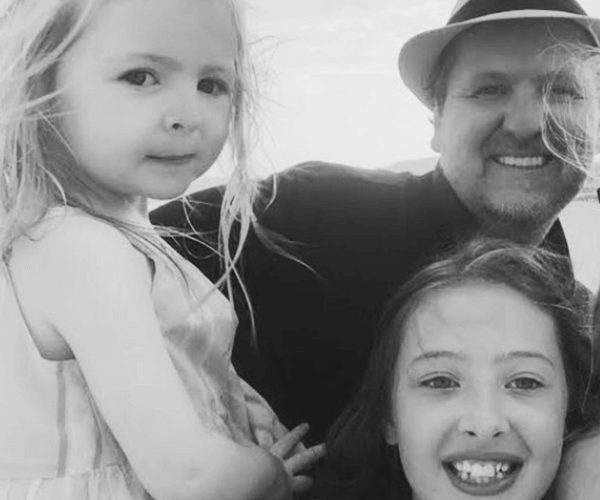 Getting Dressed for
A NIGHT AT
THE THEATER
SKYLER | age 10

"I love stars—I have them all over my bedroom. And I love a head-to-toe statement. The pink sunglasses give it a little pop."
SHAUN | Dad (and SVP of fashion at goop)

"Skyler has a naturally golden skin tone and piercing blue eyes—she looks angelic and super cute in white."
Harlow | age 4

"I like the fact that the boots are gold and have stars on them, and I like the colors of the dress. I picked the headband because it has ears and it's funny, and the cupcake bag reminds me of my birthday."
SHAUN | Dad (and SVP of fashion at goop)

"Harlow is like a little English rose and looks great in pink and pastel colors. She does have a little playful edge to her style and loves interesting textures and metallics."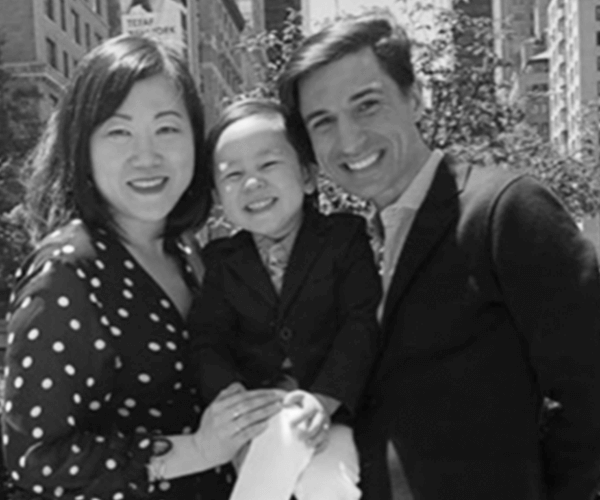 Getting Dressed for
A Playground
Playdate
Benjamin | age 4

As told to Mom: "Today Benjamin is fascinated with space and wants to be an explorer—tomorrow he could be a paleontologist. But he will always want his 'runners' and a hoody so he can explore in 'turbo.'"
Michelle | Mom (and buying director of fashion at goop)

"We recently moved to LA, so I was excited to pack the parka away and embrace the warm weather. Stripes and dots are my neutral. Although I know the jacket will come off as soon as we get to the playdate. Grey denim hides the playground dirt and zip-back Vans allow Benjamin to 'lace up' his own shoes. All that's missing is sunblock—an always accessory in LA."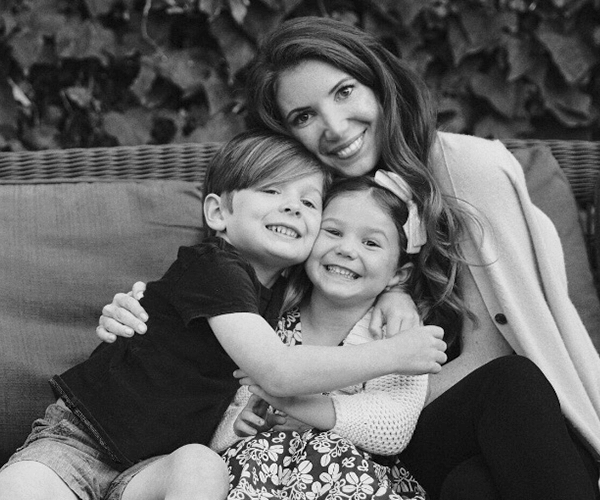 Getting Dressed for
A Weekend
Birthday Party
Cole | age 7

"This is my kind of look. Comfy and cool, and I'm ready for a game of basketball at any point during this birthday party."
Kim | Mom (and CRO at goop)

"Cole says that I make him wear 'handsome' clothes. That's because he only wants to wear comfy clothes (with soft insides) and sneakers, which is what he gets to wear pretty much every day. I'd love it if he'd let me dress him up a bit on weekends."
Cate | age 5

"Even though it's not my birthday, I still love to look fancy. I love dresses and sparkles and will not be seen in pants."
Kim | Mom (and CRO at goop)

"Cate thinks she's a stylist and insists on wearing only dresses and fancy outfits. She doesn't let anyone dress her. If she'd give me the chance, I'd try to put her in something comfortable, though I know it's not her thing."