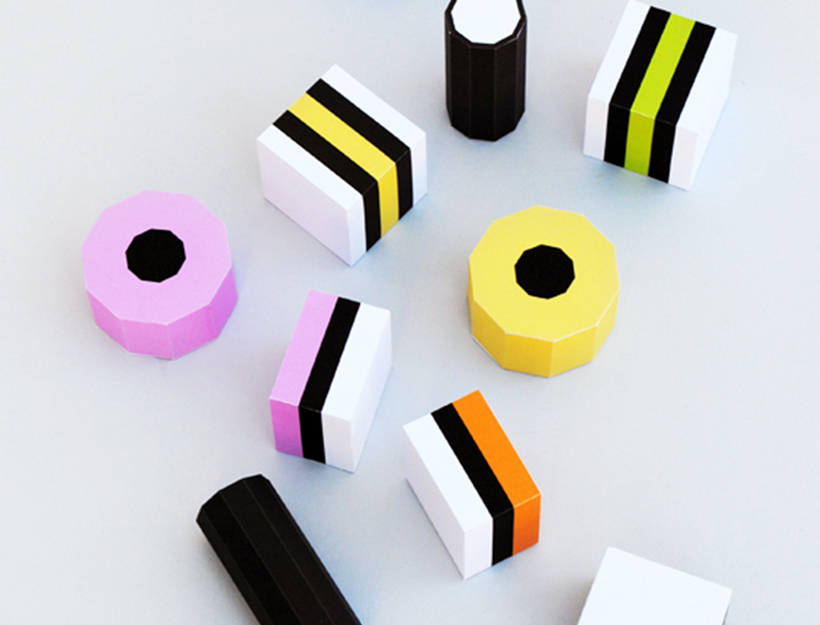 Crafting for Kids to Get Behind
We're not particularly big crafters, but there are exceptions to every rule. Exhibit A: Kate Lilley's visually brilliant blog, Mini-Eco, which provides design-friendly projects and ideas for getting creative with your kids. Lilley has put together tons of why-didn't-I-think-of-that tutorials for everything from bongo drums to lego snowglobes, but our favorites are her origami-style printables, which require little more than a printer, paper, and scissors. The results are the most impressive fortune-tellers, paper snowflakes, and Valentines imaginable. Her book is just as awesome.
If you need some supplies, use Hobby Lobby coupons to save your wallet.