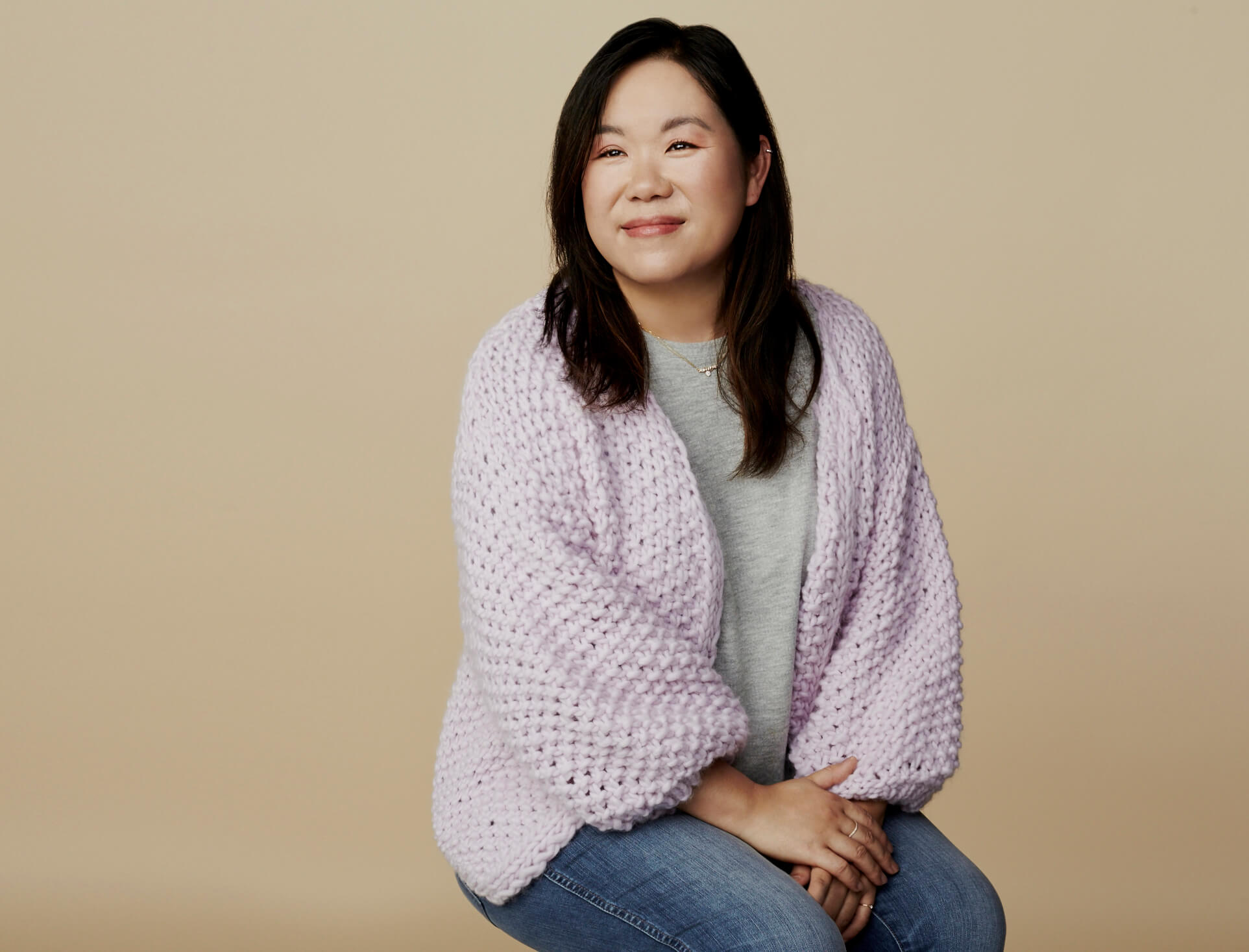 Back-to-Back Pregnancies?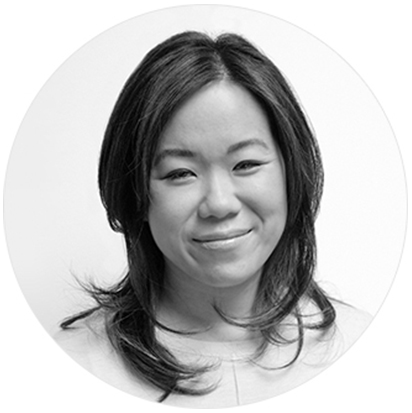 Julie Jen is goop's longtime design director. When stress levels are high, deadlines are long past, and we're not sure how we're going to jump the hurdle in front of us, Julie comes up with the creative solution that puts us all at ease.
Dear goop, I had a baby last year, and I'm not totally feeling like myself yet but am thinking about trying for another. What can help between pregnancies? —Shaela G.
Hi Shaela! I'm a new mom, too, so my life is basically dirty diapers and waking up in the middle of the night. Having a baby changed everything, and now that she's eleven months, I'm finally getting into a good rhythm. I'm back at the office, I've started cooking again—something I used to do every day—and I'm working on getting to the gym. It's exciting, and I'm so happy…and I'm wiped out.
There's a lot about pregnancy and motherhood that people don't talk about, and I wasn't prepared for how I'd feel physically. I started taking The Mother Load supplements, which are helping me to feel like myself again. But I also decided to take The Mother Load because…my husband and I are thinking about trying for baby number two. This time, I want to be sure I'm supporting my body before I even get pregnant.
While my focus is pretty much all on my daughter right now, taking the vitamins is something simple and good that I can do for me. I don't have time for the vitamin aisle, so I like that The Mother Load comes as a prepackaged mix of supplements. In each packet, there are a multivitamin, omega-3s, calcium and magnesium (which I've learned are important when breastfeeding), and choline.
Being a mom is beyond incredible. Every time I see her little smile, it makes it all worth it. So really, it's no surprise we'd want to do it again, right?
These statements have not been evaluated by the Food and Drug Administration. This product is not intended to diagnose, treat, cure, or prevent any disease.