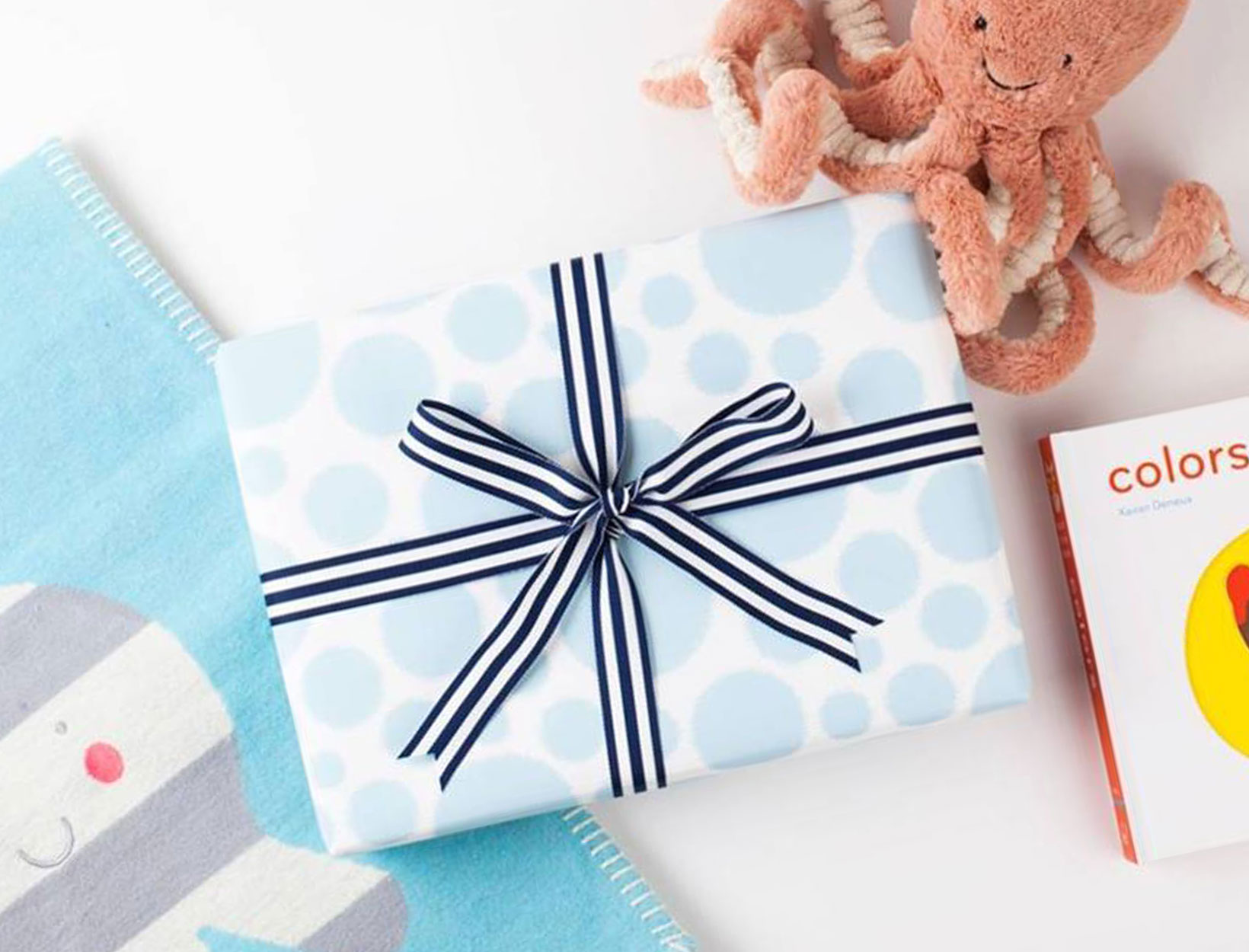 A Busy Mom's Best Friend: The Little Lamma Text Concierge
Birthday parties for little ones are a mixed bag. They're often the perfect version of a supervised playdate, complete with bouncy castles and ball pits and trampoline parks, but you're also guaranteed to leave with a shell of a child, wrecked by exhaustion and Susie Cakes and a lot of pizza. The real pit of anxiety though, is the gift prep—buying something thoughtful and age-appropriate and something they don't already own, wrapping it in an acceptable way, and finding a card. If you're anything like us, you often find yourself in the local toy store, after the party itself has already started, dragging your child through the aisles as you look for something that will work. And because you've brought your kid into the toy store, you have to buy them a present, too. The whole "present closet" seems to be a myth—you know, the idea that you preemptively lay in stores of gifts for every potential occasion. It's hard to imagine a scenario in which your kids won't loot it.
Enter Little Lamma, a text-based gift concierge that is true magic. You fill out a basic form on their site to get started and offer up ages, sexes, and interests, then they text you links of bundled gifts at your designated price point. The assortment is flat-out adorable and original, and it's never just one thing, which makes every package seem extra special. You check out; they wrap it all up for you, attach a gift card, and either deliver it to you same-day through Postmates or drop it in the mail. If you're super organized, you can upload an Excel document of all the kiddo birthdays in your life (like: your child's preschool class), and they'll drop you a hint when it's time to pick something out.