Wearable Stickers that Promote Healing (Really!)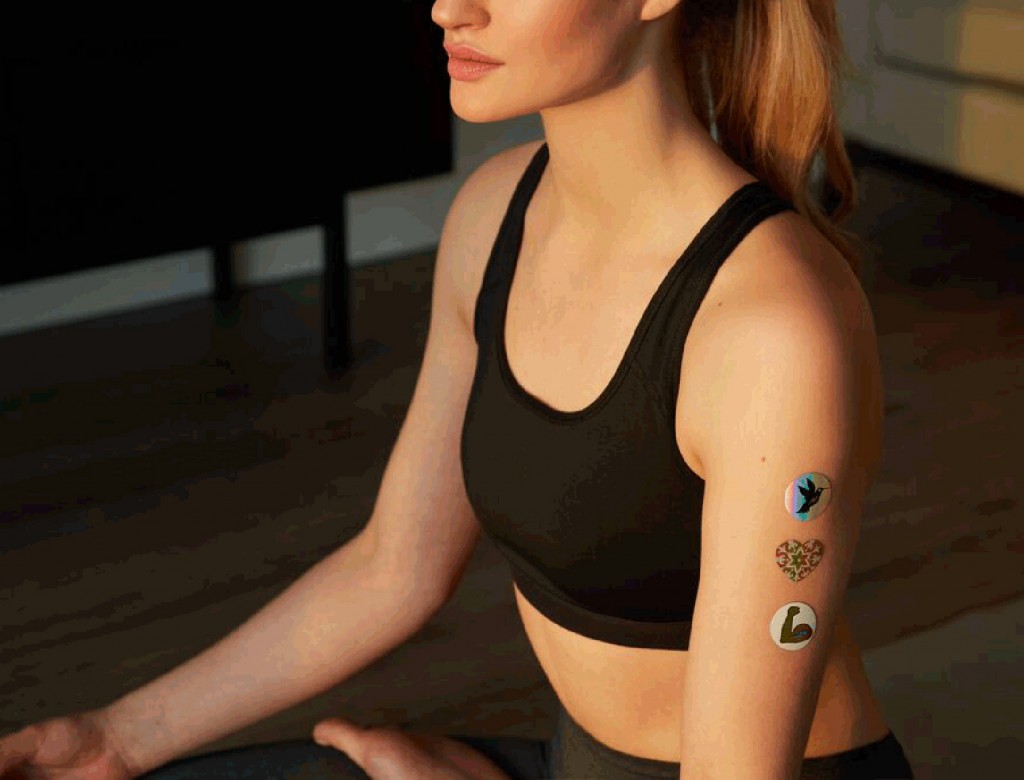 We've been geeking out about the healing power of energy recently (see our stories on earthing, and the fascinating research at the HeartMath Institute)—so it's no surprise that Body Vibes, wearable stickers that rebalance the energy frequency in our bodies, have become a major obsession around goop HQ.
The concept: Human bodies operate at an ideal energetic frequency, but everyday stresses and anxiety can throw off our internal balance, depleting our energy reserves and weakening our immune systems. Body Vibes stickers come pre-programmed to an ideal frequency, allowing them to target imbalances. While you're wearing them—close to your heart, on your left shoulder or arm—they'll fill in the deficiencies in your reserves, creating a calming effect, smoothing out both physical tension and anxiety. The founders, both aestheticians, also say they help clear skin by reducing inflammation and boosting cell turnover.
P.S. Leaving them on for the prescribed three-day period left a few goop staffers with marks on their skin, so be careful to stick them somewhere concealable if you've got an event coming up.