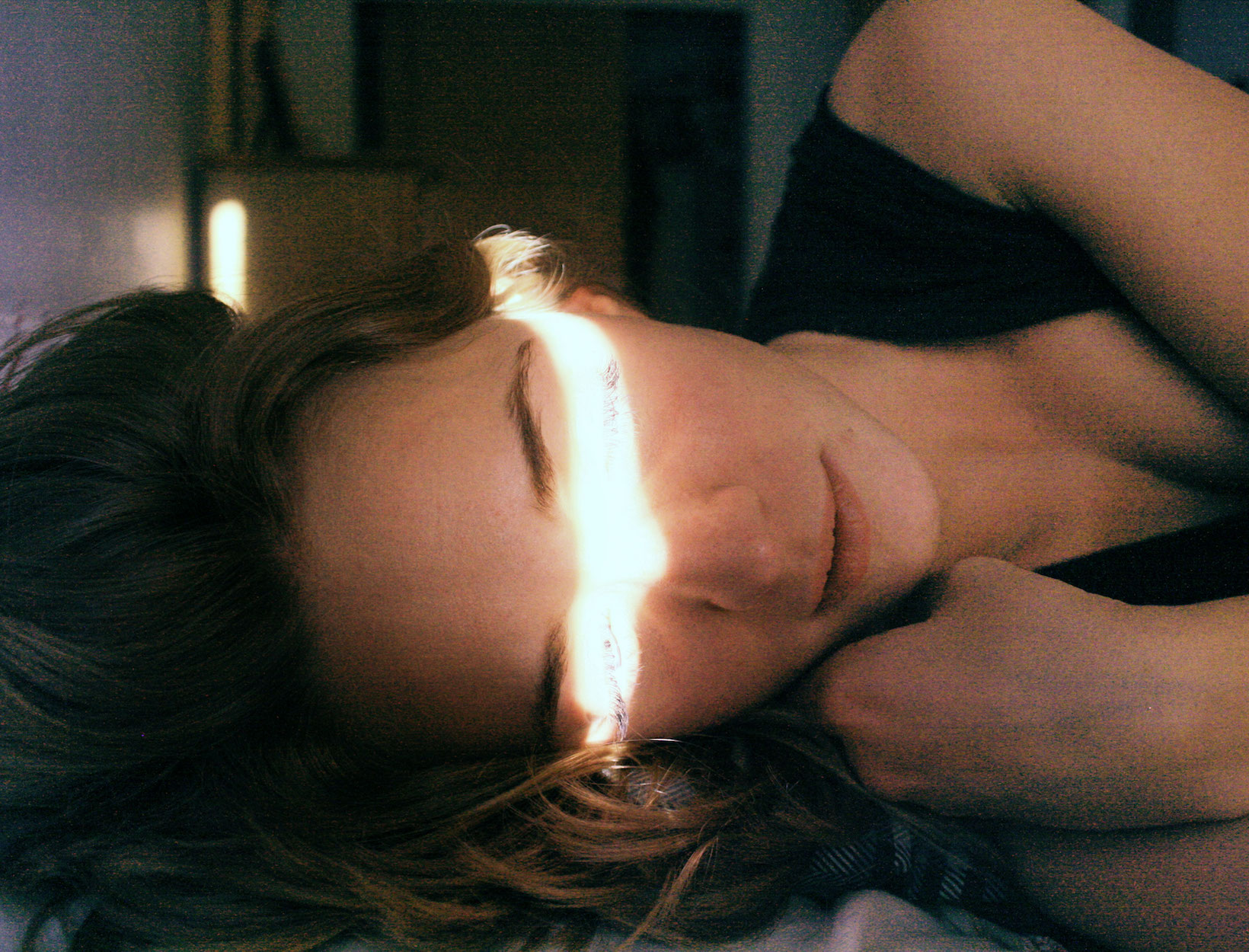 6 Resources That Support
Mental Well-Being
Working through a mental health issue is a nuanced and often private experience—and the therapies and treatments one seeks are deeply personal. But it is a universal comfort knowing that the journey does not have to be made alone, which is the purpose of each of these six products and organizations.
1

Well Noted

Putting pen to paper is a great way to release thoughts that are cluttering the mind. As the name suggests, this book asks for five minutes each day to focus on gratitude, positivity, and purpose. We like that it has writing prompts so that we're not stuck staring at a blank page.
2

Heartbreak
Healer

"It's like a best friend that helps you through a breakup," Elle Huerta says of her self-care app, Mend. When Huerta experienced profound heartbreak after her parents' divorce and a "very hard breakup" in her twenties, she also got curious: What does heartbreak do to us mentally and physically? And how can we better learn and grow from it? Mend started as a newsletter and quickly grew into a community, a website, and an app—which gives you personalized tools and advice for navigating change or loss, be it the end of a relationship or the death of a loved one.
3

GOOD APP

Developed with the help of neuroscientists, this research-backed mindfulness app is like a one-stop shop for mental well-being. It has hundreds of guided mediations, interactive journaling tools, breathing exercises, and brain games.
4

Outside the Lines

Research has shown that coloring can help us relieve stress. And a little creative play is fun. So grab some colored pencils and pens. You don't need to be an artist—or in the presence of kids—to enjoy it.
5

Thoughtful
Delivery

Five years ago, Julia Broglie's brother died by suicide. His death, along with her own mental health struggles, prompted her to create Brogliebox, a quarterly subscription service. Every three months, you receive a box of items that promote mental wellness and a print magazine filled with educational resources and articles by experts. Broglie wants the box to give people a sense of reassurance and safety—and to make an understanding of mental illness more widespread. Because, as she says, "people don't prioritize their mental health the way they should."
6

MORAL SUPPORT

The late Boris Lawrence Henson was a veteran of the Vietnam War who suffered from mental health challenges after his tour of duty. His daughter, actress and activist Taraji P. Henson, founded this nonprofit in his honor. The foundation works to support African Americans suffering from mental illnesses through education, by encouraging and normalizing treatment, and by offering scholarships to people who want to work in therapy fields. It also sponsors youth mental health programs in urban schools.