Shortcuts to Quiet the Mind and Cultivate Clarity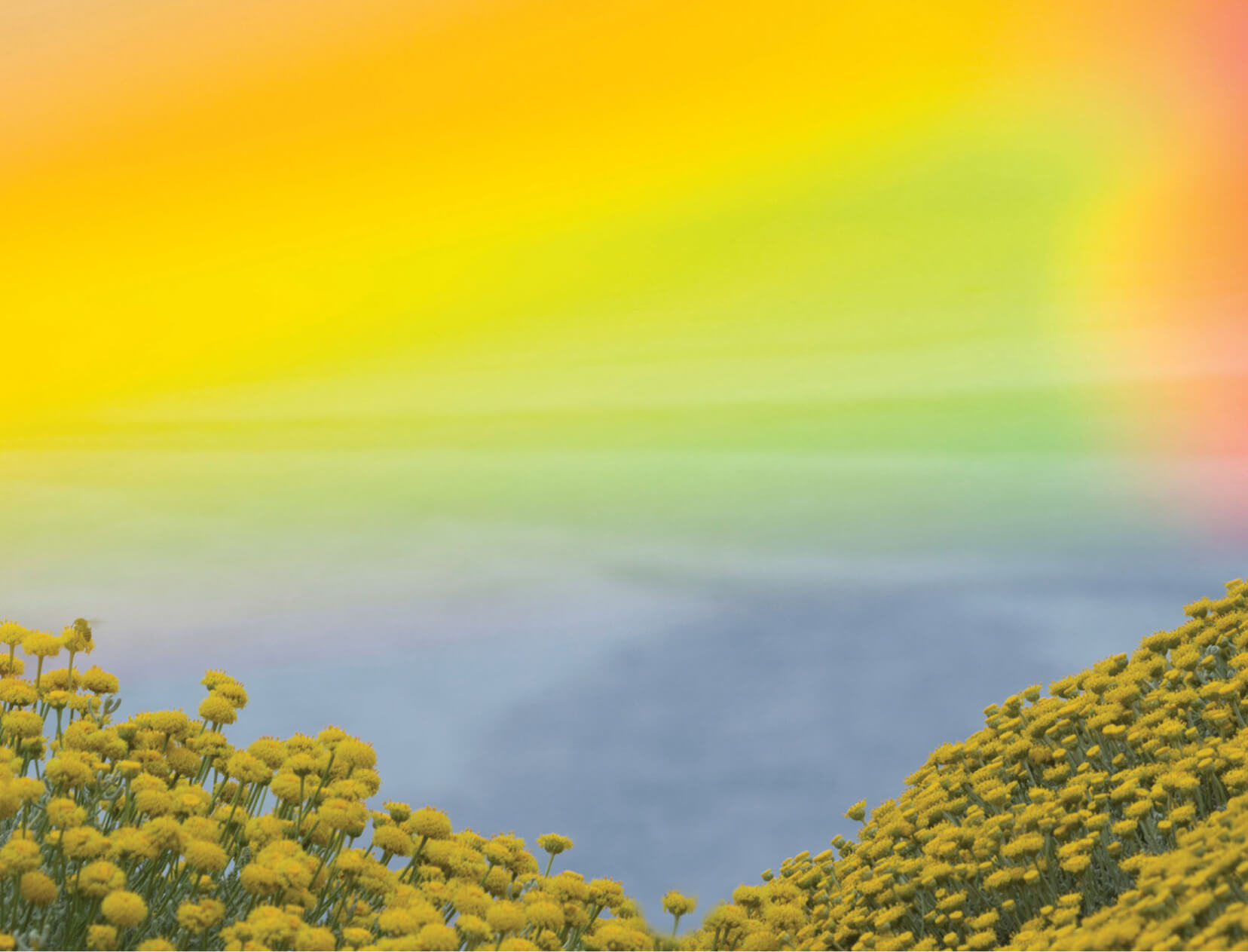 The quickest way to find mental clarity is to bring your whole self into the here and now.
That's easier said than done, so we've outlined five different paths to get there: mindfulness, movement, meditation, heat, and—stay with us—masturbation. The point is rarely about doing these practices correctly. More often, it's about feeling out the present moment, however you walk through it, and aligning your reality with what feels right.