9 Centers for Psychedelic Healing, Therapy, and Exploration
Written by: Kelly Martin
|
Published on: January 13, 2020
|
Updated on: January 26, 2023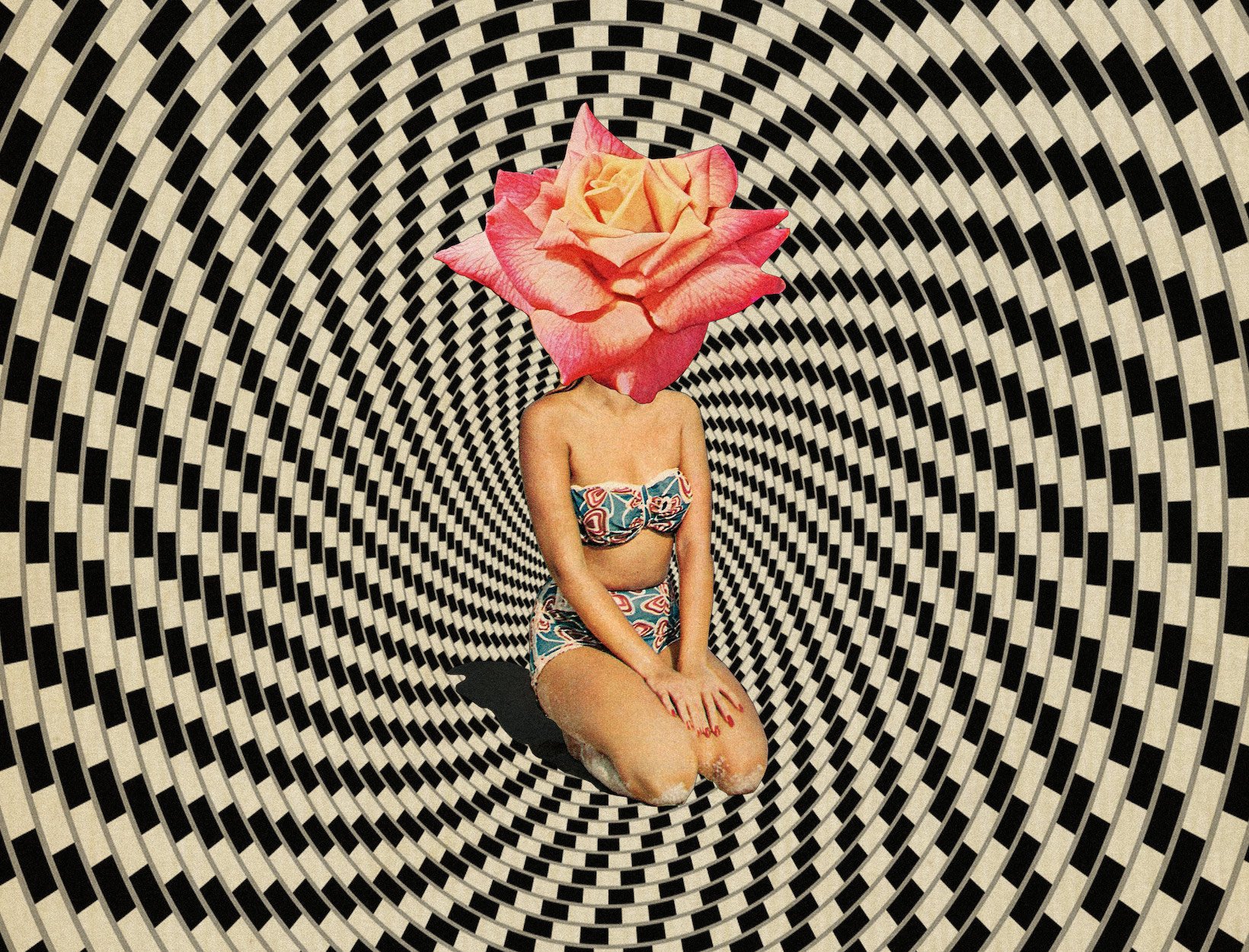 Art courtesy of Mariano Peccinetti
Whether you're a prospective psychedelic first-timer or an experienced psychonaut, the idea of set and setting probably isn't new to you. But if it is, a quick summary: The conditions in which you use psychedelics seriously influence the kind of experience you have. (For more depth here, check out this conversation we had with Charles Grob, MD, about his research on psychedelic therapies.) It's not that every element must be perfectly arranged, but there are a number of factors you don't want to leave up to chance. Because while psychedelics and the ceremonies surrounding their use are a powerful tool for healing, they also leave you vulnerable and have the potential for serious (and in rare cases, fatal) harm. If you're going to partake, you'll want to be in good hands.
What's important about trying psychedelics as part of a retreat structure (or seeing a specialist for psychedelic-assisted therapy) is that you're working under controlled conditions: Someone has taken the time to arrange a peaceful and safe setting, put together a plan to get you in the right mind-set for a positive psychedelic experience, and made sure that whatever you'll be taking is exactly what you think it is. A good program involves a medical screening and an application process to check you out for contraindications—meaning they make sure it's medically safe for you to take the medicine they're providing—as well as a strong setup for emotional and psychological integration work.
The following is a list of centers and specialists recommended by the researchers, doctors, and thinkers who know this field best.
A note of caution: As with any alternative healing experience, you should consult your own medical team and understand the risks before proceeding. Psychedelics are illegal in many countries and unregulated in others. We've confirmed that at the time of publishing, the treatments described below are legal at the centers listed, but you should independently verify the legal status of any center (whether you've found it here or elsewhere) before undergoing treatment.
Ayahuasca

Rooted in emotional, energetic, and spiritual healing, Soltara's retreats offer ceremonies with the sacred plant medicine ayahuasca. Over the course of a session—which lasts between five days and three weeks—guests prepare for medicine work with one-on-one consultations with Shipibo master healers (there's a translator present), receive individual support from healers and facilitators during each sitting, and integrate their experiences with yoga, breathwork, journaling, creative expression, floral baths, nature immersion, and community events. The center hosts no more than twenty guests at a time. Trauma expert Gabor Mate and psychedelic research pioneer Dennis McKenna sit on the board. Plus, the Soltara grounds are something else: twenty-one acres of Costa Rican rain forest, in spitting distance of ocean waves.

Ibogaine

Pangea Biomedics is an ibogaine-assisted drug detox and mental health clinical-care facility forty-five minutes north of Puerto Vallarta. What Pangea Biomedics does differently from other ibogaine-assisted healing centers is administer the drug incrementally, using the plant in three different forms with three different levels of intensity: Initially, they deliver ibogaine using iboga root bark powder at lower doses over a longer period of time, allowing patients to acclimate comfortably. Then they increase the dose with total-spectrum alkaloid extract. Finally, gradually, they introduce purified ibogaine hydrochloride, the most purified form of the drug—it's a powerful anti-addictive and can interrupt opioid withdrawal symptoms. The center supplements its ibogaine program with somatic therapy, meditation, personal nutritional protocols, and self-inquiry programming.

Founded by Dr. Alberto Sola, one of only a few clinicians trained by ibogaine research pioneer Deborah Mash, Clear Sky Recovery is a residential facility in Cancún specializing in ibogaine-assisted drug detox. The programs involve multiple ibogaine experiences—most patients receive at least three—spread across the length of a stay (typically seven days). Each treatment is tailored to the patient and their specific condition and monitored by medical doctors, clinical psychologists, and registered nurses. An example: After a pretreatment protocol including blood work, a cardiology check, psychotherapy, yoga, and massage, Clear Sky administers a flood dose—an ingestible dose of ibogaine hydrochloride that interrupts opioid withdrawal symptoms and results in dreamlike visions. After the flood dose, the patient enters processing and integration work, which includes ibogaine boosters that help solidify the effects of the experience. For all patients, post-treatment includes individual psychotherapy, nutraceuticals, yoga, and considered aftercare planning. The center itself is luxurious and peaceful—between treatments, you can post up by a beachside pool, sit down to meals from the on-site chef, and have a massage (or two, or three).

PsilocybinKetamineMDMA and LSD
Right now, MDMA and LSD are illegal in most countries and have no accepted medical uses. However, there is ongoing research on MDMA's value in psychotherapy for individuals with post-traumatic stress disorder as well as exploratory research on other potential uses. LSD is currently being investigated for its effects on anxiety as part of LSD-assisted psychotherapy. To see what studies and clinical trials are currently recruiting participants, check the Multidisciplinary Association for Psychedelic Studies' website.
---
This article is for informational purposes only. It is not, nor is it intended to be, a substitute for professional medical advice, diagnosis, or treatment and should never be relied upon for specific medical advice. To the extent that this article features the advice of physicians or medical practitioners, the views expressed are the views of the cited expert and do not necessarily represent the views of goop.