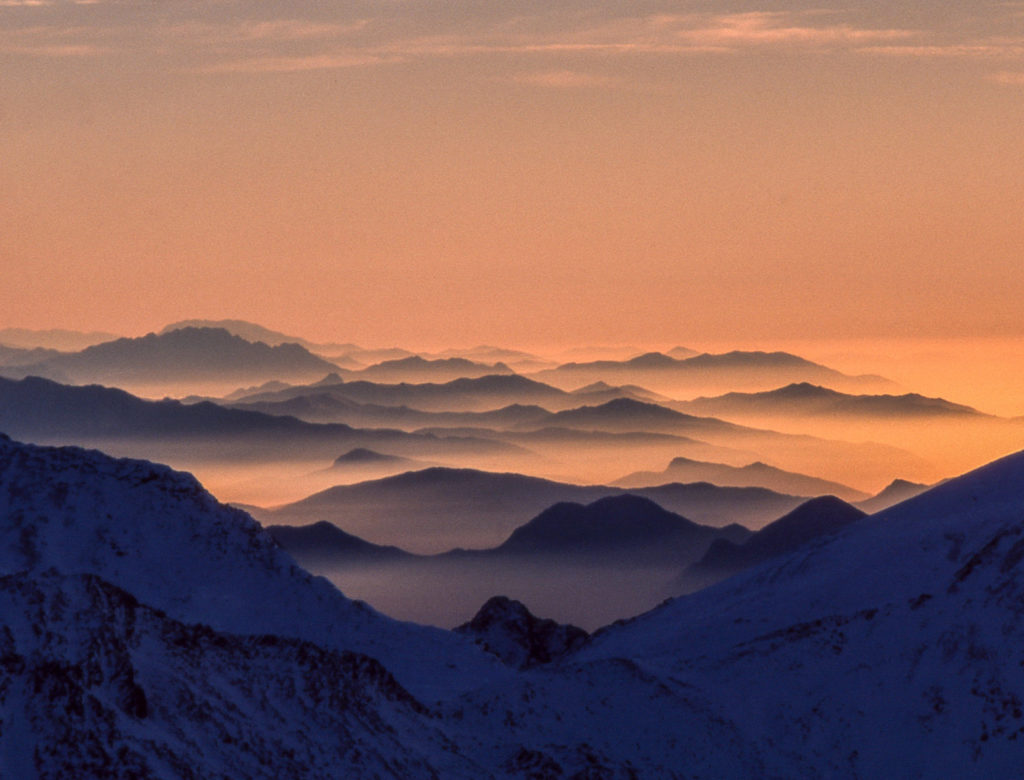 Mindfulness Meditation for Difficult Sleepers
Mindfulness Meditation for Difficult Sleepers
Going to bed with mental chatter is not likely to produce the most pleasurable sleeping experience. We've all been there—when it seems impossible to quiet the noise and finally rest. It takes us longer to get to sleep, and it's harder to stay there. If you're looking for a toolbox to harness the voice in your head, we recommend Ethan Kross's book Chatter—you can listen to him and GP on The goop Podcast here. And if you're looking for a natural tranquilizer to put the noise to bed tonight, you may want to try a dose of meditation.
Research tells us that meditating can help us go to sleep faster and stay asleep longer, with fewer nighttime awakenings (sorry, this does not include being roused by children). People who meditate report better sleep quality and less fatigue and daytime sleepiness. Even the most challenged sleepers can benefit. And we can reap these sleep rewards with as little as ten minutes of meditation a day (or more, if you'd like).
Any style of meditation is great, but most of the newer research has tested mindfulness meditation—a practice focused on accepting the present moment without judgment, which includes all of our thoughts and feelings. Mindfulness meditation likely works by targeting specific brain areas and reducing cognitive and emotional brain activity that can lead to poor sleep. Decreasing excessive thoughts (mental chatter) and emotional reactivity (stress and anxiety) can help us sleep better.
Of course, that's easier said than done. Sometimes we can spend ten minutes sitting with every thought imaginable, and then become stressed because we can't get them to stop. Even though it's completely normal and part of the meditation process, it can be frustrating. There are a few things that can help you get into zen mode faster, like designating a space with limited distractions and using candles or aromatherapy to set a mood. The one thing that we find important is the obvious: You want to be comfortable. So we teamed up with Avocado to create a meditation pillow with distraction-defying firmness and shape. Use it while meditating in silence; with calming music, like this soothing sound bath from Jasmin Harsono; or cue up a guided meditation from our playlist.
The Comfort Zone
We hope you enjoy the products recommended here. Our goal is to suggest only things we love and think you might, as well. We also like transparency, so, full disclosure: We may collect a share of sales or other compensation if you purchase through the external links on this page.