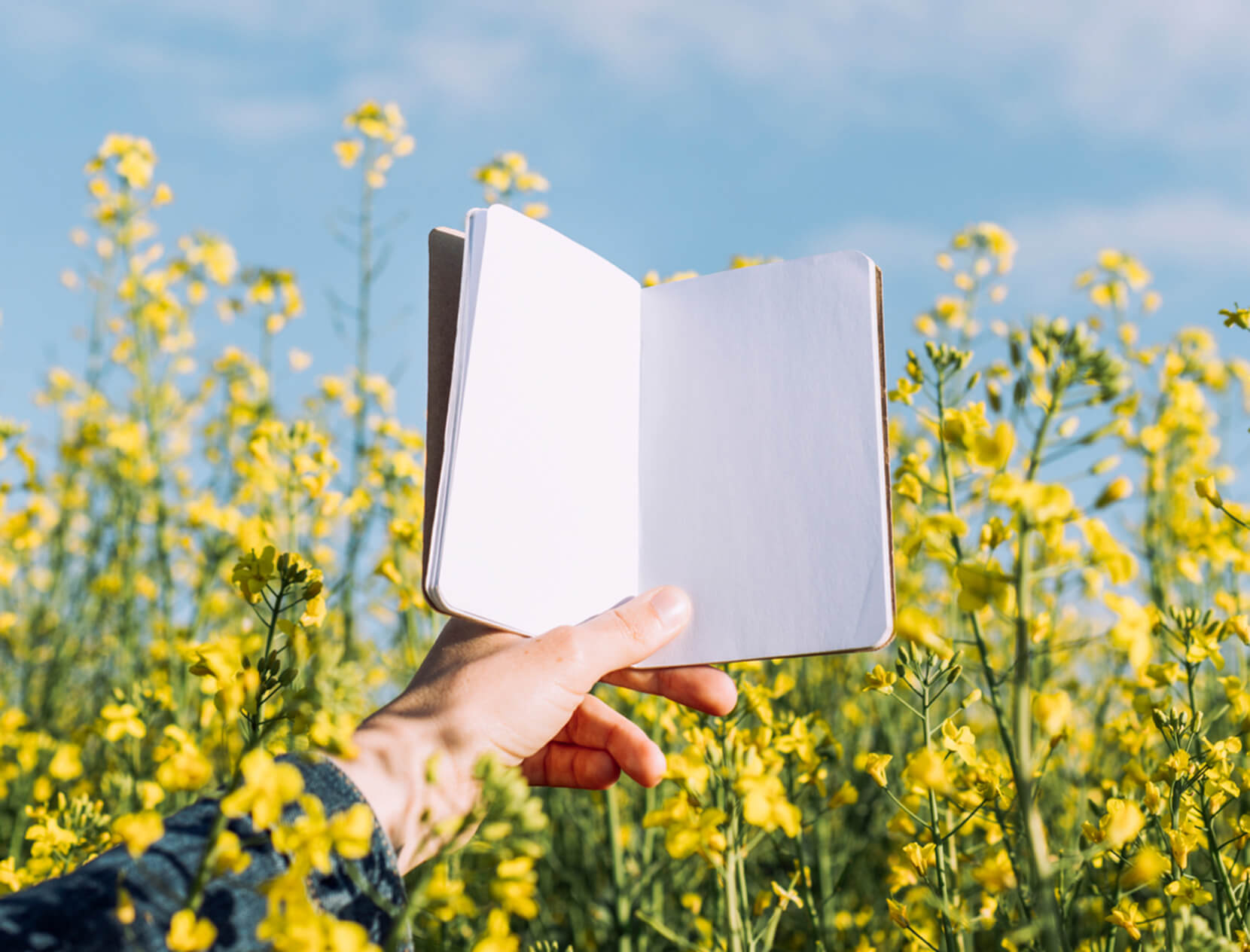 7 Journals for Creativity, Gratitude, and Better Sex
Maybe you've been keeping a diary since you were twelve. Maybe your notebook is a creative outlet full of ideas for that screenplay you'll write. Maybe it's a pad sitting on the kitchen counter where you scrawl doodles as you chat on the phone. Maybe you don't consider yourself a journaler at all, but you write lists. In any case, there's always something satisfying about getting everything down on paper. It can help us cultivate good feelings, wash ourselves clean of bad ones, or just get our thoughts straight.
The best journal for you is the one you'll actually use—whether that's one that functions more like a traditional planner or one that's simply pretty to look at.