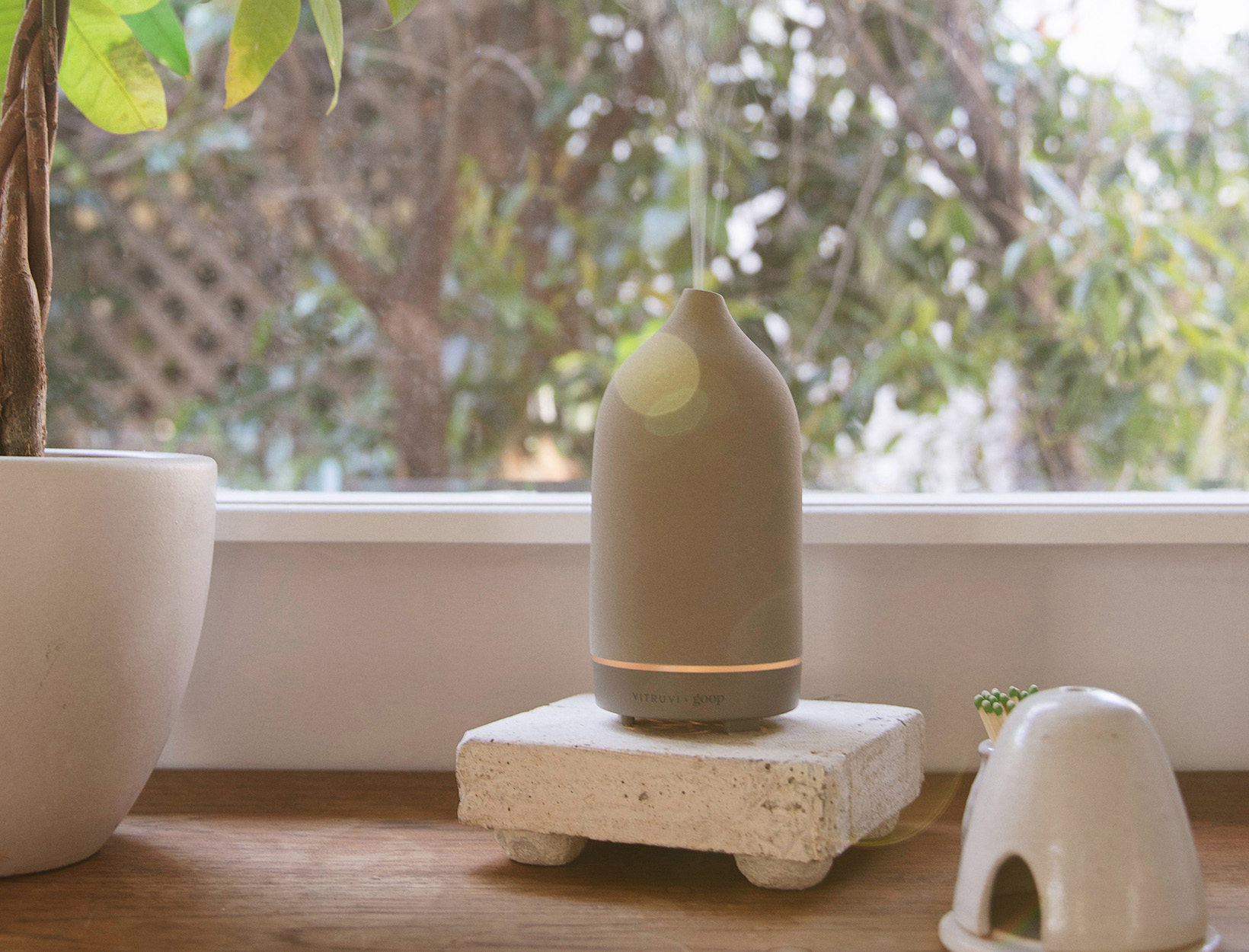 Built to Last: Beauty, Wellness, Kitchen, and Fashion Stalwarts that Play the Long Game
Our vetting process for gadgets and tools, while thorough, is fairly straightforward: We look for products—effective, hardworking, alluring products—that play the long game. Will it give you the best ROI? Can we count on it for a good time and a long time?
From the kitchen to the closet and a few corners in between, these goop-tested, reader-approved splurges are in it to last.