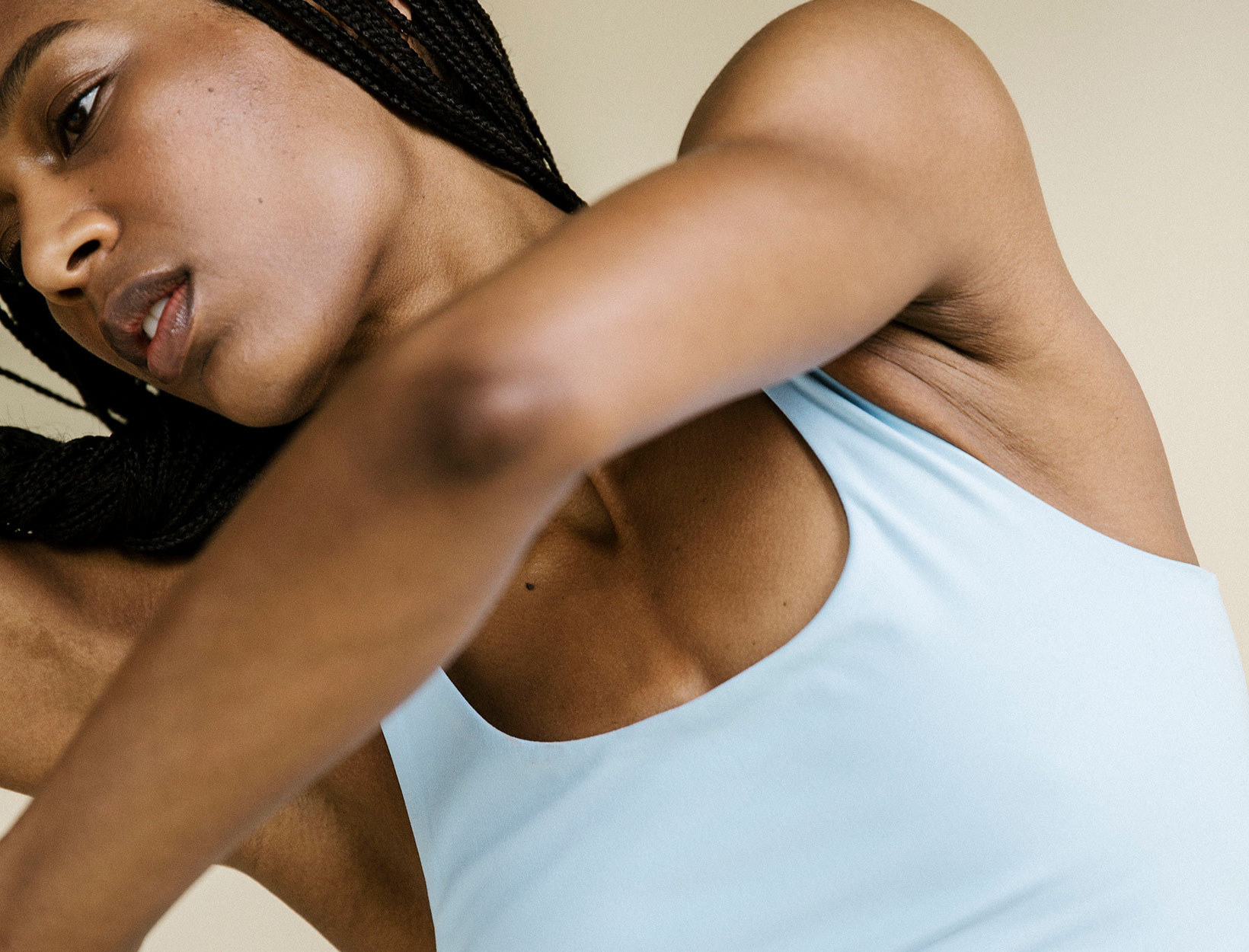 Six People Making Wellness More Inclusive
In a perfect world, nobody would feel apprehensive about trying a yin yoga class—or intensive breathwork or reishi mushroom tonics—because of their race. (In a perfect world, racism would not exist.) As a producer at Men's Health, Sinikiwe Dhliwayo has been offered free wellness classes at beautiful studios, but she's turned them down. "I don't want to put myself in a position where I know I'm going to be uncomfortable," she says.
It's not that Dhliwayo doesn't wholeheartedly embrace wellness; in fact, she's the founder of Naaya, a yoga and wellness collective in New York. It's that "wellness is currently presented as mostly for people who are affluent and Caucasian," she says. Growing up in an African family—Dhliwayo was born in Harare, Zimbabwe, and as a kid, she lived in Canada, the UK, and the US—she felt a part of healthy, wellness-centered culture. At the time, vegetables on the dinner table weren't labeled "wellness"; they were just part of life. But in today's burgeoning wellness industry, she says, people are buying into the idea that wellness isn't just life. It is something you purchase: "I didn't feel wellness was inaccessible until I moved to New York and didn't have the wherewithal to pay for expensive studio classes." And with a lack of representation in the wellness world, many people—especially many people of color—feel shut out, says Dhliwayo.
She believes we need a shift in the narrative. There's so much in the wellness world that we can benefit from but that we might not explore if we don't see people we relate to at the helm—or downward dogging next to us in class. And so many of the ancient traditions that led to modern wellness movements came from communities of color; we need to honor that legacy. And to underscore the obvious: An accessible, inclusive wellness community serves us all (much) better.
As we got to talking with Dhliwayo, she shared with us some of the people she admires most in wellness. Her star crew includes breathwork and meditation practitioners, yes, but also the founders of a planet- and people-friendly laundromat, a sex-positivity advocate, and the young entrepreneur behind some of our favorite turmeric ingestibles.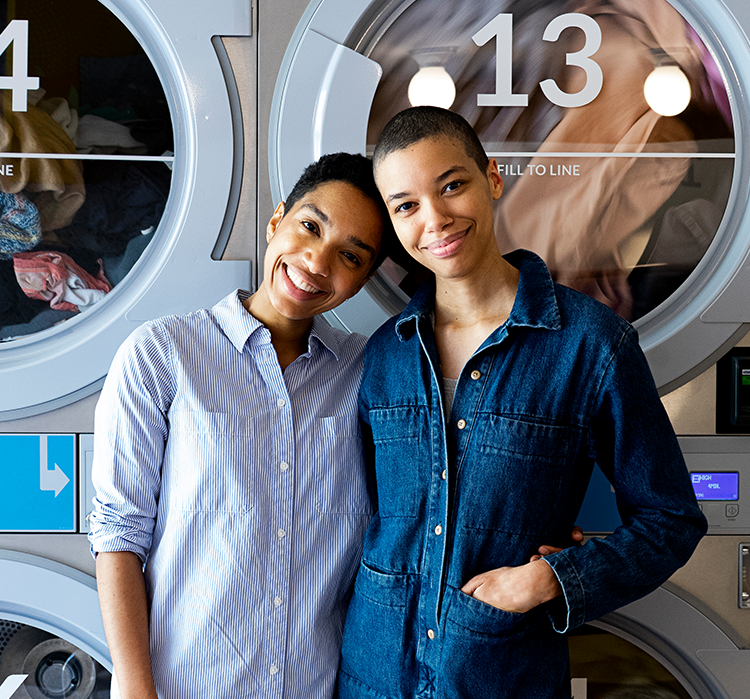 Corinna and Theresa Williams
Celsious
Corinna and Theresa Williams are the sisters behind Celsious, a laundromat and boutique café in Williamsburg, Brooklyn. Their game is long-term garment care with a tiny footprint: Buy fewer things, keep them longer, and make a minimal impact on the environment in the process. That means energy-saving (but appropriately powerful) washers and dryers, complimentary biodegradable detergent, a tailor in residence, and a fluff-and-fold service that preserves finicky fabrics. And: a process so easy, so enjoyable—the café in back serves craft kombucha—that you might just start looking forward to your Sunday afternoon laundry run.