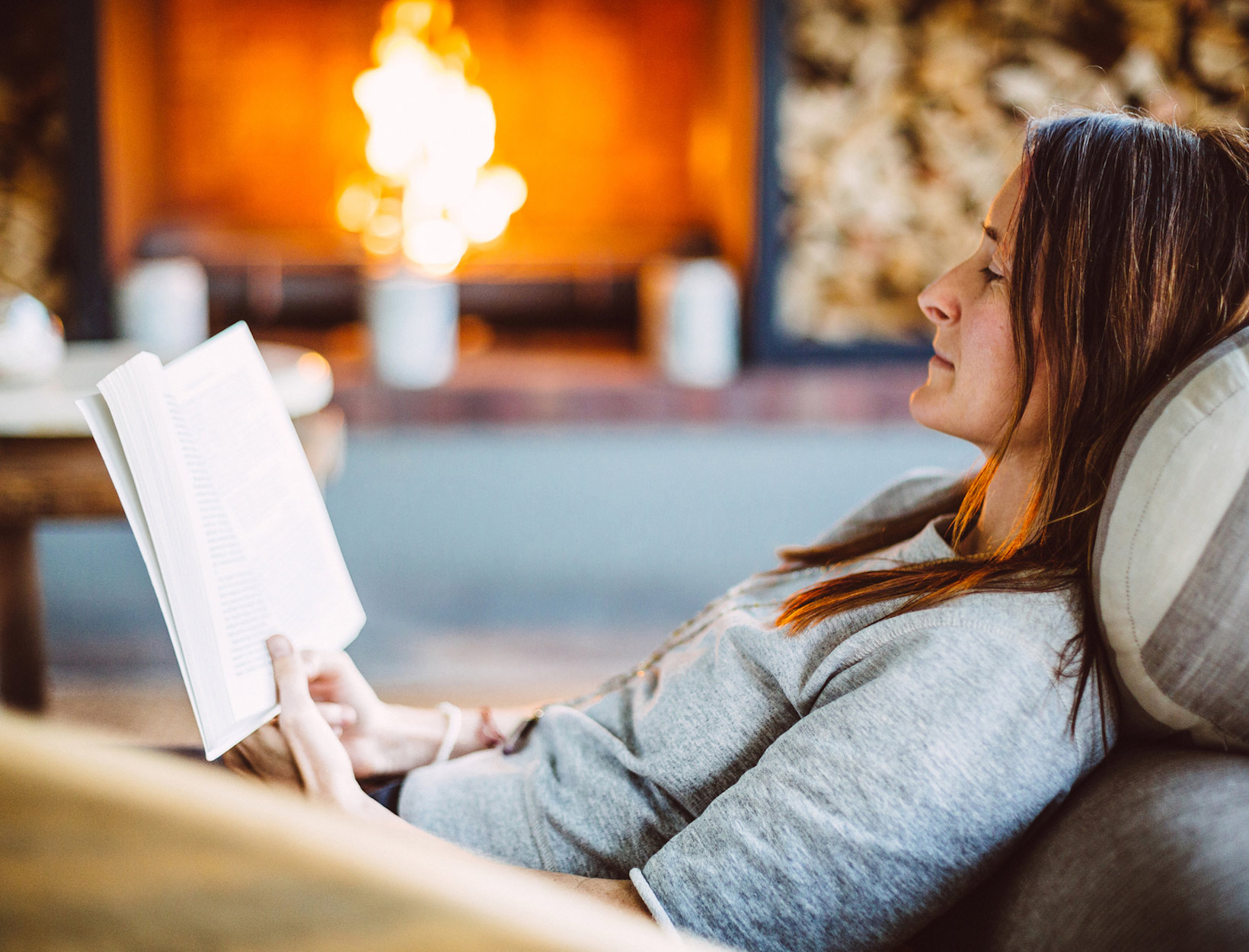 A Three-Part Formula for a Chill Night In
In partnership with our friends at Avocado Green Mattress
You're not leaving the house tonight. You put away your to-do list, slip into something snuggly, and reunite with your couch. What happens next can go many ways. We've been leaning into a certain formula for our nights in: It starts with some deep breaths, involves some pampering, and ends with puzzles and something to laugh at.
SETTLE IN
SOOTHE
If you've journeyed out to your meditation cushion, here's where you migrate back to the couch.
CHILL OUT
For slumber party vibes: Break out a puzzle, put something light and soapy and pretty to look at on the TV, and whip up something warm to sip on.