A 5-Day Wellness Retreat Inside a Studio Apartment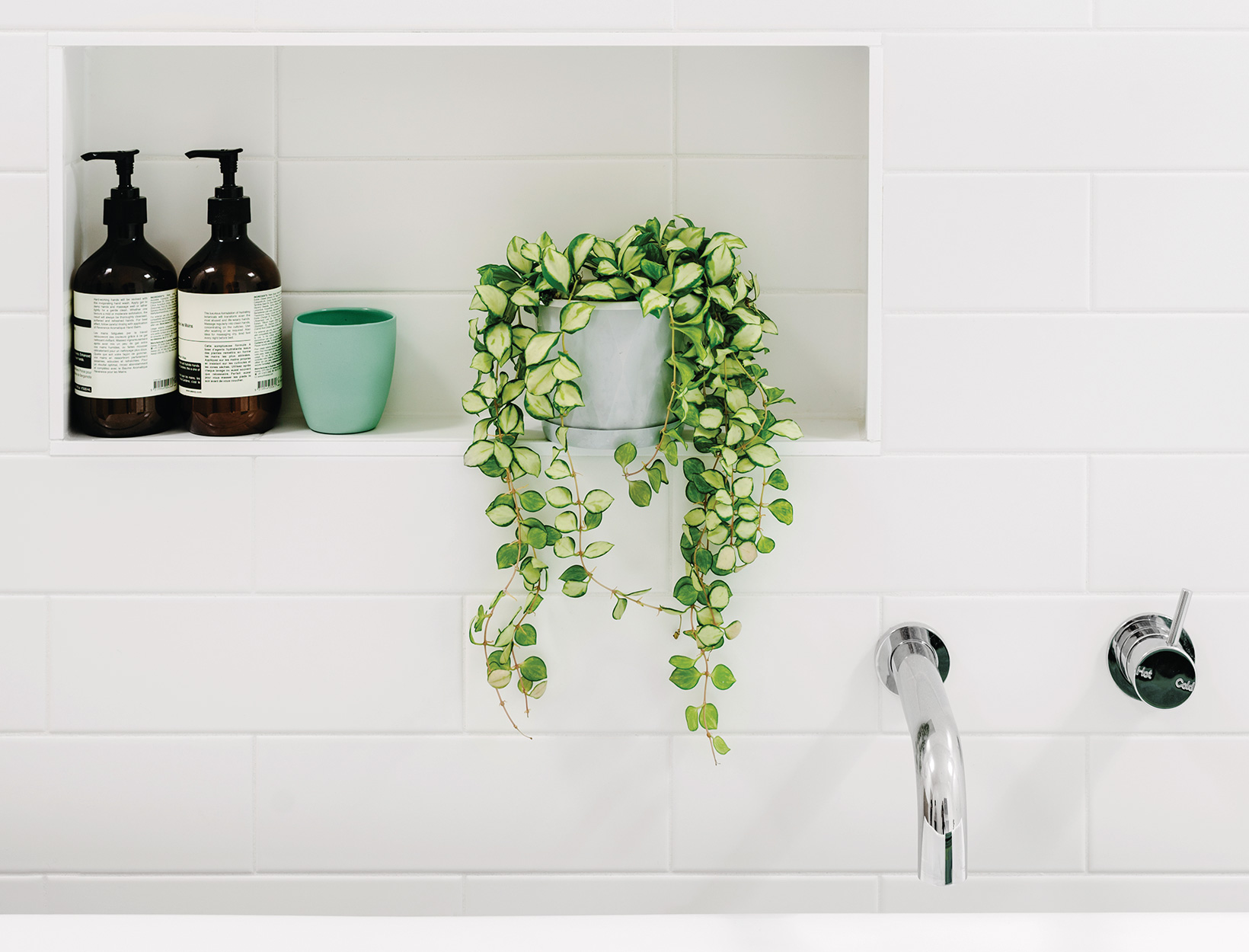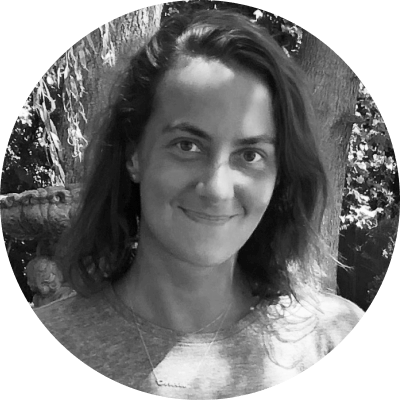 Cait Moore is our new senior programming manager. She started the last day we were in the office before moving to WFH so her onboarding process has been totally normal. She's already helped us launch a book club and digital In goop Health sessions, and she's teaching us how to be a homebody on the side.
I'm going to turn my studio apartment into a zen wellness retreat. I got a great deal and it turns out I can stay at this retreat for the foreseeable future. I'm going to pretend that I am a guru of relaxation and map out a five-day schedule.
I've read that it can be helpful for the anxious (everyone) to make a weekly to-do list instead of a daily one, because it gives you things to look forward to and keeps a little structure in an otherwise chaotic reality. So I sat down and mapped out a good balance of low-impact and more-intense exercise, meditations, activities to stimulate my brain or make me laugh, recipes to liven up those pantry staples, and a new nonprofit I will donate to each day.
---