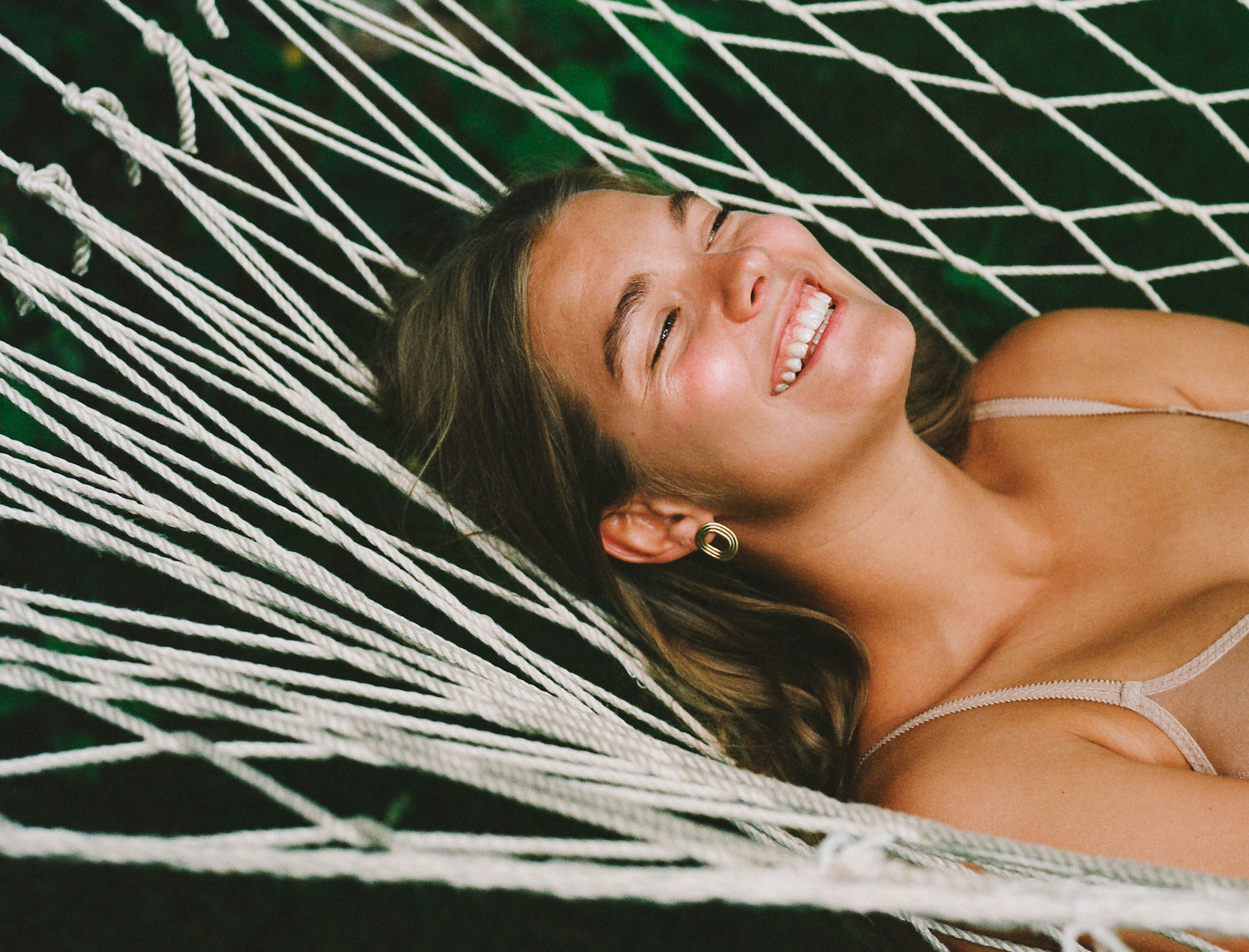 How Three goop Staffers Manage Stress
We work at goop: People might assume we're relaxed, balanced, and groovy. But as anyone who lives in 2018 is well aware, even the most earnest intention-setting does not guarantee a day free of deadlines, decisions, controversy, or stress. We talked to three hardworking-but-seemingly-serene colleagues to get their best stress-management strategies.
Christina Schwarzenegger
| assistant editor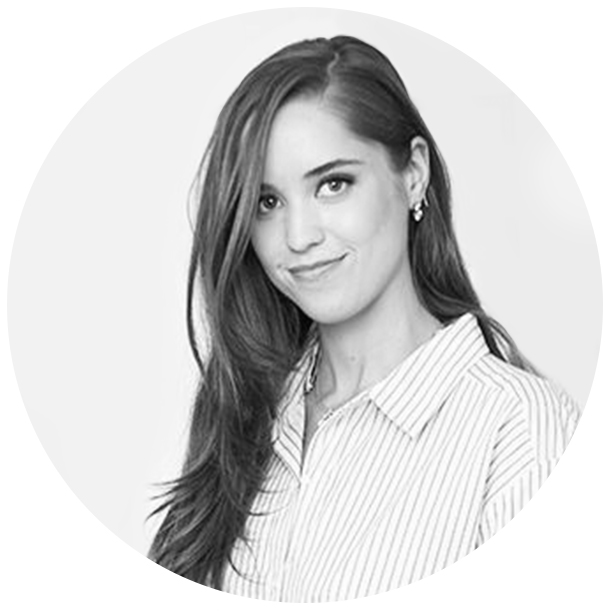 "I tend to hold stress in my shoulders, and I've found taking a warm bath at night helps me relax and de-stress. I love Epsom salts, so I was thrilled when I saw that they're a main ingredient in "The Martini". The combination of the salts and minerals, essential oils (like frankincense), and botanicals (like passion flower and valerian root) make this the ideal remedy for decompressing after a long day. It's the best way to unwind."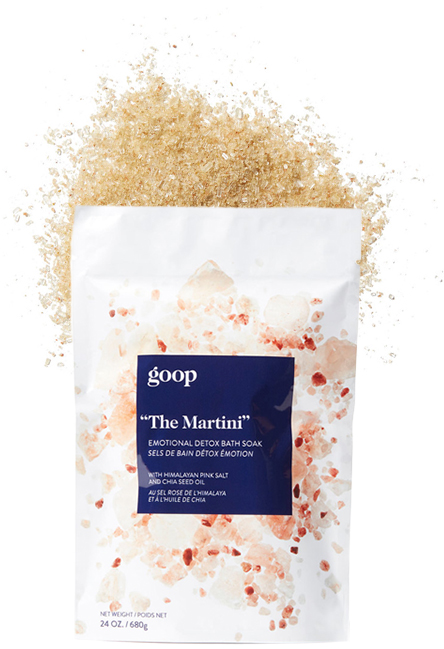 goop Body "The Martini" Emotional Detox Bath
goop, $35
This pacifying blend of Himalayan pink salt, chia seed oil, and rosemary takes the edge off during turbulent times (or after a crazy day), centers the body and spirit, and helps relax the neck and shoulders, where stress tends to build up.
Noora Raj Brown
| vp of communications
"I've always admired people who instill calm in those around them, even in moments of crisis. Earlier this year, I vowed to ditch my "fight or flight" mentality and enlisted a number of strategies: More Y7 yoga, less 5 a.m. emails, and morning smoothies made with ashwagandha. I felt the difference almost immediately. And even when I don't manage the first two, I think the ashwagandha in the smoothie really helps. Time crunch? Solved. Inner calm? I'd say I'm halfway there."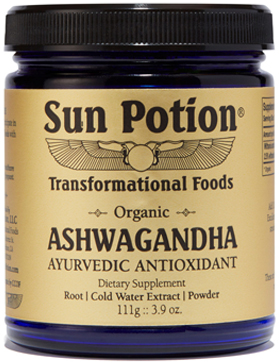 Sun Potion Ashwagandha
goop, $43
This organic cold-water extract powder of the ashwagandha root is an excellent tonic to support energy. Add 1/2 teaspoon (2 grams) to warm water or tea. It's also a great addition to milk potions, elixirs, smoothies, raw chocolate, and more.
Eileen Hayes
| fashion and market editor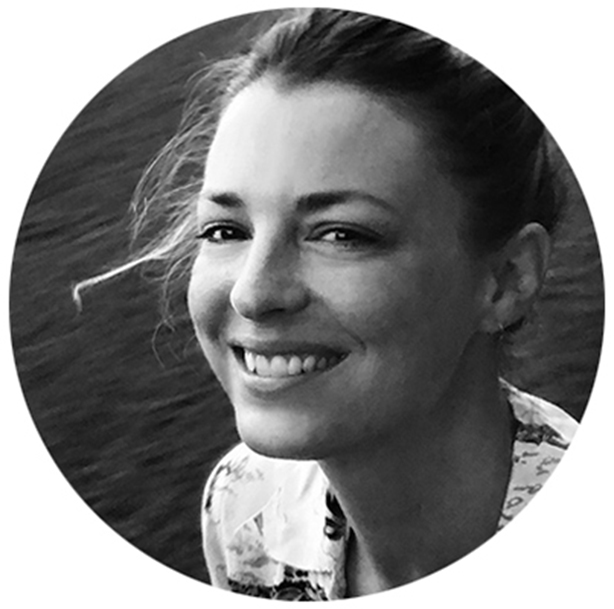 "This combination has taken my bedtime routine to the next level: I drop in some lavender and turn the Vitruvi on while I get ready for bed, so by the time I get under the sheets, I feel like I'm in a spa. The soft sound and lavender scent eases away the stress of the day and helps me drift into sleep. I love it so much, I might have to start traveling with it."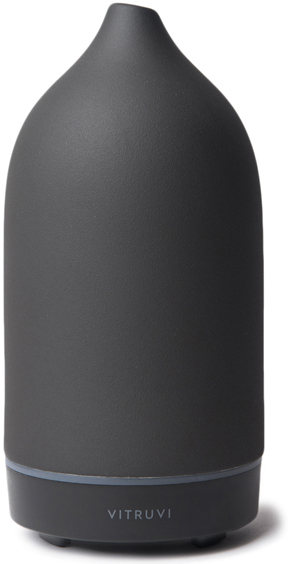 Vitruvi Stone Diffuser
goop, $119
This gorgeous ceramic aromatherapy oil diffuser is handcrafted and works as a simple piece of home décor at the same time that it gently streams essential-oil-infused steam. Use it simply to nontoxically fragrance your environment. Ingeniously, it's got longevity and safety off-switches, so it's worry free.

Vitruvi Lavender Essential Oil
goop, $15
Made of organic lavender harvested from high alpine fields in France, this essential oil is soothing. Lavender's powers can be accessed via Vitruvi's gorgeous Stone Diffuser, or through direct palm inhalation.
Related: How to Handle Stress