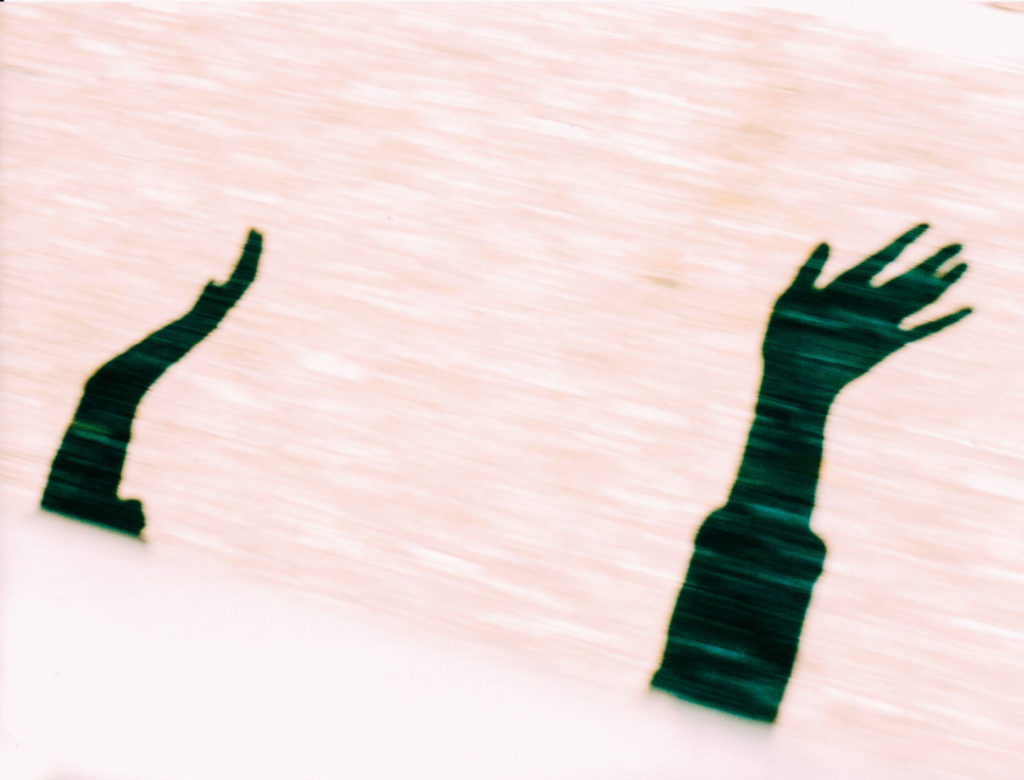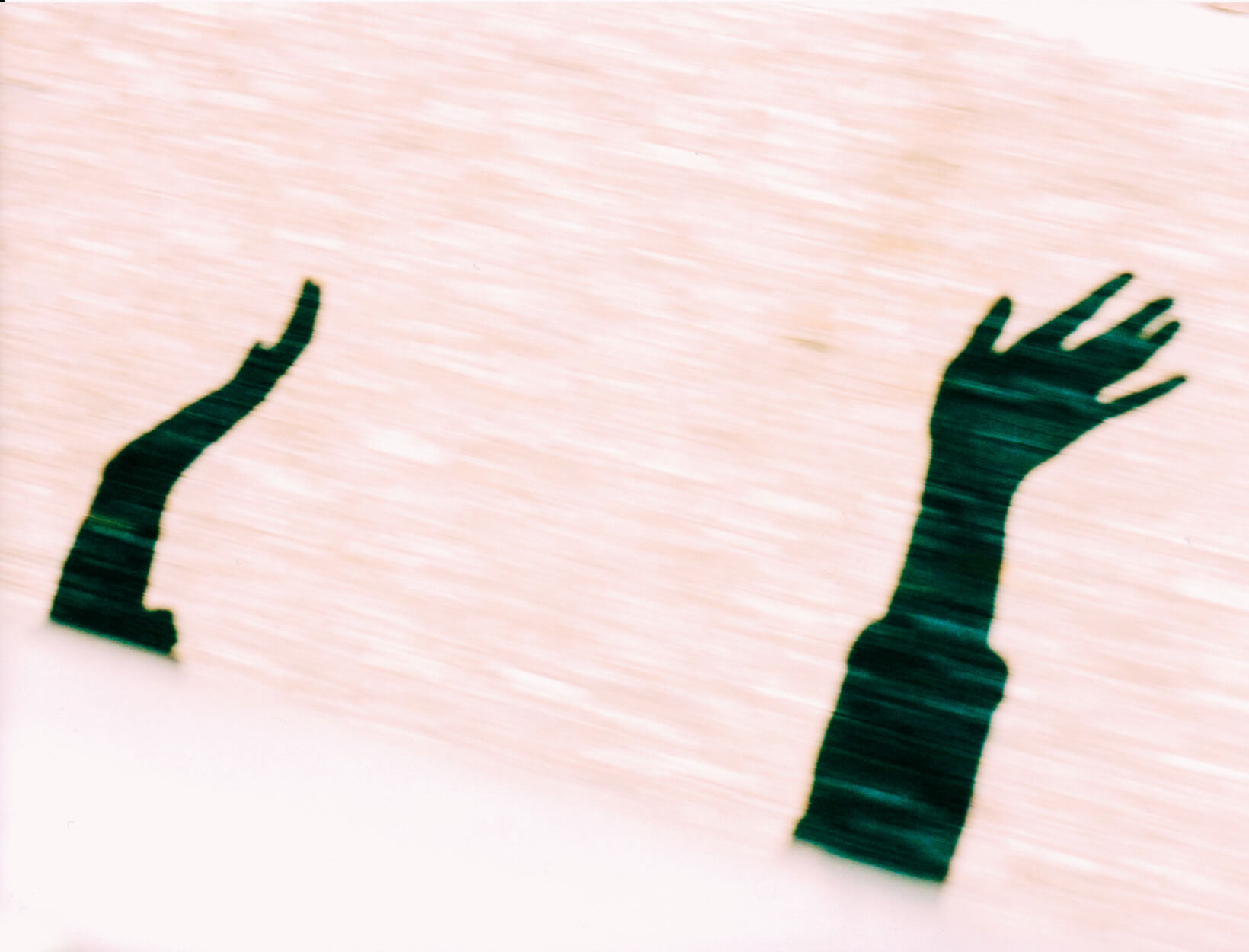 A Psychiatrist on Cultivating Everyday Vitality
A Psychiatrist on Cultivating Everyday Vitality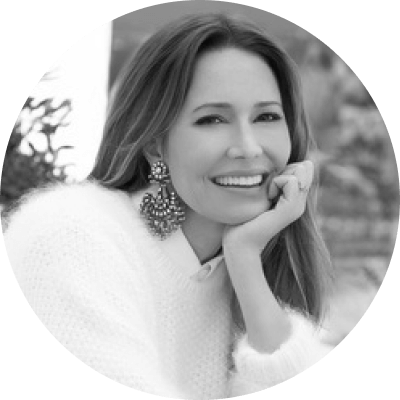 In her new book, Everyday Vitality, psychiatrist Samantha Boardman gives practical guidance on how to create strength amid daily stressors and live with more vitality: the positive feeling of aliveness and energy that she says lies at the core of well-being.
A Q&A with Samantha Boardman, MD
Q
What does it mean to live with vitality?
A
Vitality is the feeling of aliveness and energy that lies at the core of well-being. Living with vitality means you're able to greet the day with energy and feel that you can manage the unpredictable hassles and micro stressors that may come your way.
---
Q
What can we do to cultivate vitality?
A
People are generally resilient to major life challenges, yet we often lack resilience to daily micro stressors. As the saying goes, "It isn't the mountains ahead to climb that wear you out; it's the pebble in your shoe." These "pebbles" are like micro stressors. Intentionally finding everyday things that uplift us and bring us positive emotions helps create resilience and vitality when facing daily micro stressors. Bringing positive emotions into our everyday lives balances the negative ones, so we feel less overwhelmed and paralyzed by negativity that comes our way. I've found three core contributors to vitality: connecting with others, contributing to something beyond yourself, and challenging yourself in a positive way.
---
Q
How does connecting with others help create more vitality?
A
We all know how important healthy eating, sleeping, and moving are to our well-being—they're very concrete ways that we think about our health. But likely the single most important contributor to our well-being and our happiness is our social relationships. Social interactions give us the biggest boost when facing life's micro stressors. Having meaningful conversations, feeling loved and understood, and feeling like you belong and that somebody has your back can help us manage all of those micro stressors and hassles that come our way.
Yet we don't prioritize social connections in our everyday lives. We often have the intention to call our parent or friend at the beginning of the day, and then by the end of the day, we've somehow checked all the other boxes but we didn't make that call. With the people we love, we often don't give the time or express appreciation. But when we do, we can connect more deeply and feel more fulfilled in our everyday lives. Also, choosing to engage with people you see in your everyday life—like a hairstylist, an Uber driver, or someone in the checkout line at the grocery store or coffee shop—can be incredibly uplifting and connecting. And yet oftentimes, we're missing those opportunities, too.
---
Q
How does challenging ourselves in a positive way create vitality?
A
Typically, people deal with everyday stress in a way that is counterproductive. We feel like we have to retreat from the world or spare our energy in every way possible. There are times when that approach is appropriate. But there are times when we'd feel better if we exerted more energy toward positive activities—like keeping those dinner plans or going for a walk with a friend. It's taking those types of actions that can be ultimately uplifting.
---
Q
Why does self-immersion hinder our vitality?
A
It's important to reflect on what's going on in our lives, but when we're so self-immersed, it can be a pathway to rumination—going through the same thing in our heads over and over again. And usually we're immersing ourselves in negative emotions, spinning our wheels, and not getting anywhere or co-ruminating with a friend or someone close to us. Self-immersion and rumination on negative emotions prevent us from feeling alive and full of vitality.
---
Q
What are signs that someone is living with vitality?
A
I've found that when people can say yes to these statements, they are living with vitality:
•

I look forward to each day.

•

I almost always feel alert and awake.

•

I have energy and spirit.

•

I feel alive and full of vitality.
---
Samantha Boardman is a clinical instructor in psychiatry and an assistant attending psychiatrist at Weill Cornell Medical College. She received a BA from Harvard University, an MD from Cornell University Medical College, and an MA in applied positive psychology from the University of Pennsylvania. She is the founder of PositivePrescription.com, a website devoted to making tweaks and changes that are life-enhancing and resilience-building by combining conventional medicine with positive psychology.
---
We hope you enjoy the book recommended here. Our goal is to suggest only things we love and think you might, as well. We also like transparency, so, full disclosure: We may collect a share of sales or other compensation if you purchase through the external links on this page.