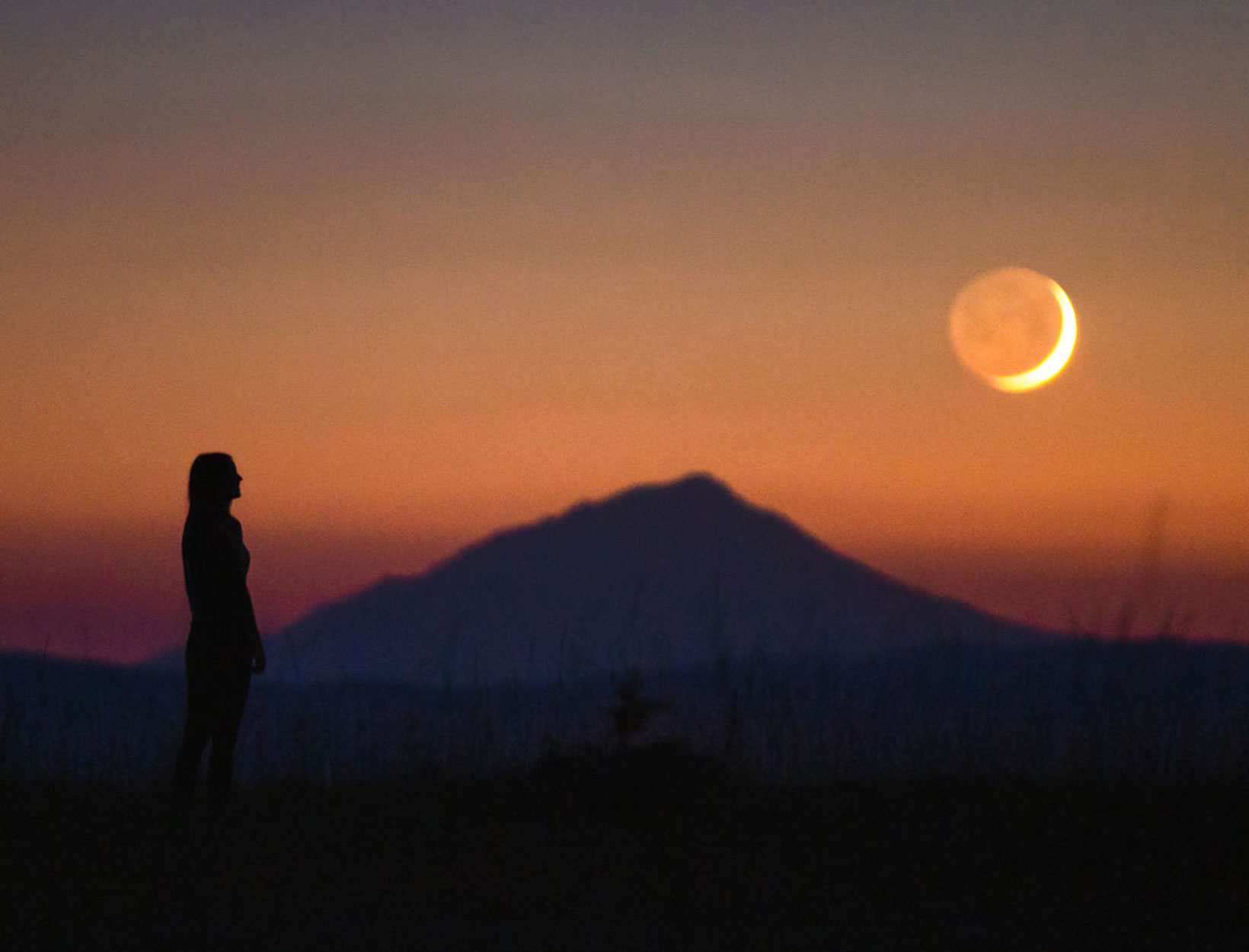 A 5-Step Breathwork Exercise to Fall Asleep
In partnership with our friends at Avocado Green Mattress
When you're winding down for bed, certain elements help set the stage. A diffuser pushing out cool lavender steam. A simple breathwork practice that brings your heart rate down and settles a racing mind. An impossibly plush bed to curl up into. Tally up all the pieces and parts that feel restful to you and you've got a reliable and effective nighttime ritual.
Let's start with that bed. You spend about a third of your life there, so it's worth investing in a mattress you feel good about. The organic luxury plush mattress from Avocado is an easy favorite. It's handmade in Los Angeles, where twenty-one layers of certified-organic latex, needle-punched wool, alpaca, silk, flax, and mohair are woven together and joined to over 3,000 recycled steel coils for the perfect marriage of softness and support. (Many plush and memory foam mattresses lack support for your neck and back. Not this one.) If you like it even softer, you can get it with a pillow top.
Simple Breathwork to Mellow Out
Once you're settled in bed, try a simple breathwork exercise to wind down. The four-seven-eight breath technique was developed and popularized by integrative medicine doctor Andrew Weil. Weil was a pioneer in the early days of psychedelic research. Like substances, breathwork can be used to alter our state of consciousness, albeit much more subtly. This technique is used to cultivate calm.
Step one: Exhale audibly through the mouth until you completely empty out and you can imagine the bottom of your breath.
Step two: Inhale quietly through the nose for a count of four. This count of four doesn't have to be four seconds, although it could be.
Step three: Hold the breath for a count of seven. Again, this doesn't have to be seven seconds. Just maintain the same rhythm you used on your inhale.
Step four: Exhale audibly through the mouth for eight counts. Aim to reach the bottom of your breath by the eighth count and not sooner.
Step five: Immediately begin the inhale through the nose to repeat this breath. You could repeat the breath as few as four times, or you could go longer.
While this exercise specifies certain counts for each inhale and exhale, the exact amount of time you spend on each part of the breath isn't the point. It's more about the ratio between inhaling, holding, and exhaling. If holding at the top of the breath is difficult, feel free to speed up your count. You might notice that your counts get slower as you cycle through these breaths and you spend more time on each inhale, hold, and exhale. Note the way your mind settles.
Our Kit for More-Restful Sleep