The Best Books and Apps for Breathwork—and Understanding the Mind-Body Connection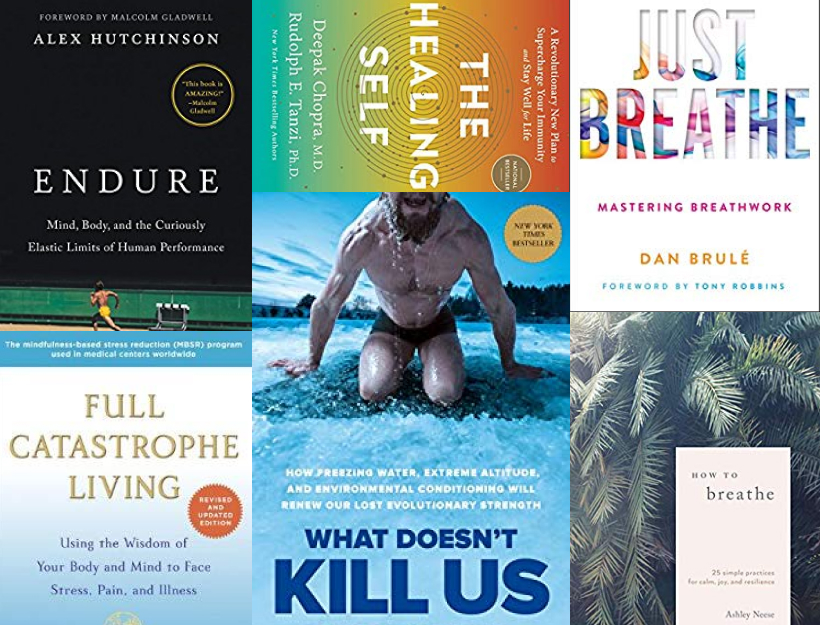 Whether you're just starting to dabble in the wonders of breathwork, are interested in learning about the foundational aspects of mindfulness, or want to know more about the Wim Hof Method: There's an app for that. And a handful of compelling books that may change your perspective along the way, too.
They're also topics we explored on our Netflix show, The goop Lab: You can read more about the research behind the episode here.
BooksApps