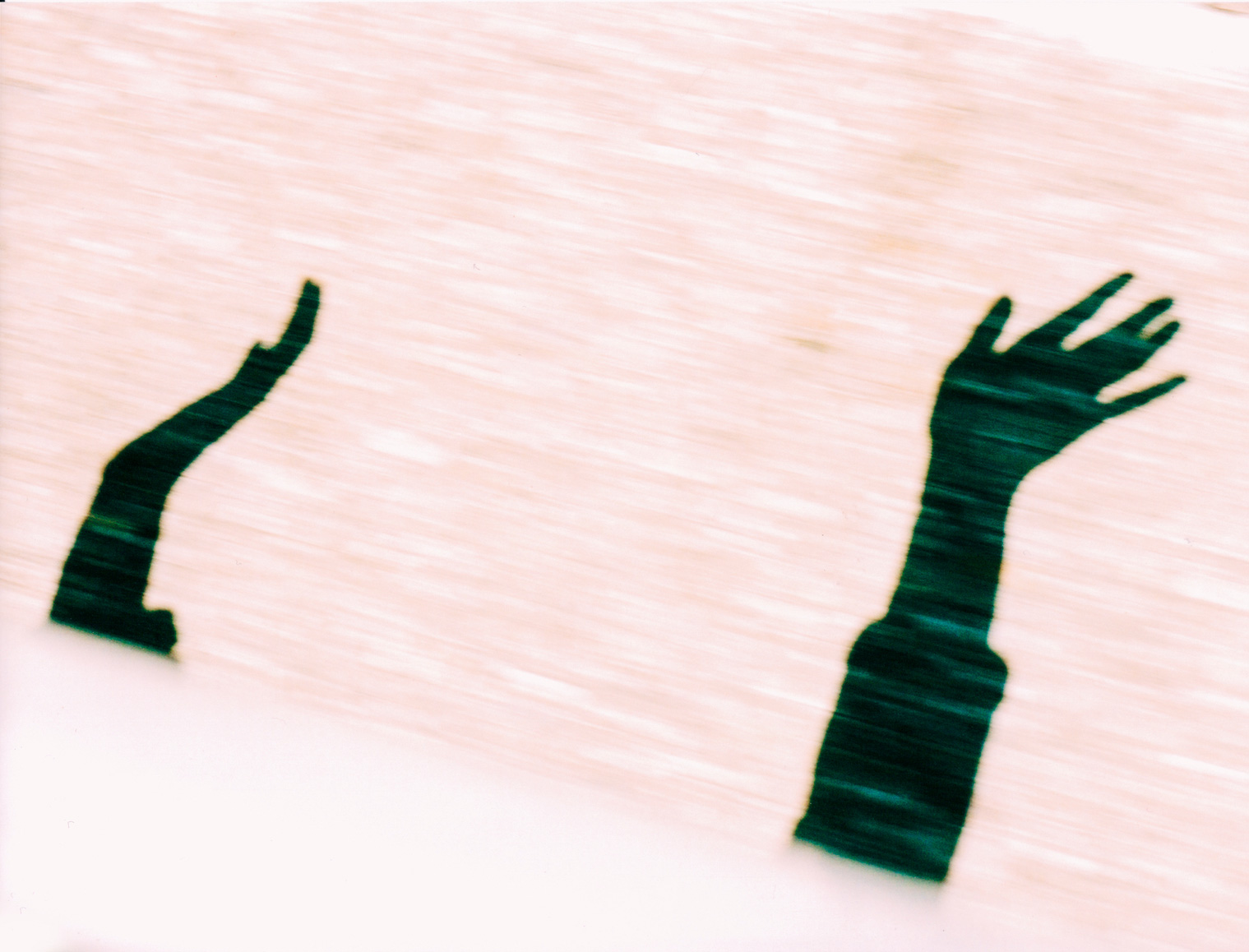 Audio Casting Call: Life Transitions Episode
We're creating a new audio series. In one episode, psychologist and Homecoming author Thema Bryant, PhD, will be exploring how we navigate life transitions.
Bryant is looking to speak to people who are currently going through a life transition and people who have recently navigated a life transition. If you're open to doing a prerecorded interview with Bryant and having your voice be part of the audio episode, please take this Typeform survey.
If there's a fit, our production company Wonder Media Network (WMN) will reach out to you. (Any data provided will be used in accordance with WMN's and Typeform's privacy policies, as applicable.)
P.S. For another audio episode, we're looking to speak to people about pleasure.