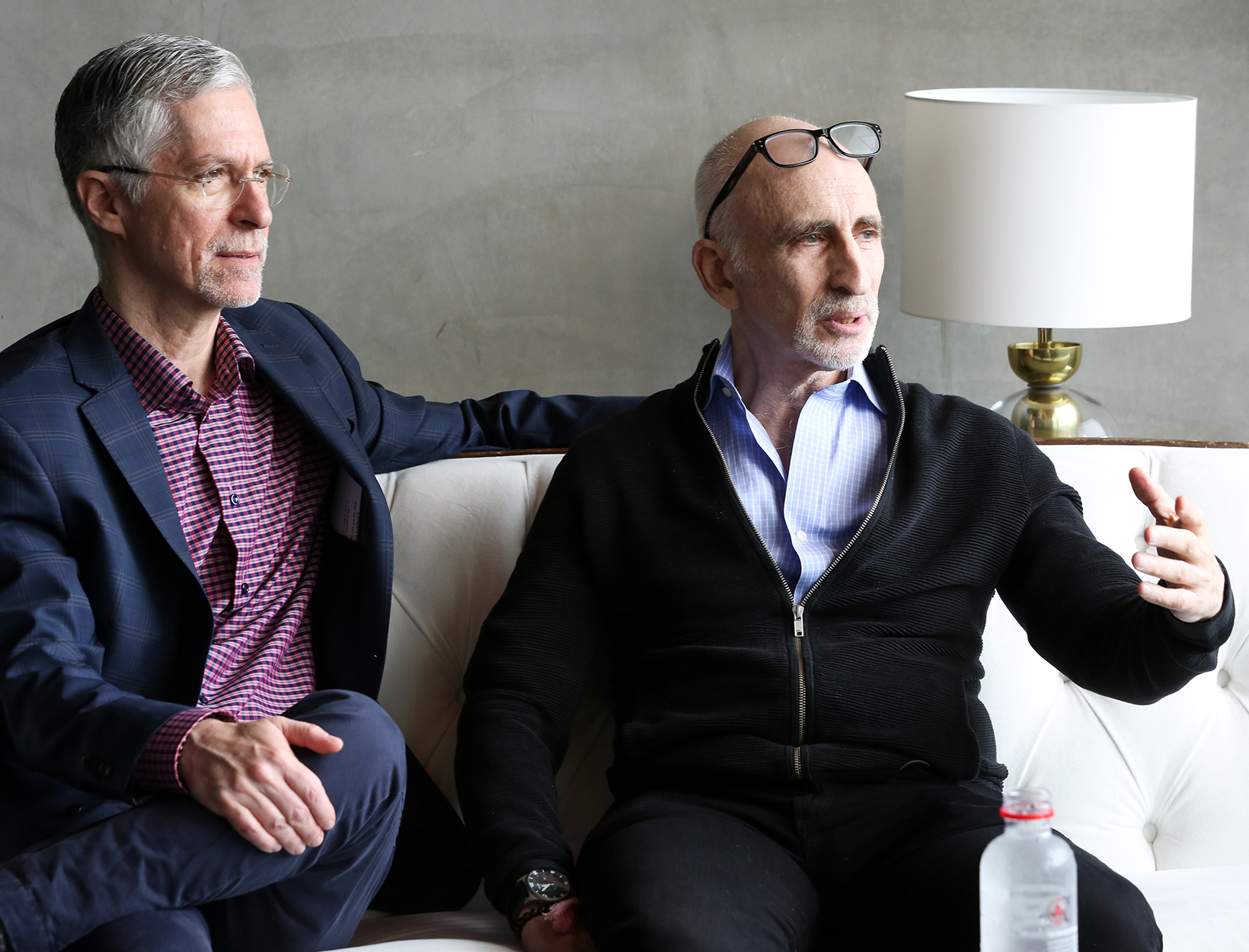 5 Questions on Achieving Your Full Potential, the Mother Archetype & the Reversal of Desire
At our first wellness summit, In goop Health, Gwyneth interviewed Barry Michels and Dr. Phil Stutz, LA-based psychotherapists about "The Tools," which is their method, and New York Times bestselling book, for helping people overcome hidden obstacles and create real growth. It was one of the most powerful panels of the day, in part because they invited a summit attendee up on stage to work through a situation in her life where she felt powerless to ask for something she really wanted. (They helped her with a tool called Healthy Entitlement, which became a group exercise as we all willed her to own and demand the wanting.) We caught up with them backstage and asked them a handful of questions for new initiates about the tools, and how exactly they work.
A Q&A with Barry Michels & Phil Stutz
1. How did you create your method?
2. Why do you think it's so important, in your practice, to tell people the truth?
3. How does one go about achieving their full potential?
4. What are your favorite tools? And what exactly is the Mother archetype?
5. How does the Reversal of Desire tool work?