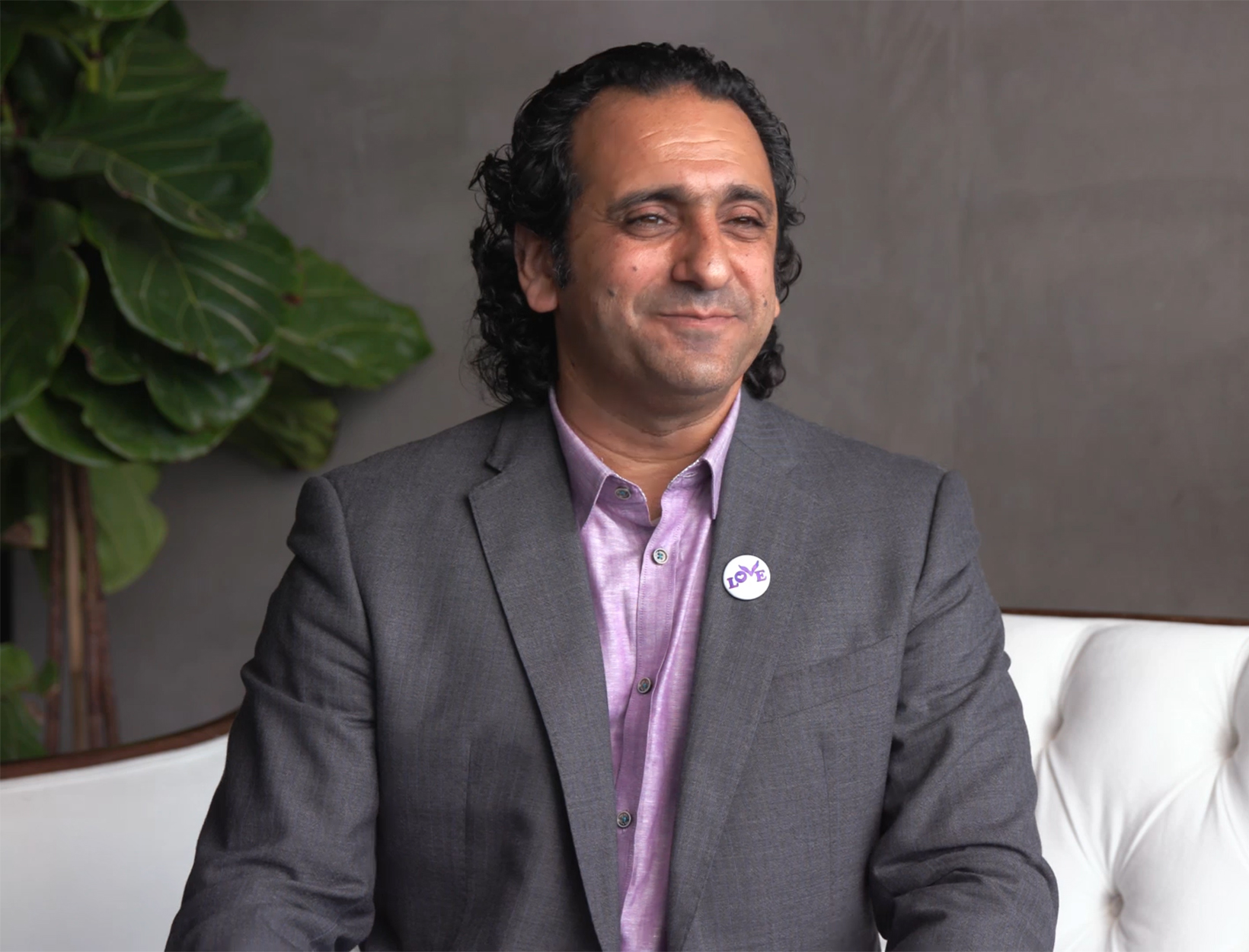 4 Questions On Selfish Selflessness, Making the Time, and Emotional Triggers
Throughout the years, Habib Sadeghi, D.O. (author of the just-published book, The Clarity Cleanse) has given us advice on everything from getting emotional waste out of our systems, to cultivating better self-care rituals. He shares more in the new video clips below.
A Q&A with Dr. Habib Sadeghi
1. How can we learn from people who hurt us?
2. Why is it important to relinquish the idea that making time for ourselves is selfish?
3. Can you explain the concept of creating "parking spots" in your life?
4. A lot of people around the world are hurting right now. What's the best way to change the narrative?
Habib Sadeghi D.O., is the co-founder of Be Hive of Healing, an integrative health center based in Los Angeles, and the author of The Clarity Cleanse: 12 Steps to Finding Renewed Energy, Spiritual Fulfillment, and Emotional Healing..