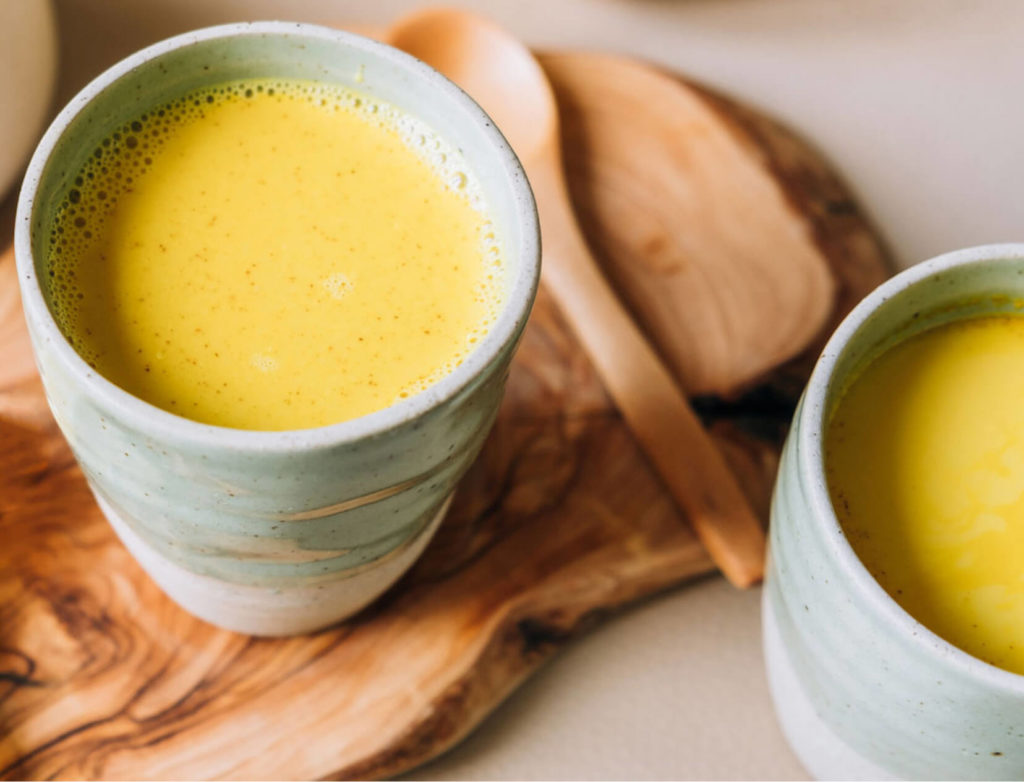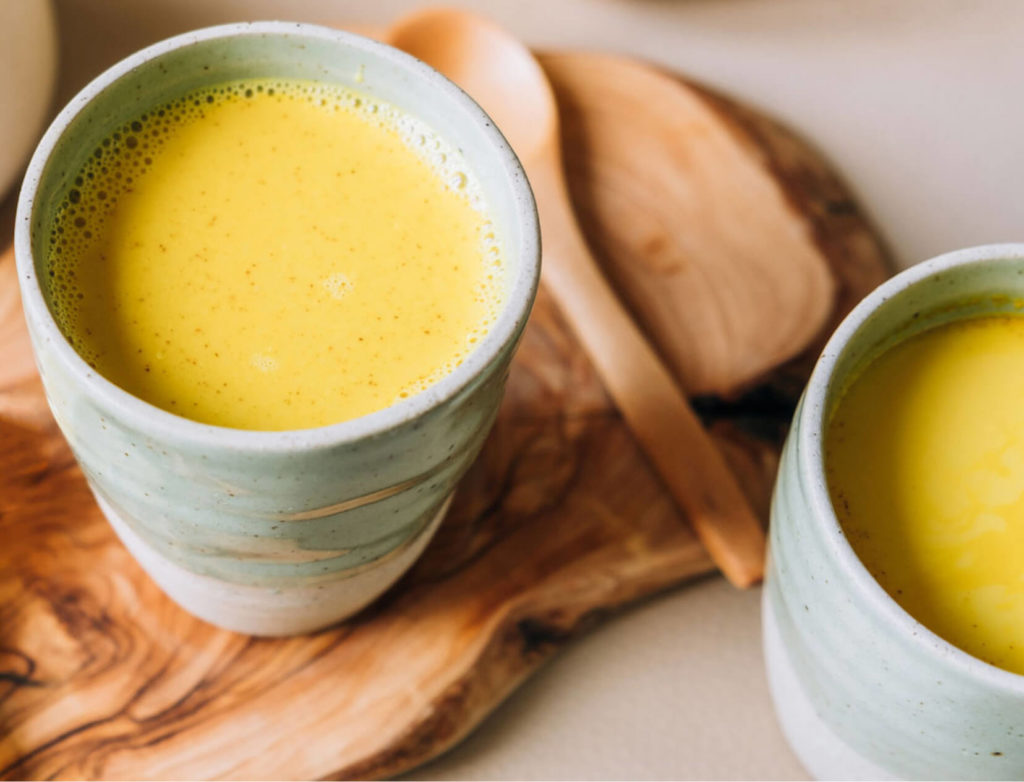 Ask Denise: What's the Best Way to Take My Supplements—and When?
Ask Denise: What's the Best Way to Take
My Supplements—and When?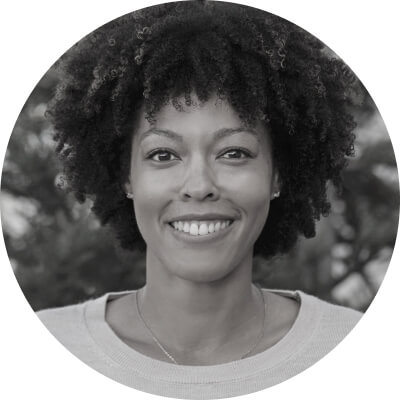 Denise John, our senior science editor, has a BS in in biology and a PhD in neuroscience. She learned how to juggle in gym class in ninth grade and still can. She spends a lot of her time interpreting research, and you can see what she learns about different health conditions in our growing library of articles called goop PhD. You can send your own questions for Denise to [email protected].
Dear goop, Is there a certain time of day that's best to take vitamins and supplements? And should they be taken with or without food? —Cat M.
Hi, Cat. When it comes to taking supplements, those two questions often pop up. If you're asking these questions, you're probably already taking supplements, which is a great way to avoid nutritional gaps just in case your diet falls short.
If you're still deciding which supplements are best for you with your doctor, consider your unique diet, lifestyle, and health. And you can discuss some of the research below with them, too.
WITH OR WITHOUT FOOD
Whether to take your supplements with or without food depends on the type of supplement, its combination of ingredients, and how much you take.
Digestive Enzymes
Digestive enzymes are one type of supplement you definitely want to take with or slightly before a meal because they aid in the digestion of carbs, fats, and proteins. Our Gut Microbiome Superpowder contains digestive enzymes along with probiotics and other gut-supportive ingredients to help reduce occasional bloating and promote healthy and normal bowel function. The array of enzymes—all vegetarian—covers starches (amylase), proteins (protease), and fats (lipase).*
Multivitamins
Taking multivitamins with food is usually the best rule of thumb. It can be easier on the stomach, and most nutrients are better absorbed this way, especially multivitamins that contain a combination of nutrients—vitamins, minerals, herbs, etc.—as the ones in goop's vitamin protocols do. These protocols were uniquely formulated by doctors and herbalists for people at different stages of life looking for different kinds of support: motherhood and energy; menopause and thyroid support; immunity, detox, and skin health; stress and fatigue; and metabolism.
Vitamin D
When it comes to individual nutrients, the research gets more nuanced. Studies show that people tend to absorb vitamin D 50 percent better when it's taken with the largest meal of the day. If you haven't already, you and your doctor may wish to consider a supplemental vitamin D to promote healthy immune function, since it's particularly difficult to get enough vitamin D from food.*
Omega-3s
Taking fish and algae oils (sources of omega-3 fatty acids EPA and DHA) with food can improve absorption, but it depends on the type of oil and how it's encapsulated. Either way, taking them with food helps minimize fishy burps. And supplementing with at least 1,000 milligrams of EPA and DHA—the amount in each daily packet of four (out of five) of goop's vitamin protocols—is what emerging research says is a beneficial target. In case you're wondering, the one exception is the Mother Load, our protocol for pre- and postnatal support. It has 1,470 milligrams of omega-3s EPA and DHA to aid in replenishing critical nutrition building blocks postbaby.*
More Vitamins and Supplements
Calcium can be taken with or without food, depending on its type. For example, calcium carbonate is best with food for optimal absorption, but calcium citrate can be taken without food. B vitamins may be better absorbed on an empty stomach. A study showed an absorption increase of 33 percent for B12 and up to 117 percent for folate (B9) when fasting (compared to consuming the supplements with meals). The increase in absorption may be more relevant if the amounts of B vitamins you take are close to the recommended daily intake (RDI). If you're taking amounts much higher than the RDI, it may be better to take them with food so that they don't bother your stomach—when you're taking higher levels, you don't need to absorb the entire amount. Iron is also better absorbed on an empty stomach but often causes an upset stomach when taken that way.
And if you're supplementing with turmeric to support a healthy inflammation response in the body, combining it with piperine, a compound in black pepper, may help its absorption.*
MORNING, NOON, OR NIGHT
When to take your supplements depends on when you're eating and sleeping. (For example, supplementing with vitamin D in the afternoon may provide better absorption, if that's when you have your biggest meal of the day.) Generally, since our bodies absorb only so much at a time, consuming supplements throughout the day can help keep us balanced and healthy.
Metabolism Special
Some supplements are more flexible than others, like goop's Metabolism-Boosting Superpowder. It boosts metabolism and supports a healthy body weight when combined with a balanced diet and exercise. And since it's not stimulating, you can take it anytime (it's especially nice in this Chocolate Strawberry Pudding Smoothie recipe).*
Sunny Nutrients
Typically, people like to consume nutrients that support energy production or may feel energizing—B vitamins, green coffee bean extract, CoQ10, etc.—during the morning or early afternoon. If you're supplementing with a multivitamin that has liberal amounts of B vitamins, like Why Am I So Effing Tired? or High School Genes, consuming it in the morning may also be desirable.
Sleep Support
Naturally, taking melatonin for the occasional sleep support should be done at bedtime. We love Knock Me Out for that. If you're looking for a melatonin-free sleep aid because you are allergic to melatonin, are taking medications that interact with it, or are sensitive to it, there are other options from Remrise and Well Told Health formulated with sleep-supporting adaptogens and botanicals.*
This article is for informational purposes only. It is not, nor is it intended to be, a substitute for professional medical advice, diagnosis, or treatment and should never be relied upon for specific medical advice. To the extent that this article features the advice of physicians or medical practitioners, the views expressed are the views of the cited expert and do not necessarily represent the views of goop.