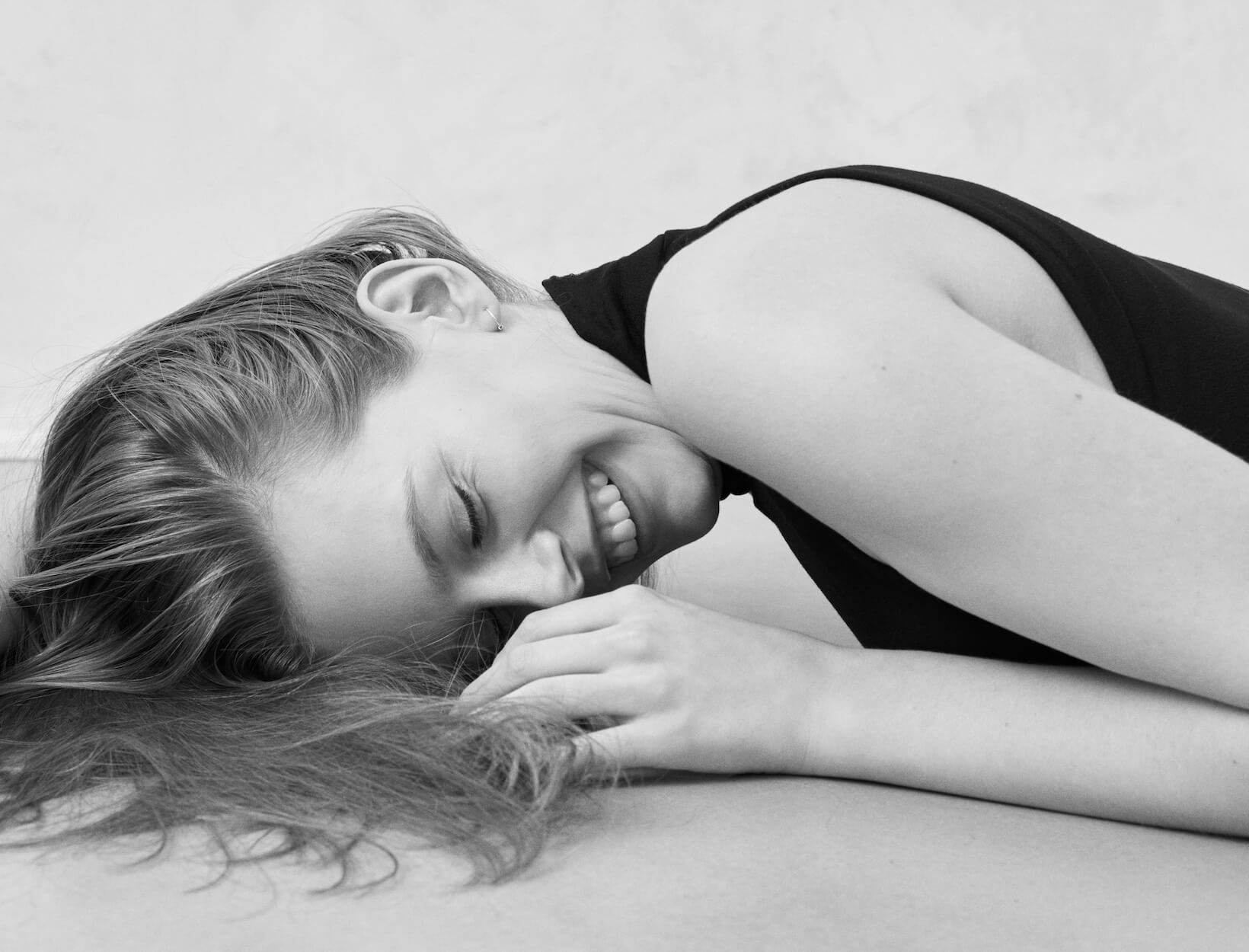 Photo courtesy of Martin Petersson/The Licensing Project
Using Shatavari to Support Healthy Hormone Balance
Shatavari is an Ayurvedic herb traditionally used to support healthy hormone balance and female reproductive health. Its scientific name is Asparagus racemosus—as the name implies, it's a member of the asparagus family. It is considered adaptogenic, which means that instead of narrowly focusing on one body part, it's thought to help support balance and rejuvenate whole-body systems.
In traditional Ayurvedic medicine, shatavari is taken at any age or stage of life as a rejuvenative tonic. In Ayurveda, shatavari is something women take throughout their lives, from menstruation to menopause. It's especially loved by new moms.
We like the shatavari from Organic India. The founders of Organic India had three primary goals when starting the company: honor traditional Indian agricultural wisdom, nourish local environments with regenerative farming practices, and establish a business based in high ethical standards and fair-trade partnerships. Organic India works with over 3,000 farmers in India to uphold these principles. Its shatavari is pure organic Asparagus racemosus root powder in a vegan capsule, which is best taken daily with food.
Because of its long history of traditional use for supporting female reproductive health, we included shatavari in our female sexual health supplement, DTF. Each capsule of DTF includes 150 milligrams of shatavari root extract, along with Libifem® fenugreek seed extract to support healthy sexual function and desire and saffron extract to support a healthy mood. As with any supplement, the benefits of the ingredients in DTF are cumulative, meaning it works best over time. We recommend one capsule, twice a day—for best results, use consistently for at least two months.*
---
*These statements have not been evaluated by the Food and Drug Administration. This product is not intended to diagnose, treat, cure, or prevent any disease.
---
Libifem® is a registered trademark of Gencor.
---
This article is for informational purposes only. It is not, nor is it intended to be, a substitute for professional medical advice, diagnosis, or treatment and should never be relied upon for specific medical advice. To the extent that this article features the advice of physicians or medical practitioners, the views expressed are the views of the cited expert and do not necessarily represent the views of goop.