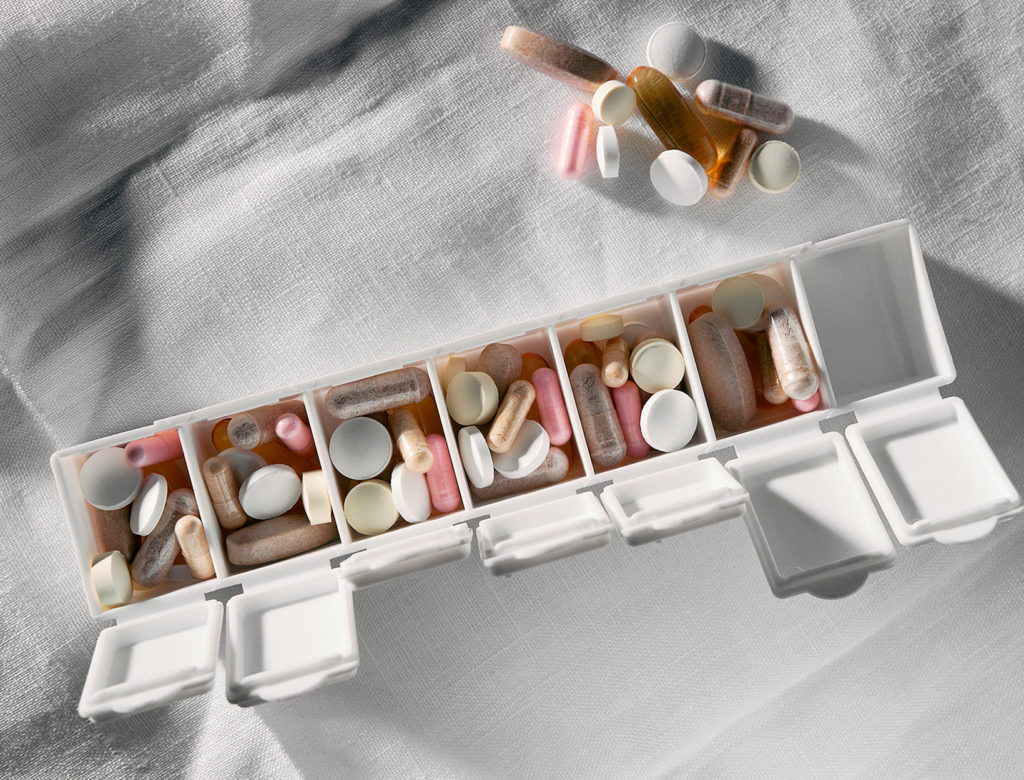 The Vitamin and Supplement Starter Kit
The Vitamin and Supplement Starter Kit
Whether you have a dedicated supplement regimen or are simply wondering if it's time to start taking a multivitamin, we've rounded up five vitamins and supplements that you may want to consider incorporating into your daily routine—to support immunity, stress response, beauty, and general health. Plus: how much to take and where to source them.
Vitamin C
Vitamin D
OMEGA-3s
Probiotics
Collagen
This article is for informational purposes only, even if and regardless of whether it features the advice of physicians and medical practitioners. This article is not, nor is it intended to be, a substitute for professional medical advice, diagnosis, or treatment and should never be relied upon for specific medical advice. The views expressed in this article are the views of the expert and do not necessarily represent the views of goop.
*These statements have not been evaluated by the Food and Drug Administration. This product is not intended to diagnose, treat, cure, or prevent any disease.
LP299V® is a registered trademark of Probi AB.