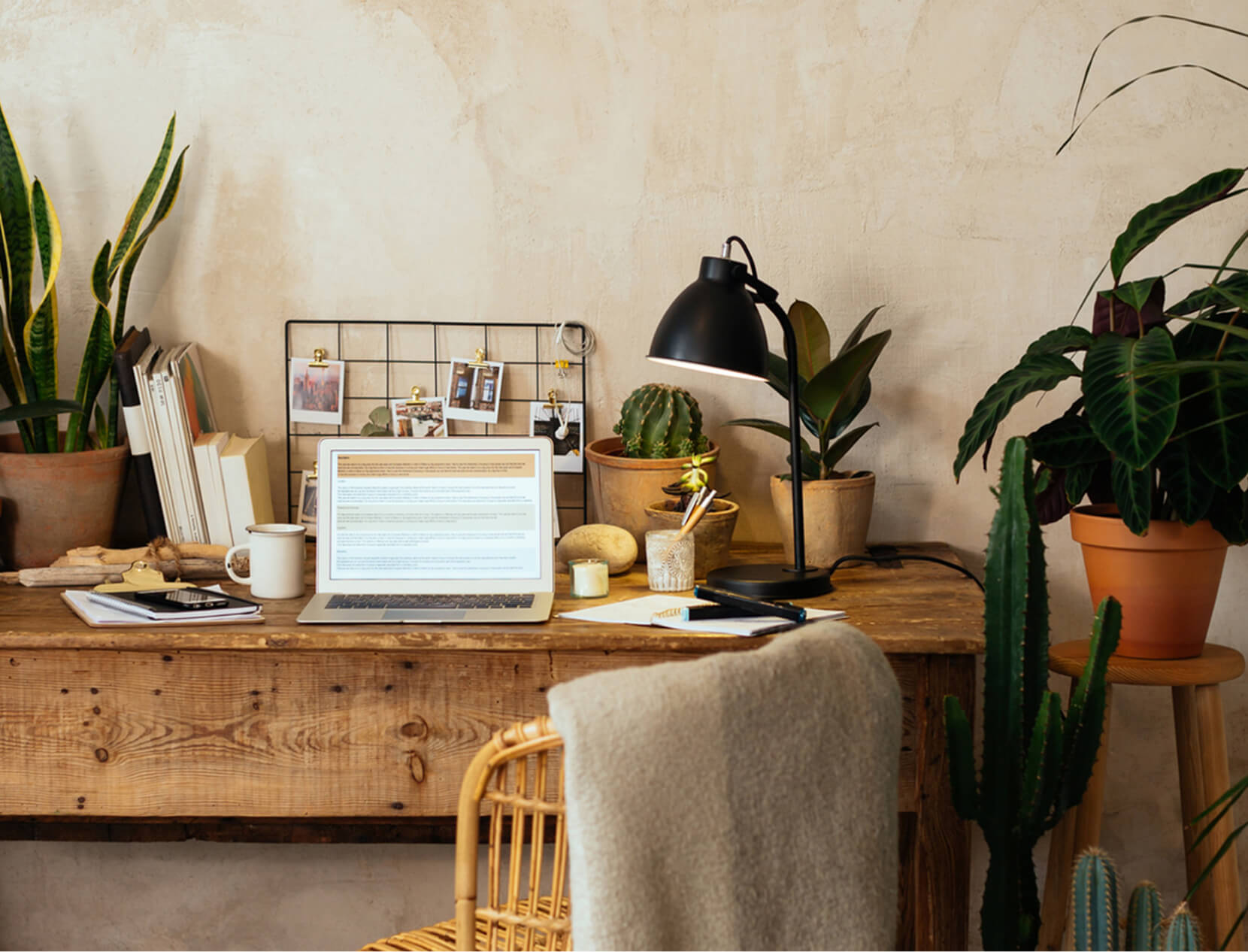 7 Quick Tools for Lowering Stress Levels
Everyone has different ways to cope when anxiety rises or the pain of uncertainty sets in. The best stress- and worry-reducing strategies are often extensions of everyday practices and hobbies. What's different is intention: When things feel strange and disorienting, what makes us feel like we have our feet on the ground?
Then: Practice, feel a little better, and repeat, repeat, repeat.