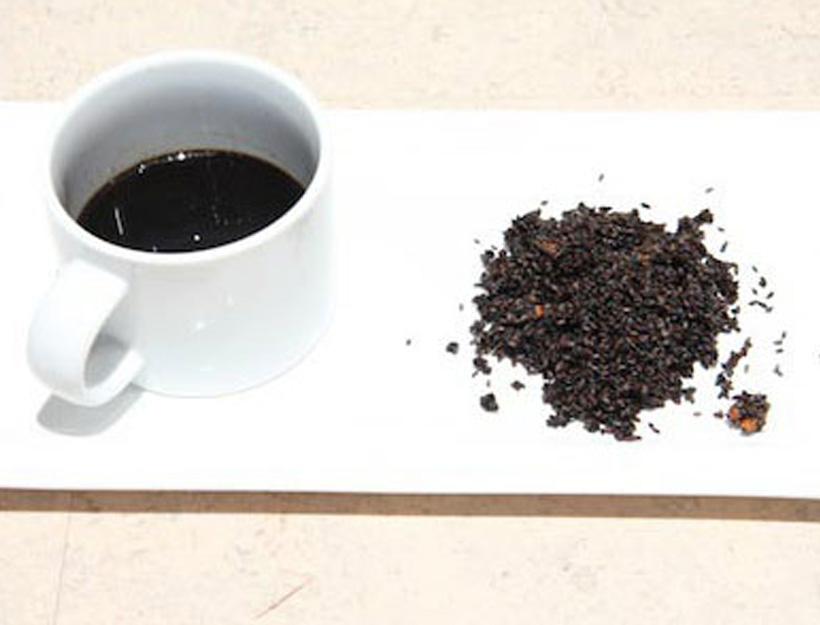 The Year of the Tiger Remedies
The Year of the Tiger Remedies
We asked Adele Reising, our resident Chinese Medicine expert, for some remedies to help us all through winter.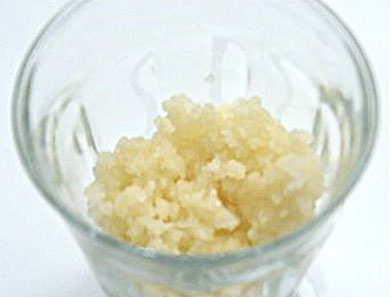 Here is a simple recipe for a winter hot soak. It will keep you warm and healthy all winter long. The sea salt bath gives our bodies much needed minerals. The sweet orange and lavender calm the nervous system and release tension. The ginger warms the muscles and relieves pain. The oil or milk acts as an emulsifying agent.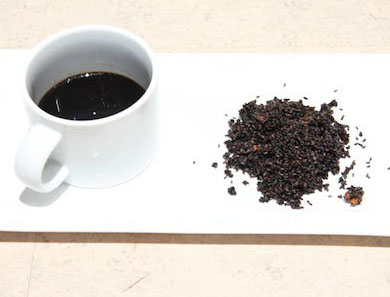 Black sesames are very calming and good to drink in the morning if you have morning anxiety, or in the evening if you have trouble winding down. Black sesames nourish and calm the adrenals, as do the goji berries; overall the formula is very moistening. Brown sugar is full of minerals as are the sesame seeds, so this formula is rich in calcium and good for the bones. Brown sugar can be avoided for those sensitive to sugar, but the seeds are bitter. Maple syrup and honey are also suitable sweeteners as is agave; however, I prefer maple syrup or brown sugar for their high mineral content.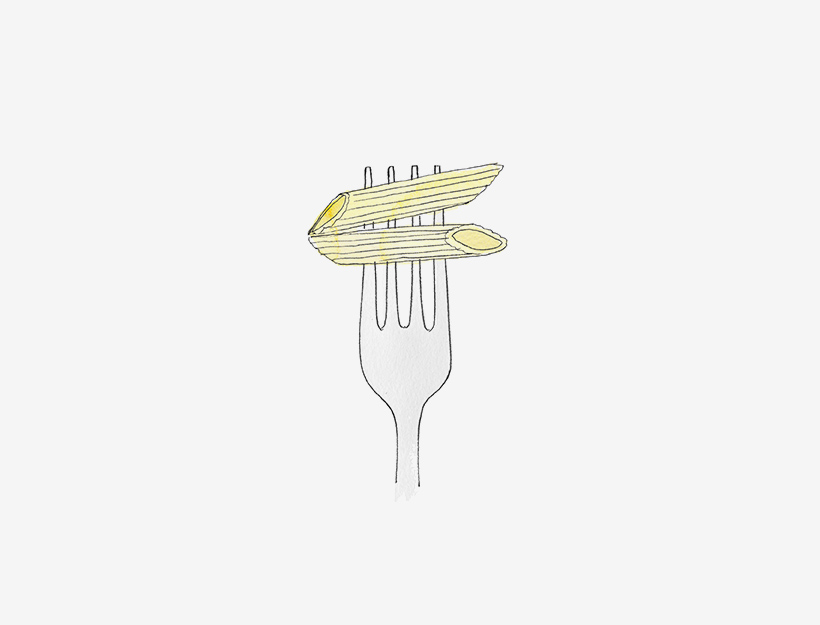 This congee or rice porridge is incredibly easy to digest and very soothing to the digestive system. The cooking process does all the digesting for you so your stomach does not have to work, a feel good for your stomach.