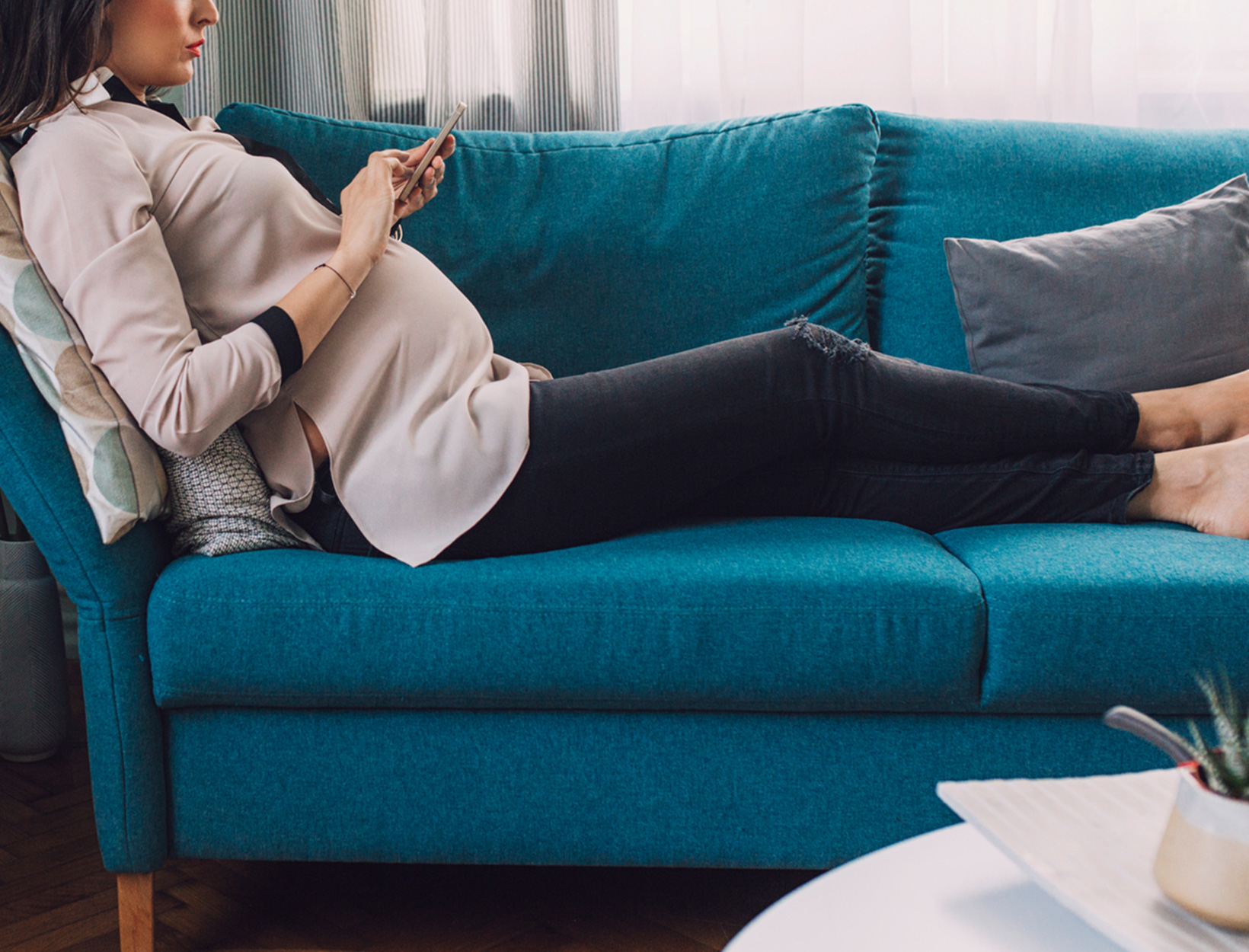 The Startup Digitizing Women's Healthcare
Most of us have fallen down the Google-assisted self-diagnosis rabbit hole at one point or another. Maven, a smartphone and desktop app that describes itself as "the digital clinic for women", aims to eliminate the urge (not to mention, the flow of misinformation) by providing women, especially new mothers, with close-to-instant video and chat access to a vetted roster of care providers—from doctors, physical therapists, and mental health professionals to nutritionists, doulas, and midwives, so women don't have to draw a hard-and-fast line between traditional and more holistic care. Appointment pricing ranges between $70 for a 40-minute mental health session and $18 for a 10-minute chat with a nurse practitioner; virtual doctor appointments are $35 and can include prescriptions and refills. The user experience is beautiful and blessedly simple, something Maven founder Kate Ryder—a former journalist and venture capitalist—believes a product made for women, a large chunk of whom are sleep-deprived new mothers, should be.
On the corporate level, Maven is available to companies as part of their employee benefits offering. It's a great selling point when wooing fresh talent, though the value really lies in helping reduce maternity-related costs associated with high-risk pregnancy and C-section, and talent retention: According to research, retention drops significantly with new mothers—only 60 percent actually come back to work, and that's not including those who come back only to struggle with the adjustment and ultimately give up. While mommy-specific practitioners like lactation consultants, pediatricians, and sleep and career coaches are readily available to all Maven users via the app, Maven Maternity, a concierge-style 15-month program set up to guide women through pregnancy and postpartum, then ease them back into the workforce, is accessible exclusively through the employer-provided program.