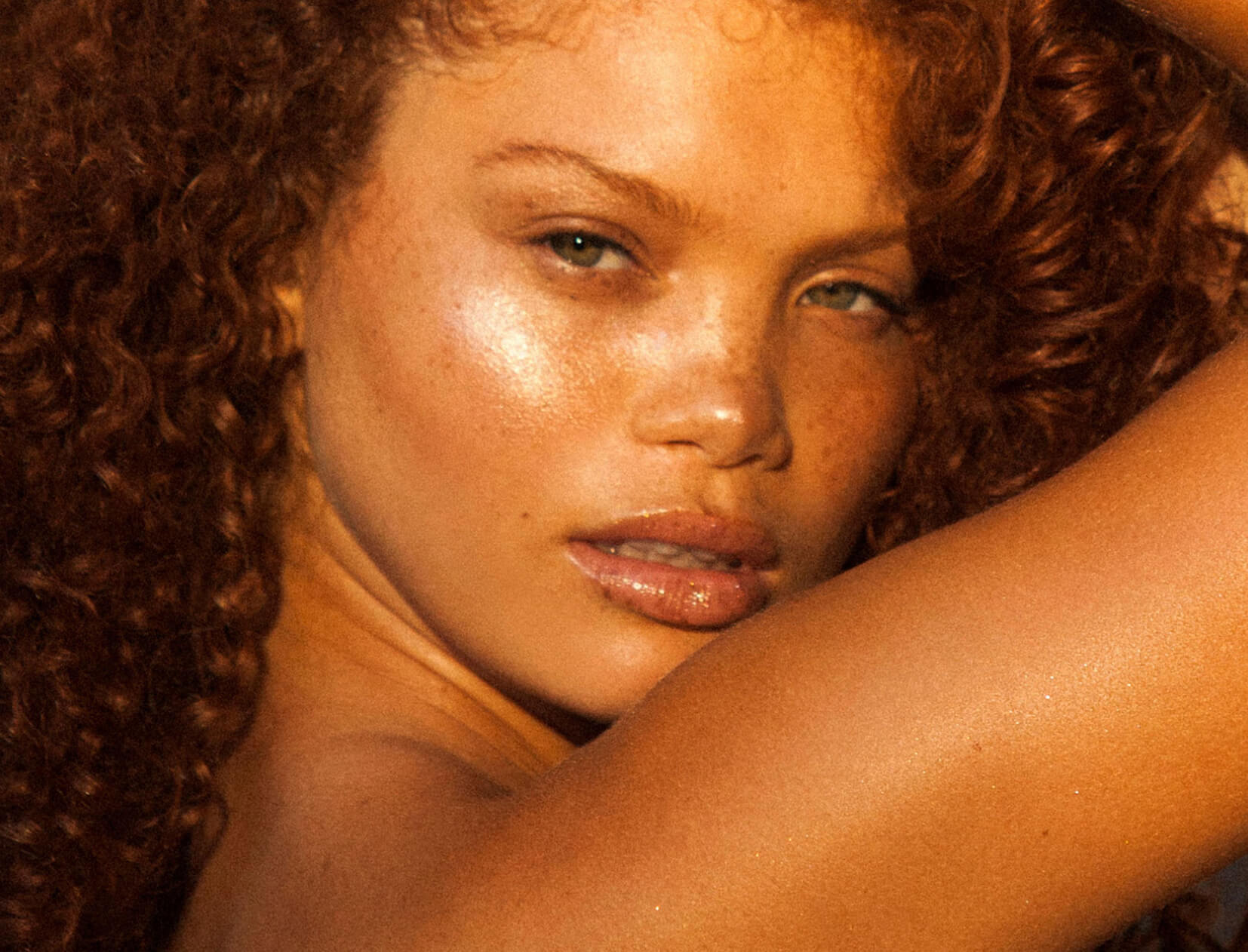 The Best Supplements
for Healthy Skin
If you're looking for nutritional support for your skin, finding the right supplements might be easier than you think. The best supplements for your skin are also some of the most helpful for overall well-being—we've outlined our favorite formulas in each category below.
LP299V® is a registered trademark of Probi AB.
*These statements have not been evaluated by the Food and Drug Administration. These products are not intended to diagnose, treat, cure, or prevent any disease.