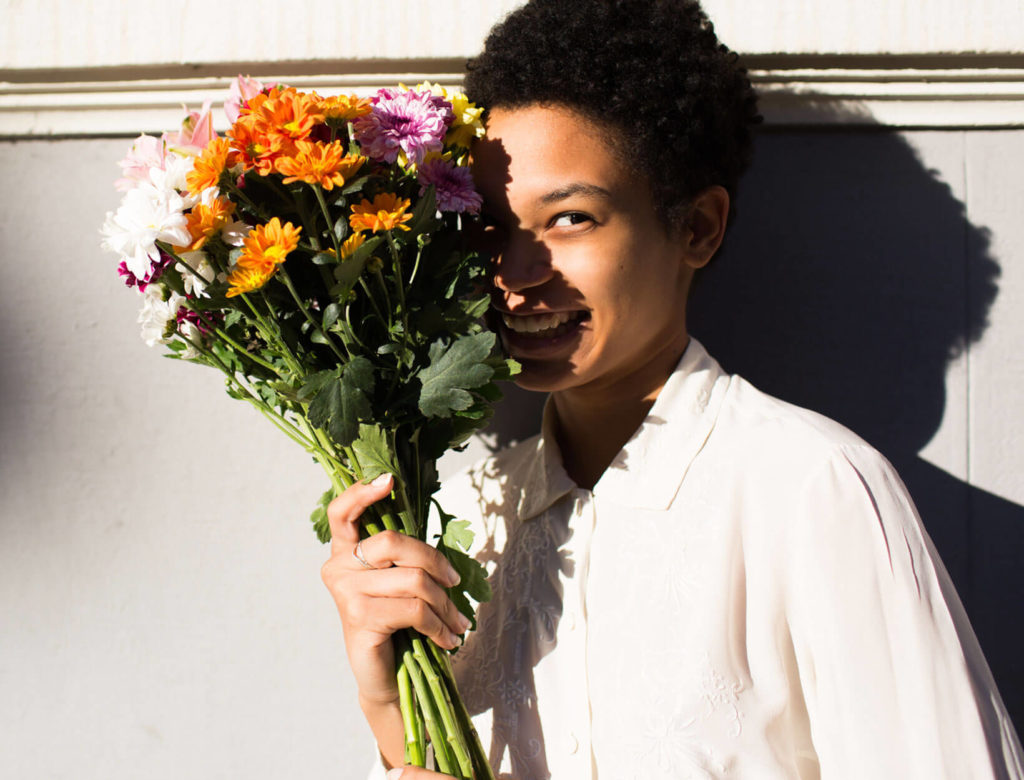 7 Supplements, Teas, and Treats That Target Brains and Beauty
7 Supplements, Teas, and Treats That Target Brains and Beauty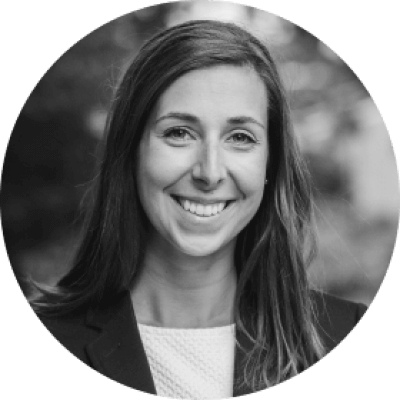 There are a number of wellness products designed to support cognition as well as the health of your skin, hair, and nails. Our director of wellness product development, Thira Burns, doesn't like the limelight, but we convinced her to explain. Burns has a BS in clinical nutrition from UC Davis and an MS in nutrition science from San Jose State University, and she is a registered dietitian nutritionist. She has thick, silky hair and glowy skin and a sharp mind. These are her favorite tools for internal and external benefits.
Burns's team vets the documentation verifying the purity and quality of the supplements goop carries by diving into third-party testing and double-blind studies on ingredients. So she knows that these products are manufactured according to the FDA's current good manufacturing practices. And she knows that the label claims are backed by research.
---
This article is for informational purposes only. It is not, nor is it intended to be, a substitute for professional medical advice, diagnosis, or treatment and should never be relied upon for specific medical advice. To the extent that this article features the advice of physicians or medical practitioners, the views expressed are the views of the cited expert and do not necessarily represent the views of goop.
---
*These statements have not been evaluated by the Food and Drug Administration. These products are not intended to diagnose, treat, cure, or prevent any disease.