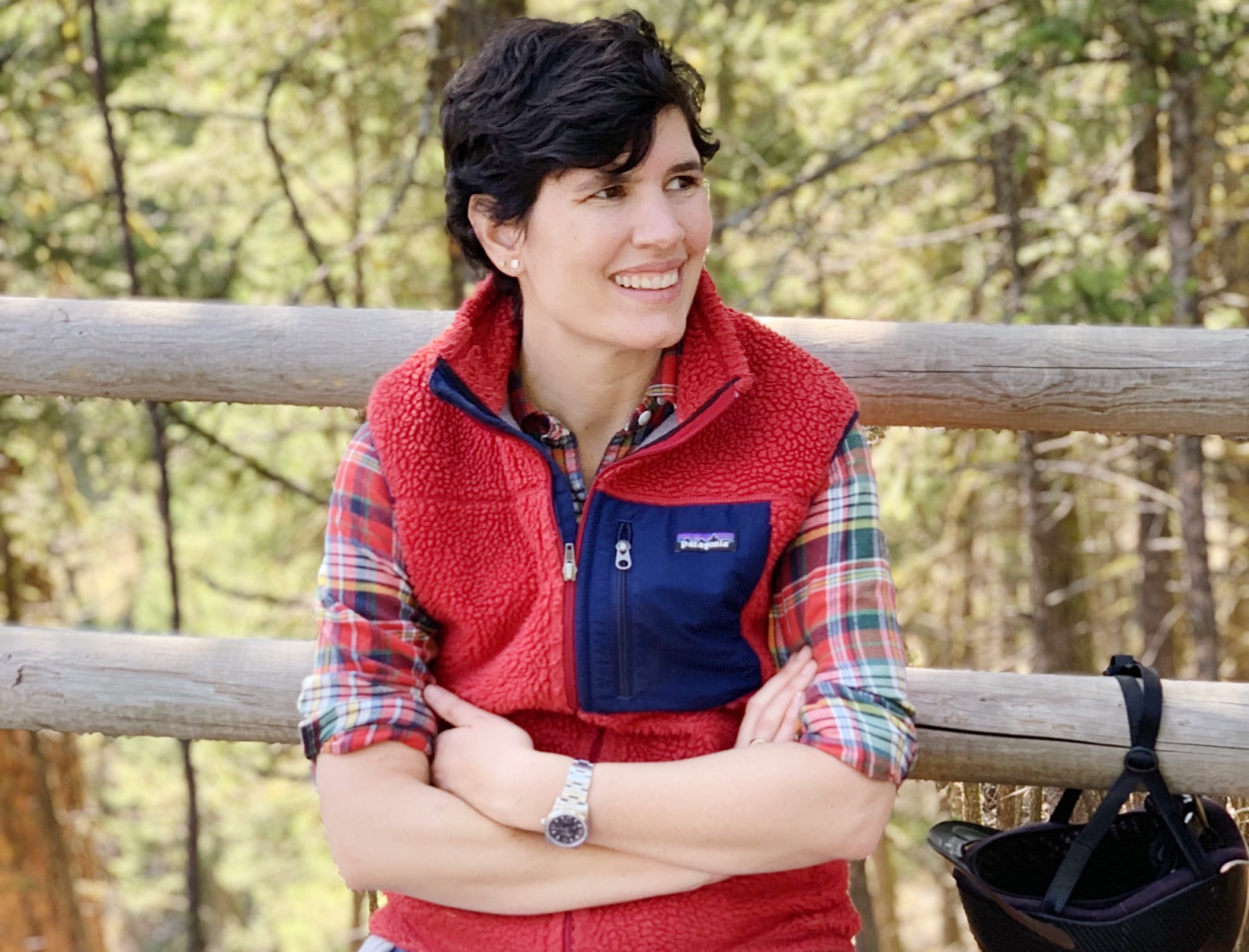 Do You Take a Supplement
for Metabolism Support?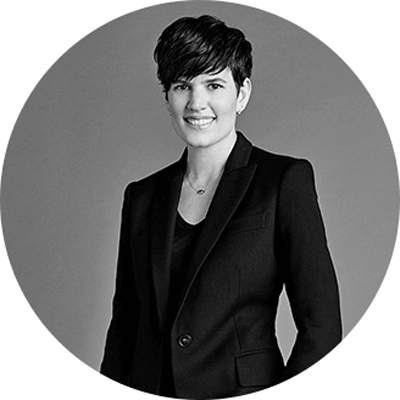 Elise Loehnen is goop's chief content officer. You can listen to her on The goop Podcast and watch her try mushrooms and more on our Netflix show, The goop Lab.
Dear goop, I eat relatively healthily, but that doesn't seem like enough. I feel like my metabolism isn't what it used to be. Are there supplements that can support it? —Tati C.
Dear Tati, Same. My youngest kid is almost four, and I'm still working on getting back to what feels like my healthy set weight.
For the most part, I eat pretty clean. I try to cook a few times a week, which is a big win for me—I used to feel blocked about it because it felt like one more thing on my endless to-do list. Then I worked with a woman named Jules Blaine Davis—known as the kitchen healer—who taught me how to just be in the kitchen. There are still many nights I order takeout—and when given the opportunity, I'm more than happy to slam my kids' mac 'n' cheese while standing over the stove. But I'd say I bat about 80 percent when it comes to my diet (I love our food editor Caitlin's easy, healthy, one-pan dinners).
I also work out. I spend so much time in my head that exercising is a way for me to get back into my body. My favorite way to do it is dancing at Tracy Anderson a couple of times a week. Although now I'm obviously home-streaming. I miss getting to yoga on Sundays with my pal Lauren Roxburgh—she's a fascia master and body practitioner who has taught me a lot about how energy and emotion can get stuck in the body. There's an old-school place in Santa Monica we like—it's such a good release. Sometimes I'd even cry during class.
The other thing I do that's been really helpful—and easy, which is key—is take our vitamin and supplement regimen High School Genes. There are six pills per day, and they come in a convenient packet. I take all six at once, but I know some people prefer to break the pills up between breakfast and lunch or dinner. There's a stacked multivitamin, an omega-3, a blend of antioxidants to help protect against oxidative stress, a blend of herbs for digestive health, and two metabolism-support pills (with green tea, Chinese cinnamon, and alpha-lipoic acid).
I still have some work to do, but a couple months after I added High School Genes to an already pretty good routine, I felt a shift in my body. I know I need the nutritional support to keep moving in the right direction, and this is so simple (and cheaper than buying several different supplements to string together into a protocol) that it's a no-brainer.
---
These statements have not been evaluated by the Food and Drug Administration. This product is not intended to diagnose, treat, cure, or prevent any disease.