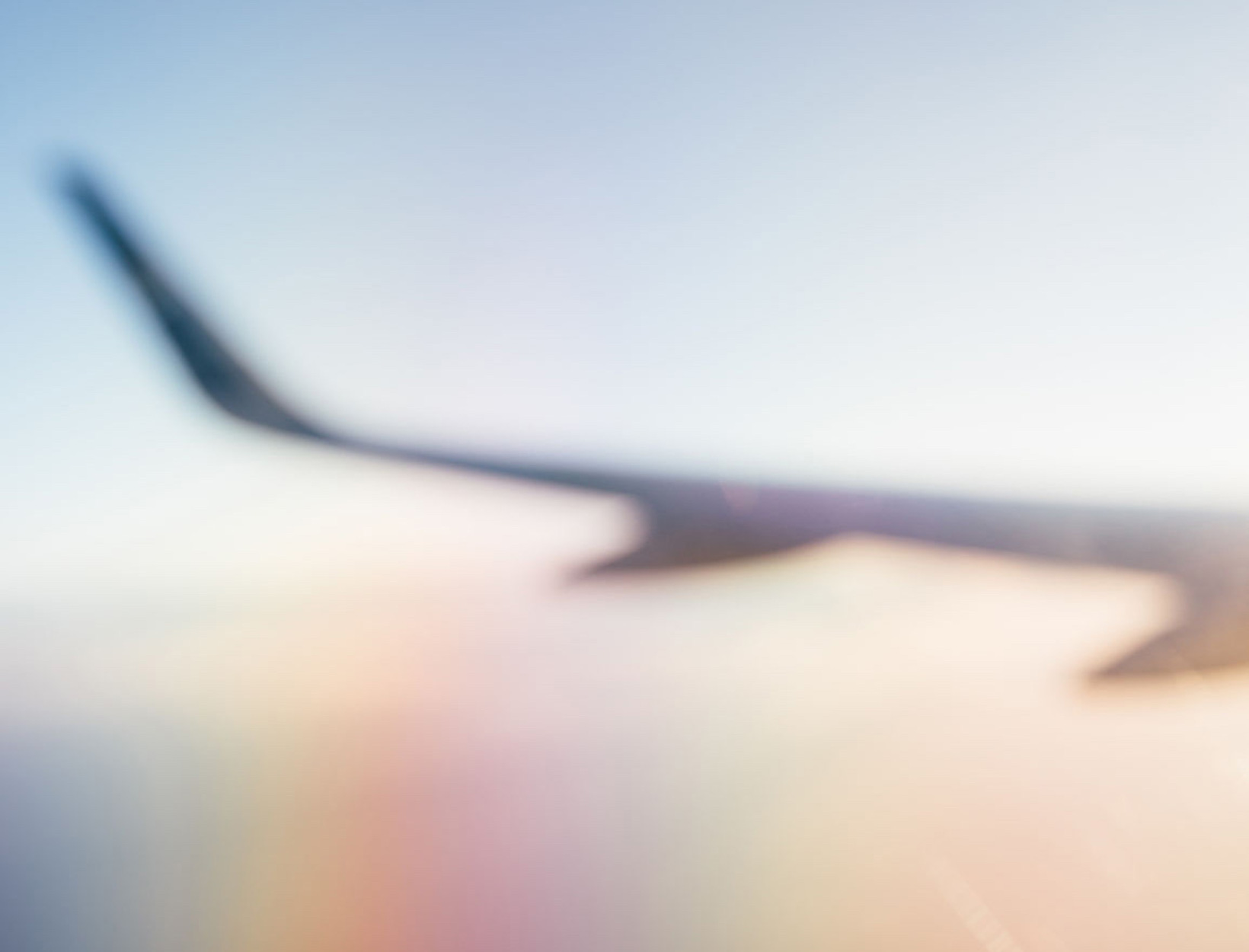 13 Things to Pack for Sleep, Health,

and Happiness on Your Next Trip

Being in transit is cramped, crowded, and long even when it's short. It's the anti-wellness. But with the right planning, you can find calm—in the middle seat of row 44. You could even sleep. Or at least you're much more likely to if you've got a pack of Knock Me Out and the rest of these gems in your carry-on.
1

Lights
Out

Each chew has L-tryptophan and vitamin B6 to support the body's own production of melatonin, our major sleep hormone. Equally important: The flavor is chocolate mint. Start with one before bed and we'll talk in the morning.

2

DRIP

Chances are you're dehydrated right now. For a travel companion, you can't do better than a self-cleaning water bottle, which is exactly as futuristic and efficient as it sounds. The Larq design includes a digital UV-C LED light that can help keep water clean with the tap of a button. If your adventures tend to take you off the beaten path, having this gadget will definitely come in handy.

3

FORTY WINKS

With the aid of this sleep mask, you're halfway there. It's padded, embroidered, and spun out of 100 percent silk.

4

ROLL OUT

If you tend to beat yourself up for not working out while you're on vacation—we won't tell you to chill because no one likes being told to chill—consider this mini foam roller. It can stop you from completely falling apart. And if you know that contorting yourself into a road trip pretzel has consequences: also consider this mini foam roller. Do it once, and you'll do it after you unpack every time.

5

Get Cozy

Everything you need to tuck yourself in, with an extra-soft blend of pima and modal cotton and a little spandex stretch. And: It all fits neatly into a travel-size pouch. Carry it everywhere and sleep anywhere.

6

BEAUTY IN
A BOTTLE

In one TSA-friendly vial lies enough hyaluronic acid to bring your skin back to life. A couple drops is enough to last you the whole day. We wouldn't want to fly without it.

7

SOLID GOLDE

Turmeric lattes—to go. Golde offers three variations of its high-quality turmeric blends: original, cacao, and matcha. Add one sachet to one cup of hot water (or milk or smoothie).

8

THE BALM

The best way we know to touch up cuticles, lips, and cheeks is still Olio E Osso. Grab a few sticks and keep them everywhere you can.

9

Bar
None

A mix of protein, fat, fiber, and skin-nourishing hydrolyzed marine collagen, these bars are the bomb. They're not meal replacements, but they can certainly tide you over. If you've got a gnarly travel itinerary, stash a few in your bag.

10

Under Pressure

Here are two things that help when you're in the air: 1) spontaneous walks around the cabin and 2) a good pair of compression socks. These should do the trick.

11

Fly High

Tap a few drops of de Mamiel's Altitude Oil on your pressure points—temple, wrists, behind the ears—and take a deep, long inhale. The blend of eucalyptus, peppermint, and lemon can't physically transport you somewhere else, but it's like a mini voyage en route.

12

Smart Mouth

For airplane breath: an ocean-fresh mouthwash with sea salt, blue-green algae, seaweed extracts, echinacea, and essential oils.

13

BAMBOOZLED

The miscellaneous trinkets of hotel and airplanes make it easier than we'd like to slack on our commitment to avoiding single-use plastic. Keeping a bamboo toothbrush on hand means you can forgo the plastic ones along the way.