Things That Help You to Sleep—and Keep You Asleep
Written by: Gerda Endemann, PhD
|
Published on: December 23, 2021
|
Updated on: December 23, 2021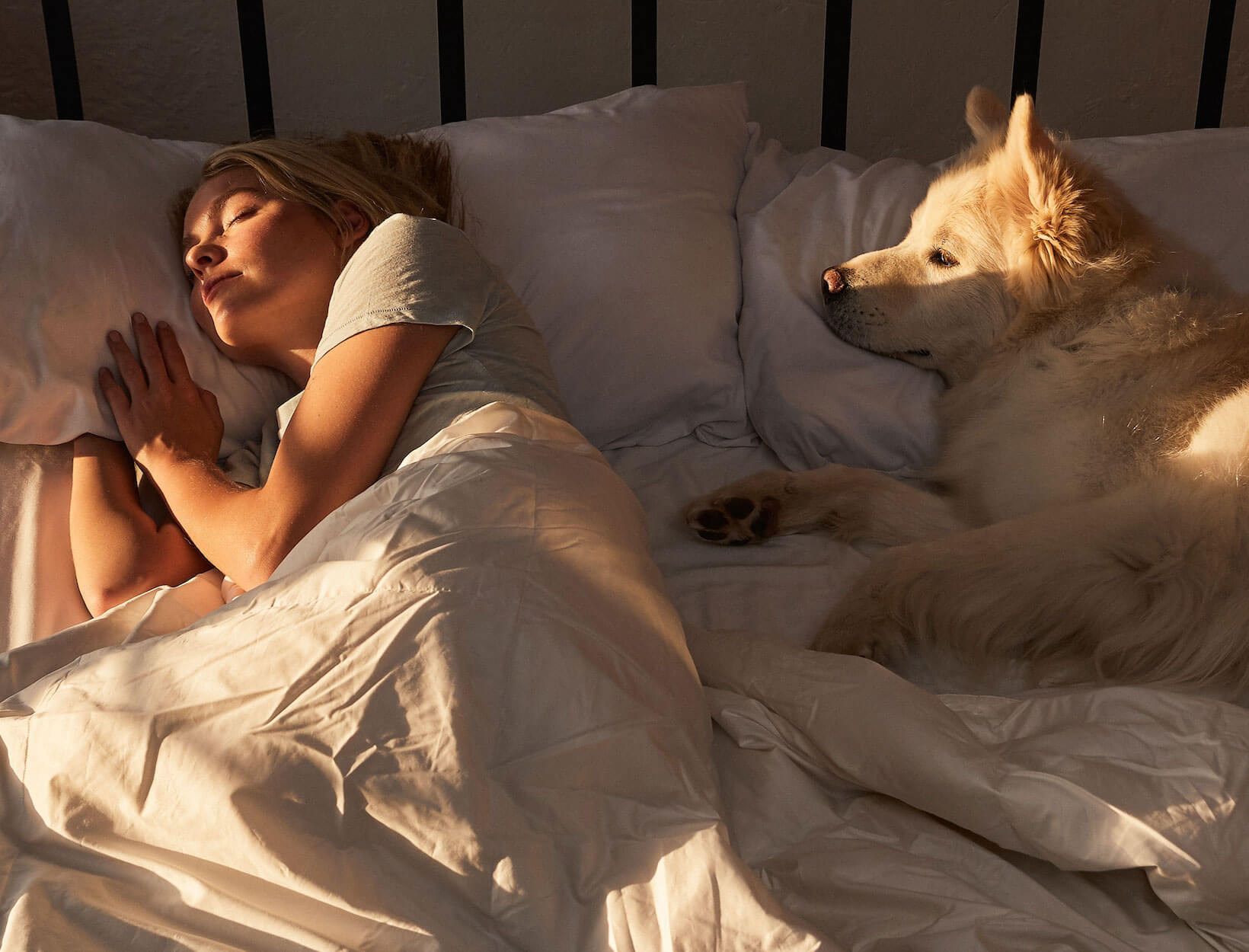 In partnership with our friends at Avocado Green Mattress
When you want a little help drifting off into a perfect night's sleep, do you tend to go for mind-calming meditation or for a chemical assist? Does it intrigue you that wearing warm socks may help you fall asleep quicker? Or maybe clothing is not part of the equation, but silky sheets are. Giving up reading murder mysteries in bed may not be negotiable, but perhaps the type of lighting you use is. (Look for the characters Jimmy Perez and Ruth Galloway for two charming and not very violent series.) There are many ways to promote restful sleep, and you get to choose.
De-stressing in Bed
Five minutes of writing in a journal can be nicely soothing. Perhaps there are unsettling thoughts swirling in your head that you can contain on paper. If an apology is called for, planning one feels good. If that sounds too ambitious, warm lube is ready on the nightstand and your favorite vibrator in the top drawer.
*These statements have not been evaluated by the Food and Drug Administration. These products are not intended to diagnose, treat, cure, or prevent any disease.