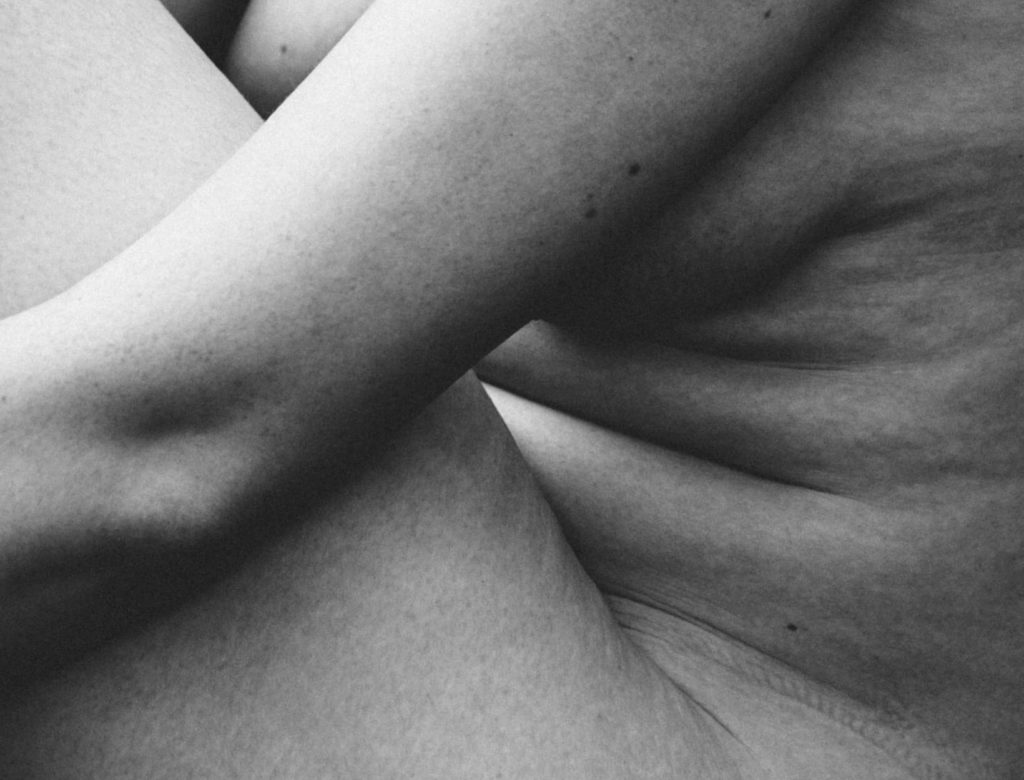 Photo courtesy of Heather Hazzan/The Licensing Project
Tackling Period Cramps without Painkillers
Tackling Period Cramps without Painkillers
If you know the specific misery of period cramps—aching, throbbing, gripping discomfort in your lower abdomen or back—you might also be familiar with the regular game of popping an ibuprofen and hoping for it to be over soon. Over-the-counter painkillers do what they're made to do. But if you're tired of them, there are other in-the-moment approaches that have a good track record.
First, it might help to know how cramps work. The short of it is that they're caused by uterus contractions. Contractions are a normal part of a menstrual cycle—they're what help the uterus shed its lining—but if they're too strong, they can compress nearby blood vessels and restrict oxygen flow to the uterine muscles, which leads to cramping.
One high-tech approach to easing cramps uses electricity that moves through the body. If that sounds a little off-putting: It's the same technology that's used in physical therapists' offices for muscular pain, and it's not uncomfortable at all. Transcutaneous electrical nerve stimulation, or TENS, works by delivering low-voltage electrical currents to the skin via sticky electrode pads, which you place over the area of your body that's bothering you. From there, the machine will send out small, localized electrical signals into your muscles and sensory nerves—a process designed to stimulate muscle contraction and temporarily relieve muscle pain in the applied area.
Several studies have shown TENS to be effective for menstrual discomfort. Scientists believe TENS works for cramps by dilating blood vessels and increasing local blood flow, fighting back against the restricted oxygen that causes cramping in the first place. It might also have something to do with the gate control theory of pain, which is the idea that we can use strong nonpainful sensations—like the buzzy feeling of TENS treatment—to effectively block our perception of more painful ones, like cramps.
Therabody's PowerDot is our at-home TENS device of choice. The whole device, including the pod that powers it, sticks to your body, and you control it through an app instead of reaching for buttons on the pod. Which frees you to move around naturally, even when you have the electrodes placed on your abdomen or lower back.
If you're drawn to lo-fi approaches, good news: There are a handful of home remedies that are vetted by care professionals and people with periods alike.
This article is for informational purposes only. It is not, nor is it intended to be, a substitute for professional medical advice, diagnosis, or treatment and should never be relied upon for specific medical advice. To the extent that this article features the advice of physicians or medical practitioners, the views expressed are the views of the cited expert and do not necessarily represent the views of goop.