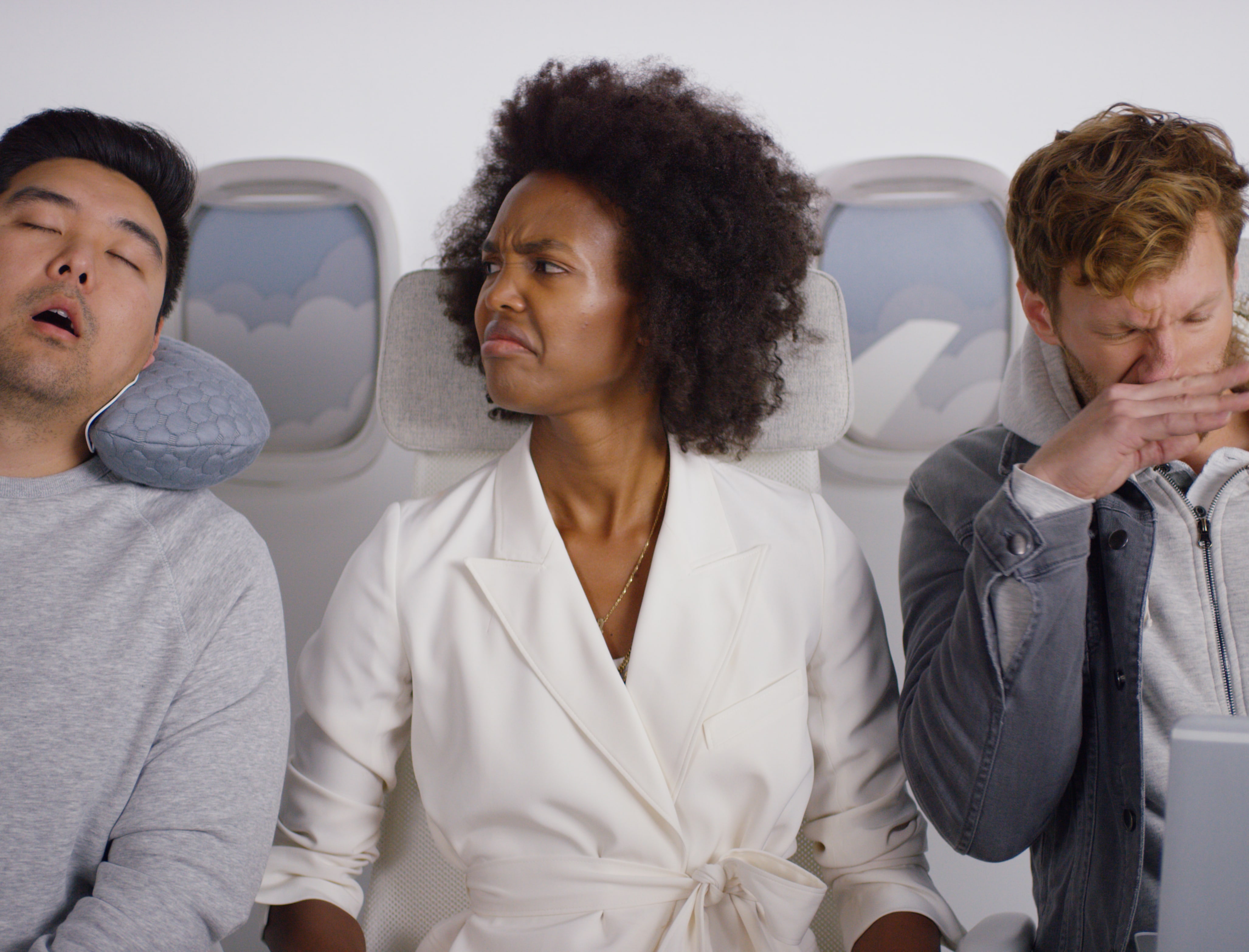 Perfect Attendance:

A Chew for
Immune Support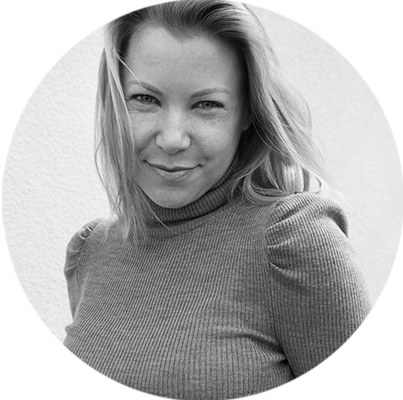 Stacey Lindsay has worked as a news anchor and an investigative reporter covering the Four State Area in the Midwest. As a contributing editor at goop, Lindsay covers career and financial health, along with home and style. She also happens to be the nicest person we know.

The most important thing to me is to really "show up" in my life—for my partner, my relationships, my career, whatever I'm doing or whomever I'm doing it with. I want to be there and be present. But all that makes for a busy life—and yes, a lot of self-induced pressure, which can get a little stressful. And when I am stressed, I often get run-down. And then, of course, it's tougher for me to engage.

"Maintaining a healthy immune system" is not a sexy pursuit, and it usually involves daily maintenance that's easy to find excuses to skip. But being able to keep up the pace is a big deal for me. So I've tried every supplement, vitamin, and mineral that promises to support the immune system—with varying, and usually unsuccessful, results. Echinacea never worked for me, but I've always loved elderberry. It's such a gorgeous, richly pigmented fruit. In the winter, when I feel more susceptible to getting run-down, I often take a spoonful of organic elderberry syrup. When I learned that goop was putting elderberry into an easy chew, I signed up to be a taste tester. The other main ingredient in Perfect Attendance is EpiCor, which is a whole-food fermented yeast. But it's the elderberry that you taste, along with a little bit of blackberry. I love it.

After my first week of taking Perfect Attendance, I feel great. It's such an easy thing to do, and I think of it as a little act of self-care—a moment or a reminder that it's important to care for myself if I want to show up for others.