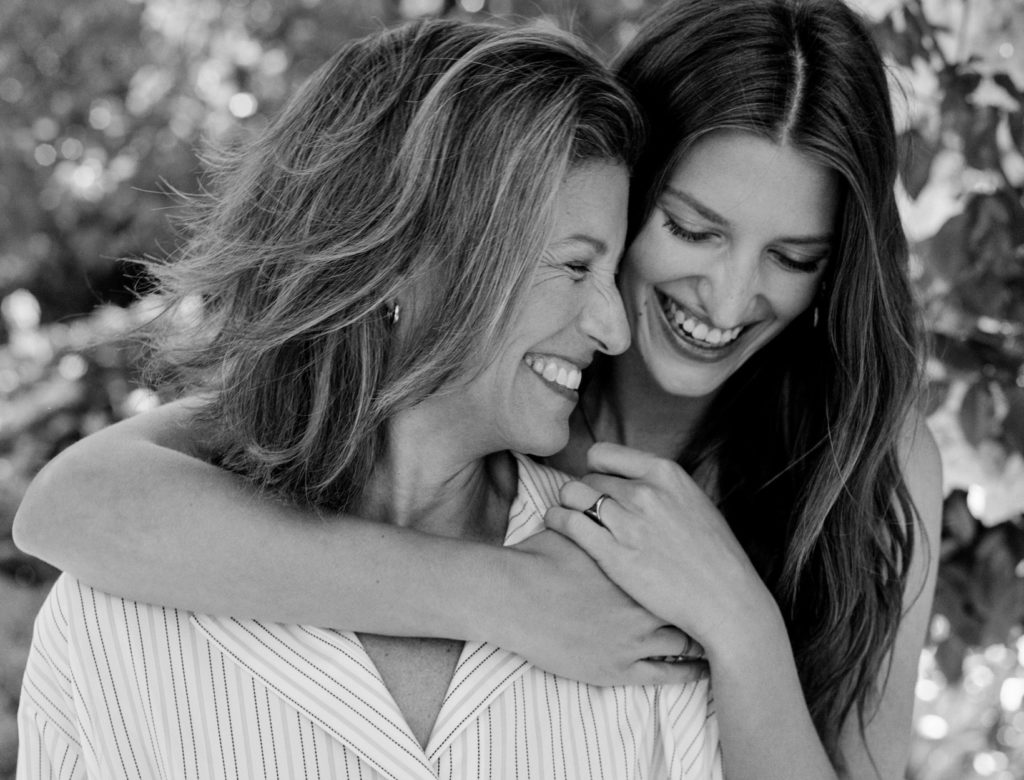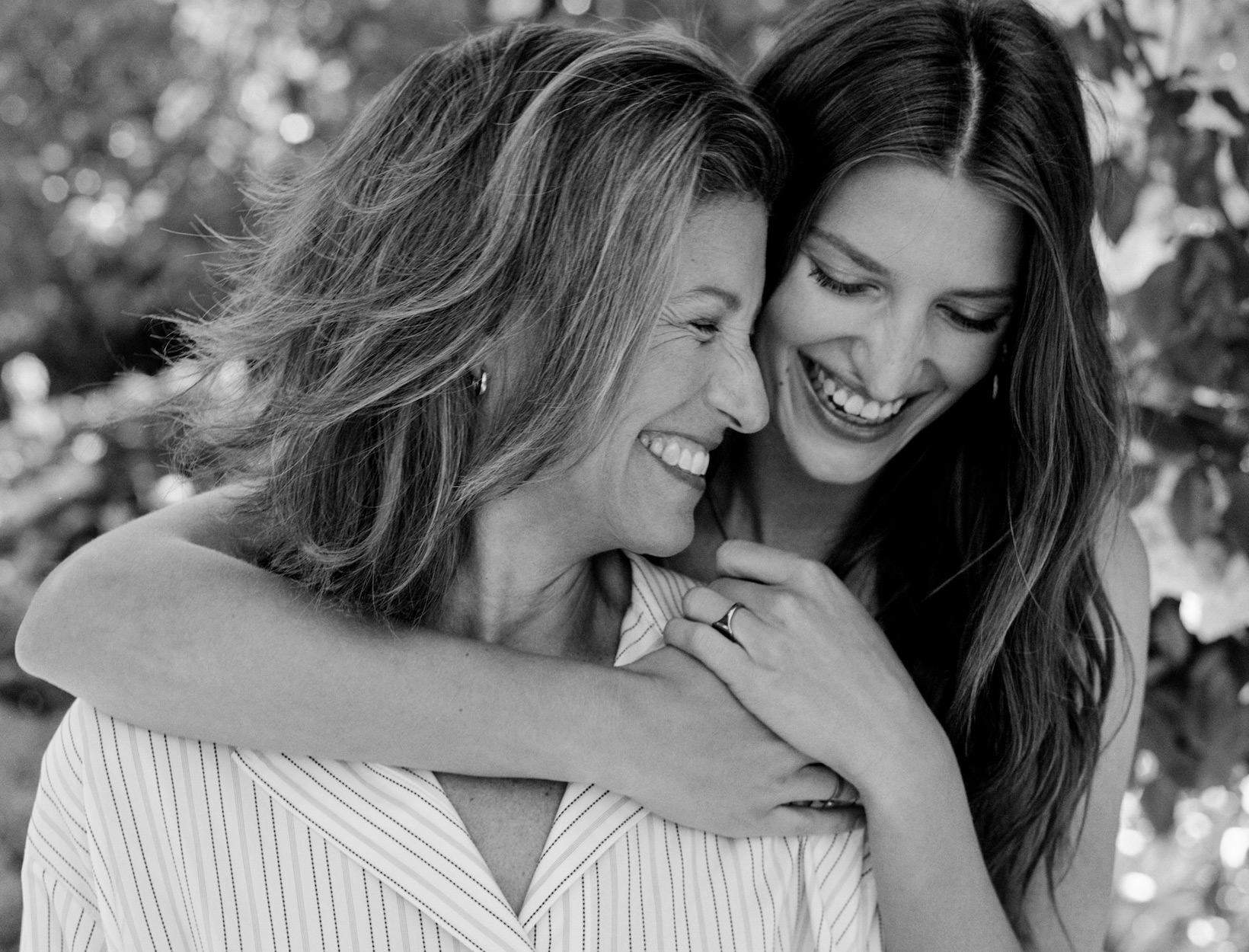 Ask Gerda: How Do Nutritional Needs Change with Age?
Ask Gerda: How Do Nutritional Needs Change with Age?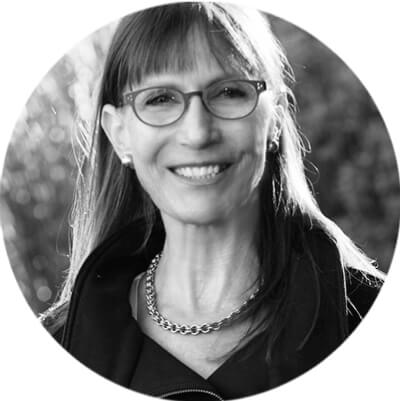 Gerda Endemann, our senior director of science and research, has a BS in nutrition from UC Berkeley, a PhD in nutritional biochemistry from MIT, and a passion for cherry-picking from our wellness shop. She spends a lot of her time interpreting research—established and emerging. You'll find some of her deep dives into health conditions in our growing library of articles called goop PhD. You can send your own questions for Gerda to [email protected].
Dear goop, I'm in my forties, noticing some changes, and wondering if my nutritional needs are changing, too. Are there any nutritional hacks I should know about? —Drea
Hi, Drea. Yes, there are, because nutritional needs do change as we get older. Multiple body systems aren't running quite as maintenance-free as they did in our twenties. We may be a little more tired. Our immune systems aren't quite as efficient. Our hormone levels change. Our brains change: We are wiser and more knowledgeable but may lose a little processing speed. Our guts may not function perfectly anymore—perhaps antibiotics and alcohol have thrown them off-balance.
*These statements have not been evaluated by the Food and Drug Administration. These products are not intended to diagnose, treat, cure, or prevent any disease.