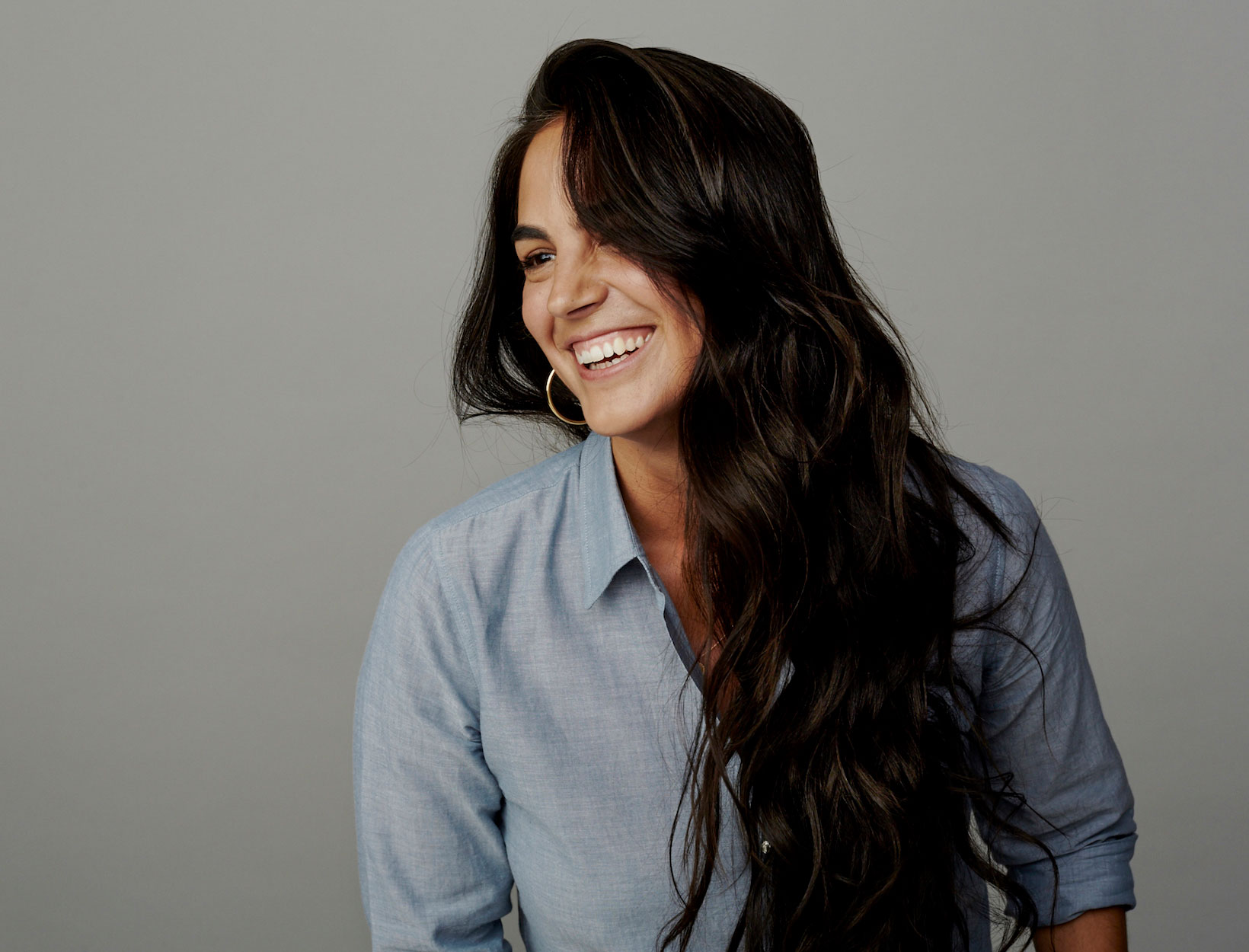 Metabolism Support Post-Thirty-Five?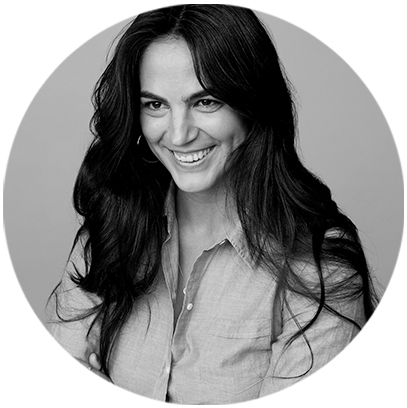 Renee Rupcich is goop's art director. She has an eye for what's interesting, curious, beautiful. And she makes every photo set a more cool, calm, and fun place to be.
Dear goop, I turned thirty-five, and I want to help make sure my metabolism doesn't slow down. I have an okay diet, but I want to do everything I can. Does anything help? —Molly W.
Hello, Molly. In high school, I was voted most athletic. These days, I'm not feeling very athletic. A lot of nights after work, I'd like to be on the couch, watching TV, drinking red wine, eating chocolate. And don't get me wrong, that's great. I love that. But I'm trying to find a better sense of balance.
My move from New York to Los Angeles disrupted my daily routine in more ways than a change of commute and a new grocery store. I'm still trying to find where I fit. I love the active outdoor lifestyle, hiking, and swimming in the ocean. I'm not a gym person. I also felt the need to start supporting my metabolism around
thirty-five—I want to do everything "right." I generally eat pretty healthy, and allergies hold me back from dairy, gluten, soy, and corn.
I picked up High School Genes, which is made for women who feel like their metabolism might be slowing down. It comes in daily packets of six pills: Each packet has a multivitamin with phytonutrients (which give it a cool deep green color), an omega-3 capsule, and herbal formulas. Together they support a healthy metabolism and free radical scavenging.
I started taking the vitamins with a vision in mind: I had an event coming up, and I was going to feel and look wonderful. I'd wake up at 6 to exercise, make myself a big breakfast with eggs and avocado, take my vitamins and GOOPGLOW powder, and keep my diet clean through the rest of the day. This kind of consistency can be tough for me, so I was happy I could stick to it.
And it became a nice little oomph I didn't even need to notice—something good for my body, working behind the scenes for me. Friends, family, and coworkers started noticing a difference in me—and asked me what I was doing differently. Between exercise, diet, and these new supplements, I actually had an answer for them. And come event time, I felt really good.
These statements have not been evaluated by the Food and Drug Administration. This product is not intended to diagnose, treat, cure, or prevent any disease.