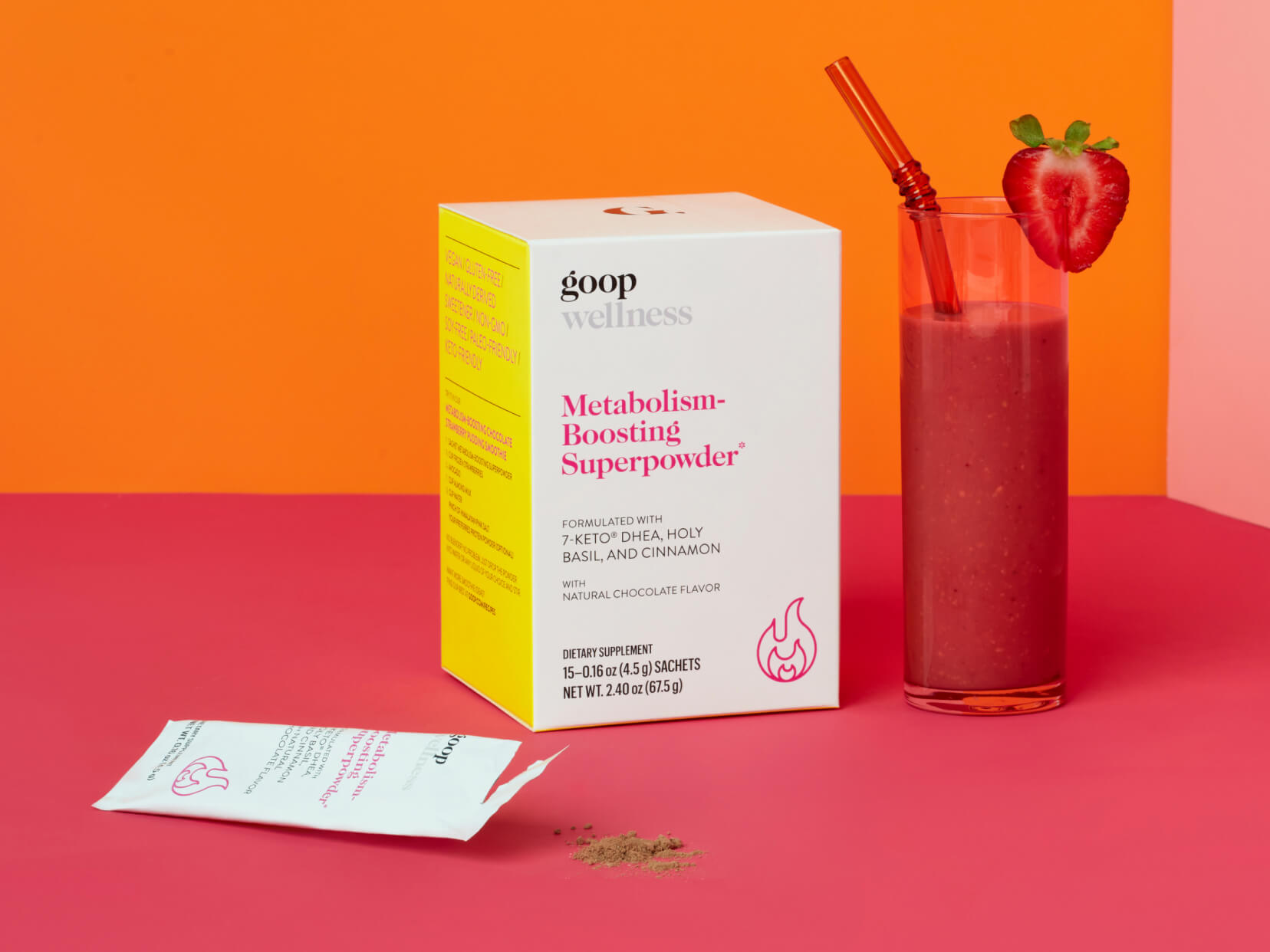 Introducing Our Metabolism-Boosting Superpowder
Our metabolism—the process in which our bodies convert food into energy—can change as we age (and for many other reasons). We want to support it as best we can throughout our lives. Eating nutrient-dense whole foods, moving our bodies regularly, and reducing stress can help keep it healthy. Adding a few other ingredients to that equation can optimize it. We made the Metabolism-Boosting Superpowder to introduce some of those ingredients into our daily routines. It's designed for anyone looking for some additional support for their metabolism.
THE KEY INGREDIENTS
7-Keto® DHEA
The Metabolism-Boosting Superpowder is formulated with 7-Keto DHEA, a molecule that's known for its thermogenic properties, meaning it can promote energy metabolism. 7-Keto DHEA is produced naturally in the body, and levels of its precursor, DHEA, may decline with age. In the clinically studied dose we've included, 7-Keto has been shown to boost metabolism and support healthy body weight when combined with a balanced diet and exercise.*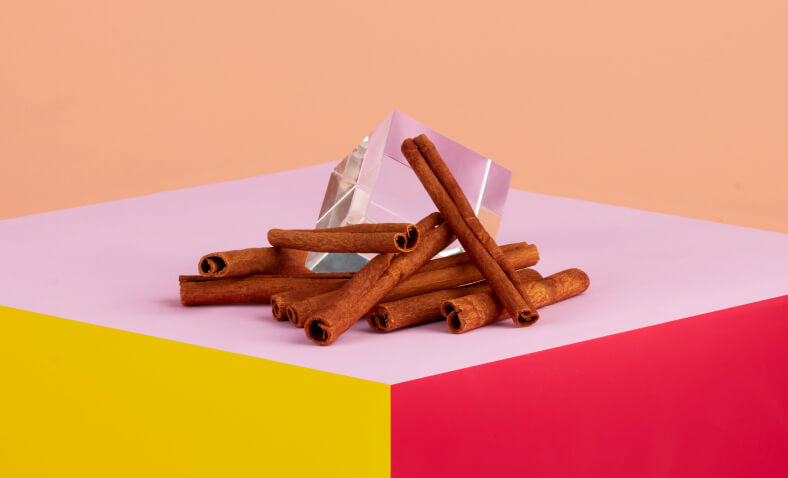 Cinnamon
Cinnamon may be delicious in your banana bread and sprinkled on top of a foamy latte, but it's good for so much more than that: Cinnamon can help maintain healthy blood sugar levels when used as part of your diet. The Metabolism-Boosting Superpowder is formulated with a concentrated cinnamon extract.*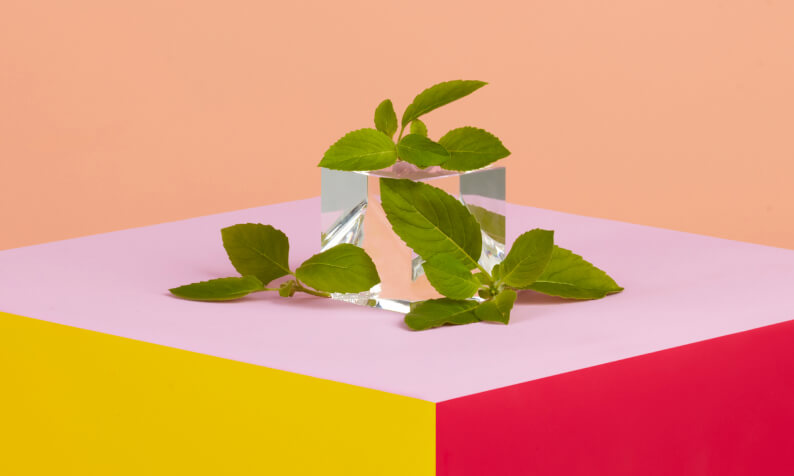 Holy basil
Holy basil, also called tulsi, is an herb traditionally used in Ayurveda for its balancing effects and to support a healthy response to stress. It's considered sacred in India and is celebrated for its adaptogenic properties. Some herbalists consider holy basil "the yoga of herbs," and it's often recommended as a daily tonic.*
WHAT TO EXPECT
The superpowder tastes like chocolate. It's made with organic cocoa powder and organic monk fruit extract—for just the right amount of sweetness—and it's vegan, gluten-free, soy-free, non-GMO, paleo-friendly, and keto-friendly, too. It mixes up great in a glass of water, coffee, or your favorite alternative milk. But we especially love it in a smoothie. Our food director, Caitlin O'Malley, whipped up a signature smoothie recipe for the occasion, but when in doubt, go for anything that goes with chocolate, like bananas and peanut butter. It's not stimulating, so you can take it any time of day, and it plays nice with other supplements (including High School Genes and our other goop Wellness vitamin protocols). For best results, consistency is key: This is something you'll want to take daily.
This article is for informational purposes only. It is not, nor is it intended to be, a substitute for professional medical advice, diagnosis, or treatment and should never be relied upon for specific medical advice. To the extent that this article features the advice of physicians or medical practitioners, the views expressed are the views of the cited expert and do not necessarily represent the views of goop.
7-Keto® is a Lonza trademark.