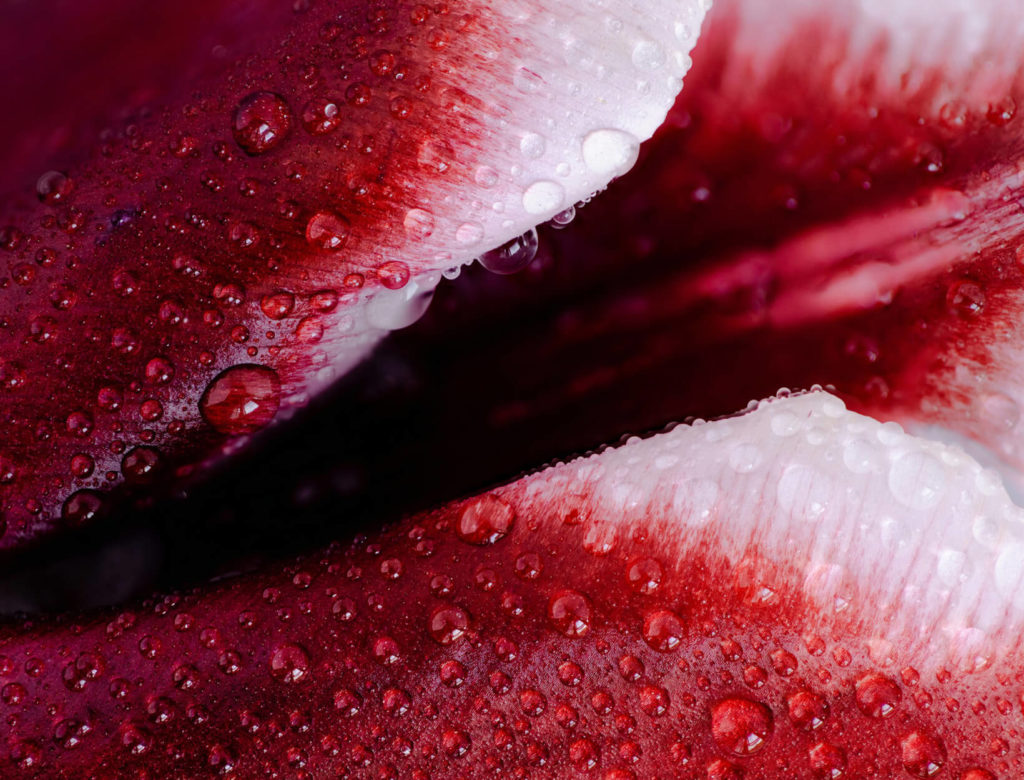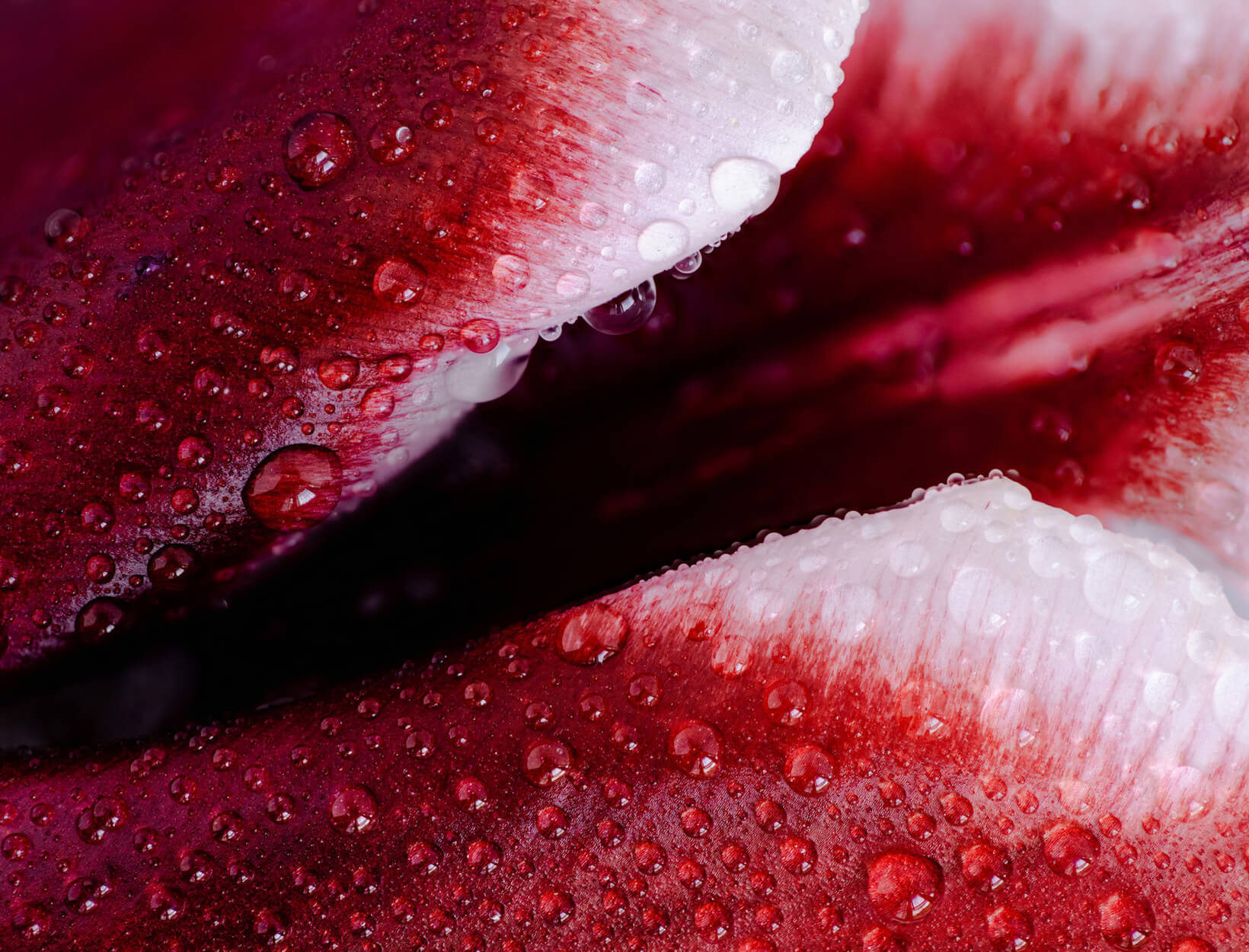 A Sexual-Wellness Routine for Perimenopause, Menopause, and Beyond
Shopping with a Scientist
A Sexual-Wellness Routine for Perimenopause, Menopause, and Beyond
In partnership with our friends at Tabu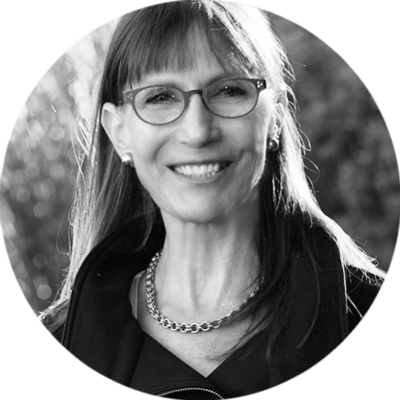 Gerda Endemann, our senior director of science and research, has a BS in nutrition from UC Berkeley, a PhD in nutritional biochemistry from MIT, and a passion for cherry-picking from our wellness shop.
I've found that sexual wellness throughout perimenopause—and beyond—benefits from a thoughtful self-care routine. I recommend incorporating tools and supplements into a consistent practice that can help with dryness, body confidence, and libido. Regular sexual activity—whether it's with someone else or by yourself—contributes to the long-term health of the genitourinary tract and can be an important and joyful part of a self-care practice. Sexual activity increases blood circulation to the genitals, which promotes healthy vaginal and vulval tissues and can help keep sex comfortable.
Warming Up
Wouldn't it be nice if all wellness routines were this much fun to implement? You won't need to set yourself reminders to use Tabu's kit regularly. Everything about the pretty, sleek personal massager is perfect, and it has multiple features that set it apart from the competition. Foremost is the heating function. Heat increases blood circulation, which supports the engorgement of tissues contributing to pleasure and orgasm.
And then there are the intuitive and simple controls. The two buttons controlling the heat and vibration are lightly raised and smartly placed. There's no fumbling for the instructions or frustration trying to find the buttons. The Kit also comes with an outstanding water-based lubricant containing aloe, peony root, and passionflower. As a valuable bonus, the hyaluronic acid in the lubricant has moisturizing properties.
Foundational
You'll love Gwyneth's podcast episode with Taz Bhatia, MD: Dr. Taz provides a wealth of information on blending Western and Eastern medicine approaches to healthy perimenopause and menopause. One of the most basic ways to support whole-body wellness is with a high-quality daily multivitamin. The Mother Load is ideal for women who've lost blood—for example through menstruation and childbirth—and could benefit from extra iron. For comprehensive support throughout perimenopause and beyond, I absolutely love Madame Ovary. The vitamins, minerals, and herbs in the daily packets provide nutritional support for women experiencing mild hot flashes, mood shifts, and stress-related fatigue. Both formulas are manufactured using current good manufacturing processes (CGMP) as defined by the FDA and undergo extensive testing for quality control.*
This article is for informational purposes only. It is not, nor is it intended to be, a substitute for professional medical advice, diagnosis, or treatment and should never be relied upon for specific medical advice. To the extent that this article features the advice of physicians or medical practitioners, the views expressed are the views of the cited expert and do not necessarily represent the views of goop.