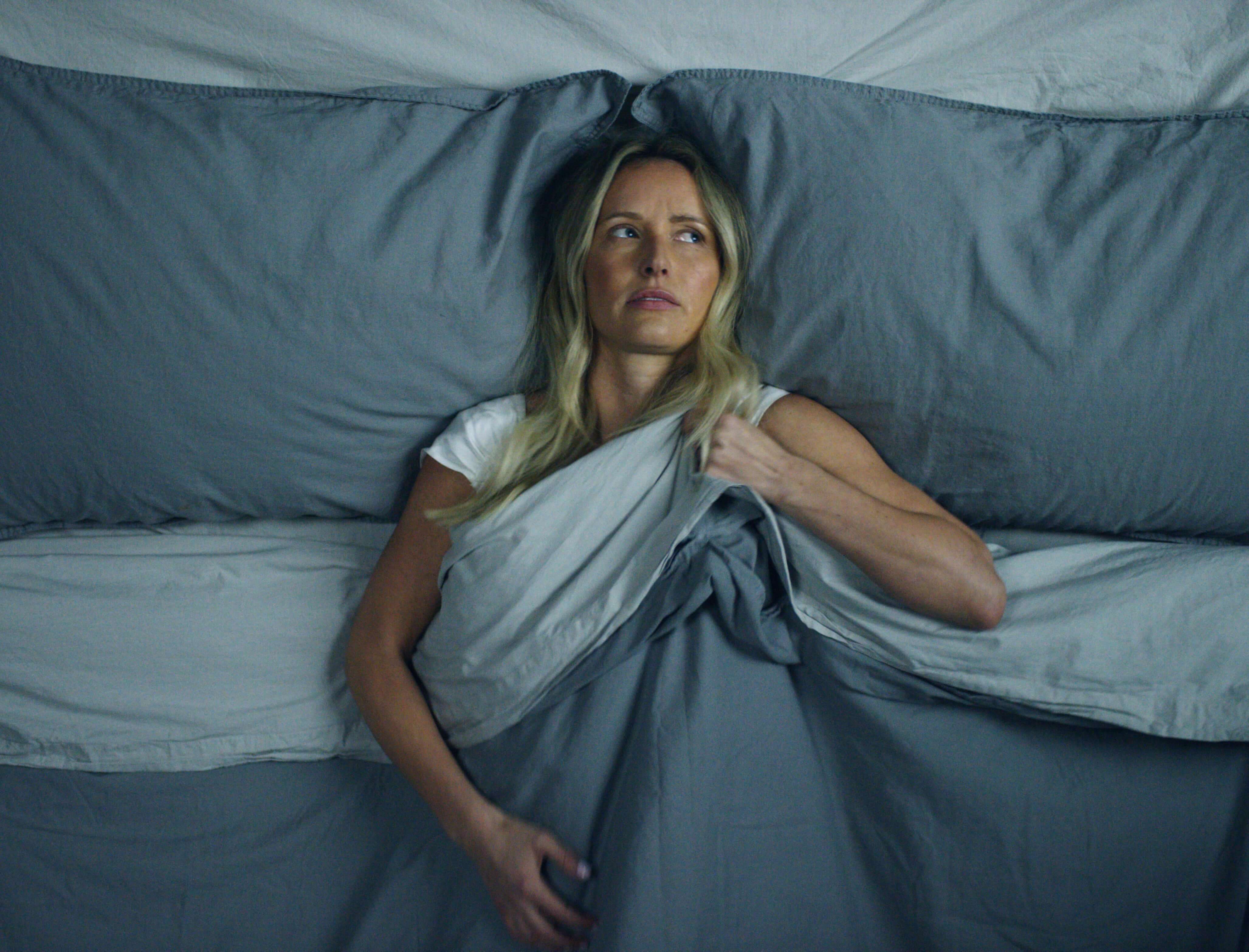 Knock Me Out:
A Chew for
Better Sleep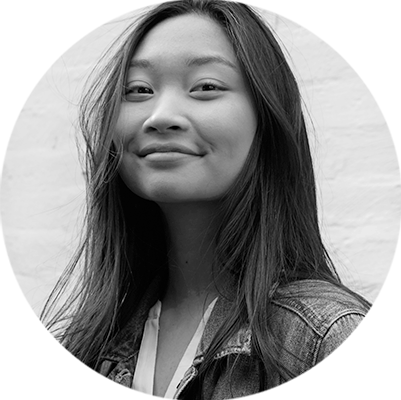 Jamie Sy-Quia is a production designer at goop: She makes the graphics you see across the site. She's also office-famous for her mom's homemade date bars.

Sleeping can be a struggle for me—I think I get this from my mom. Sometimes I wake up in the middle of the night and can't fall back asleep for the life of me. It takes hours. And then—predictably—I'm tired the next day. It doesn't happen super often, but it happens enough that it's annoying.

I love anything mint chocolate, so the first night I tried Knock Me Out, that was my first thought: It tastes really good. goop's new soft chew is made with melatonin, L-tryptophan, and vitamin B6. Together, they're supposed to support a good night's rest. Soon after I took the chew, I started feeling sleepy—really sleepy. I got into bed. When my alarm woke me up at 7 a.m., it took me a minute to pull myself out of bed, but once I did, I felt rested and ready for the day.

One Knock Me Out chew really does it for me. After a week, I tried taking two, which definitely had a stronger effect—I felt sleepier faster—but I'll be sticking with one chew for now.

My typical wind-down ritual starts with skin care and a cup of tea. Then I light my favorite candle; it smells like fresh greens and sugared orange—you want to drink it in. I put on some mellow music (instrumentals) and open up my journal to jot down little things I'm grateful for from the day. I still follow the same routine more or less every night, and when I'm feeling restless, I'll take a chew, too.

I'm feeling better-rested overall—at work and at night and on weekends, when I take things slow: a bike ride, a trip to the farmers' market, and a dinner out with friends wherever's new and good in LA.

And I'll definitely be sending a few Knock Me Out packs to my mom.