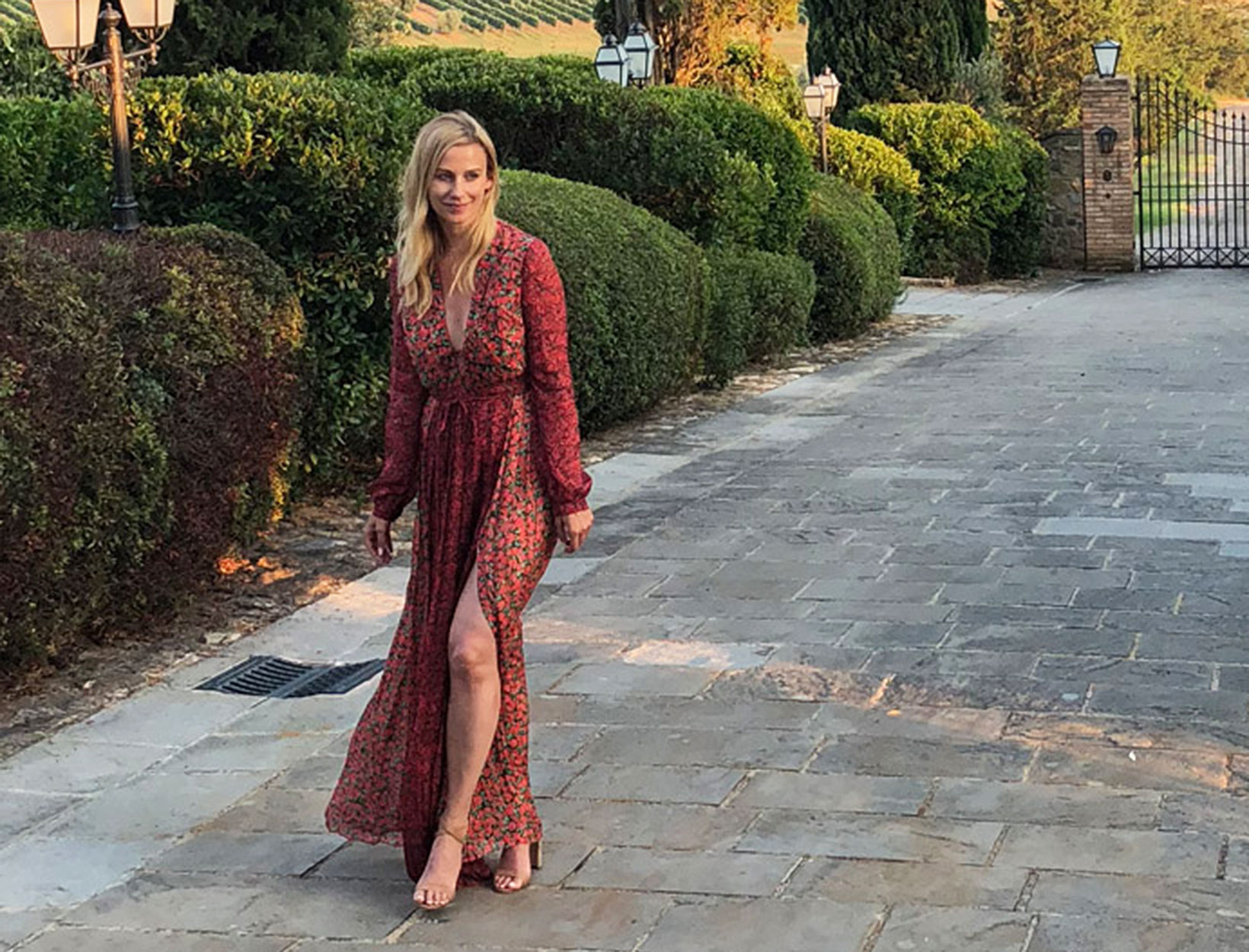 It Feels Like My Metabolism Has Stopped—Is This Normal?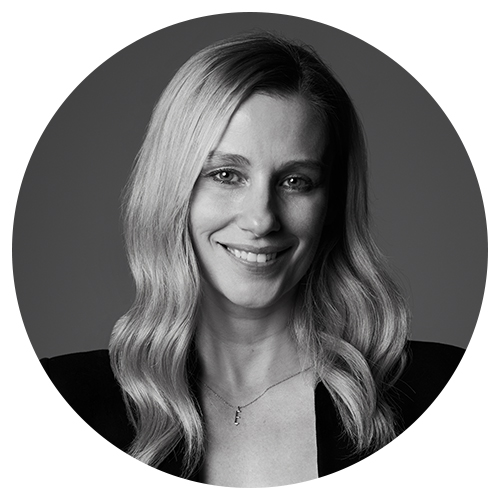 Erica Moore, goop's CFO, checks all the boxes. For starters, she's incredibly intelligent, and she's as adept nerding out on numbers as she is modeling the latest edition of G. Label. We're hoping close proximity means she rubs off on us more.
Dear goop, I've hit a wall. It doesn't seem to matter how much I exercise or what I eat; I can't control my weight or my appetite. I am ravenous all the time. I'm in my early forties, and it feels like my body is just slipping away from me. Is this natural? Is this what happens? —Shaina
Hi Shaina, I can relate. I'm a few years behind you, but it seems like when I hit my mid-thirties, things started to shift. As a woman, I'm going to guess that it's a complicated and highly personal mix of factors—I'll just tell you my story because it might resonate with you. I became the CFO at goop about eighteen months ago—a total dream job, but also an intense one! We are still in start-up mode, so my days are packed. When my stress hormones spike, I get ravenous, too—that, plus being time-strapped, means that I haven't been making great choices about food since I started. By lunchtime, I'm ready to eat whatever is available (even if it's not what I really want). And then I typically can't make it long without an afternoon snack.
In the past, I've kept my weight steady through exercise. I go to bed early so that I can prioritize working out in the morning, and I rarely miss a session (either spin or weights with a trainer). Even though I've been working out with a trainer for the last year or so, and getting much stronger, I've been having trouble seeing the changes physically. It just hasn't been enough, and so I decided to look for help. First I learned that working out too hard can actually spike your stress hormones, and so I've tempered my cardio in the gym a little bit. And then I signed up for a meal-delivery plan to create more structure around lunch and less oh-crap-it's-2-o'clock-I'll-eat-whatever-is-easy chaos. Those things definitely helped. 
In the last two months specifically, I started taking the goop Wellness protocol High School Genes. I didn't want to believe that I needed it, but two months in, in combination with the other healthy changes I've made, my appetite is way more stable, thanks to regular meals and ingredients formulated to support healthy blood sugar levels. We developed the protocol with an incredible functional MD. It's a daily packet of six pills: a robust multivitamin, a hearty dose of DHA, two tablets that support metabolism, a tablet for gut balance, and one pill that's designed to help scavenge for free radicals. It's a robust program, and sixty days in, I feel great—and in control knowing that I'm doing something to support healthy glucose and energy metabolism. And I don't have to even think about it anymore. As always, you should consult your doctor if you feel like your system is really out of whack. Good luck!
These statements have not been evaluated by the Food and Drug Administration. This product is not intended to diagnose, treat, cure, or prevent any disease.