Should I Take an Iron Supplement? Identifying Symptoms of Low Iron in Women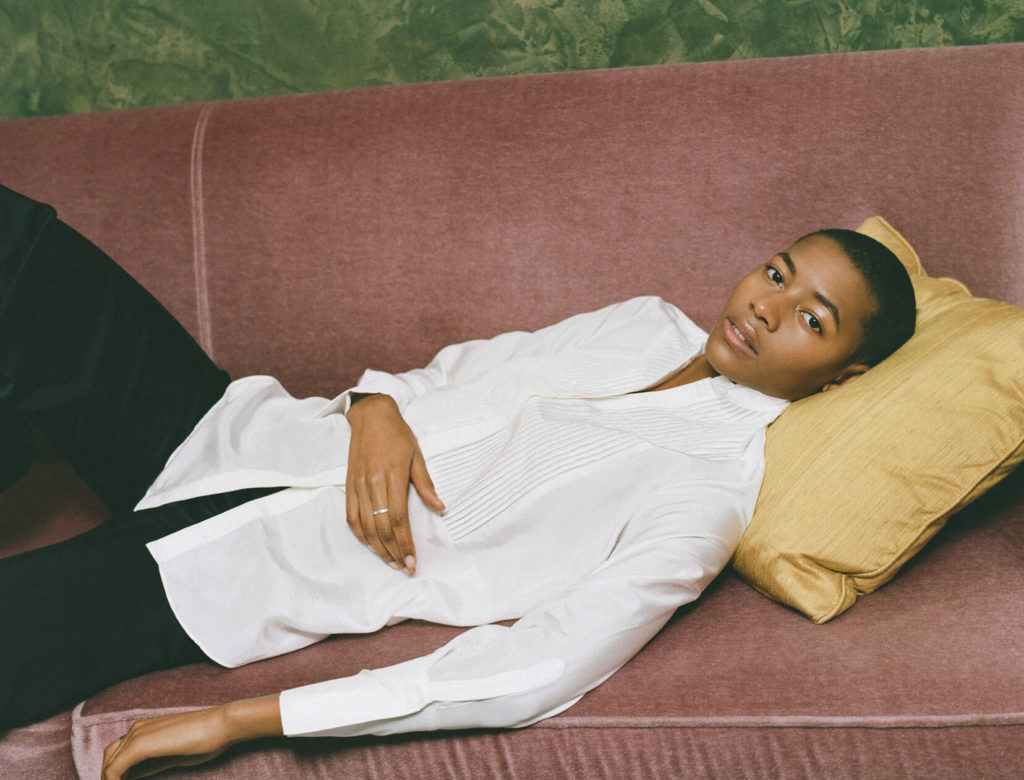 Photo courtesy of Heather Hazzan/The Licensing Project
By Gerda Endemann, PhD
May 5, 2022
Many women are not consuming the iron they need for healthy energy, stamina, focus, and glowing skin. This is not an overblown claim. It comes from the US Department of Health and Human Services, which is careful not to sound alarms about the American diet. If you answer yes to any of the following questions, you may wish to talk to your doctor about your iron status: Do you eat very little meat? Do you have heavy periods? Do you often feel tired and worn out?
Almost 10 percent of nonpregnant women and 25 percent of pregnant women in the US are iron deficient, according to a National Health and Nutrition Examination Survey. According to other research, up to 18 percent of healthy women may be low in iron. Because of this, it's surprising that more women aren't taking iron supplements. Multiple clinical studies have shown that when people who are iron deficient take iron supplements, their iron status improves, and they report being less fatigued.
Kudos to the product development team at goop for including 100 percent of the Daily Value of iron—in a gentle, easy-to-absorb form—in a fantastic new multivitamin supplement, the GOOPGLOW Everyday Glow Multivitamin. The "glow" in the product name came from the research-backed skin benefits of its lycopene-rich tomato extract, but equally important is the vibrant cheek color that comes from a healthy iron status.*
This article is for informational purposes only. It is not, nor is it intended to be, a substitute for professional medical advice, diagnosis, or treatment and should never be relied upon for specific medical advice. To the extent that this article features the advice of physicians or medical practitioners, the views expressed are the views of the cited expert and do not necessarily represent the views of goop.
*These statements have not been evaluated by the Food and Drug Administration. These products are not intended to diagnose, treat, cure, or prevent any disease.
Ferrochel® is a registered trademark of Balchem Corporation or its subsidiaries.