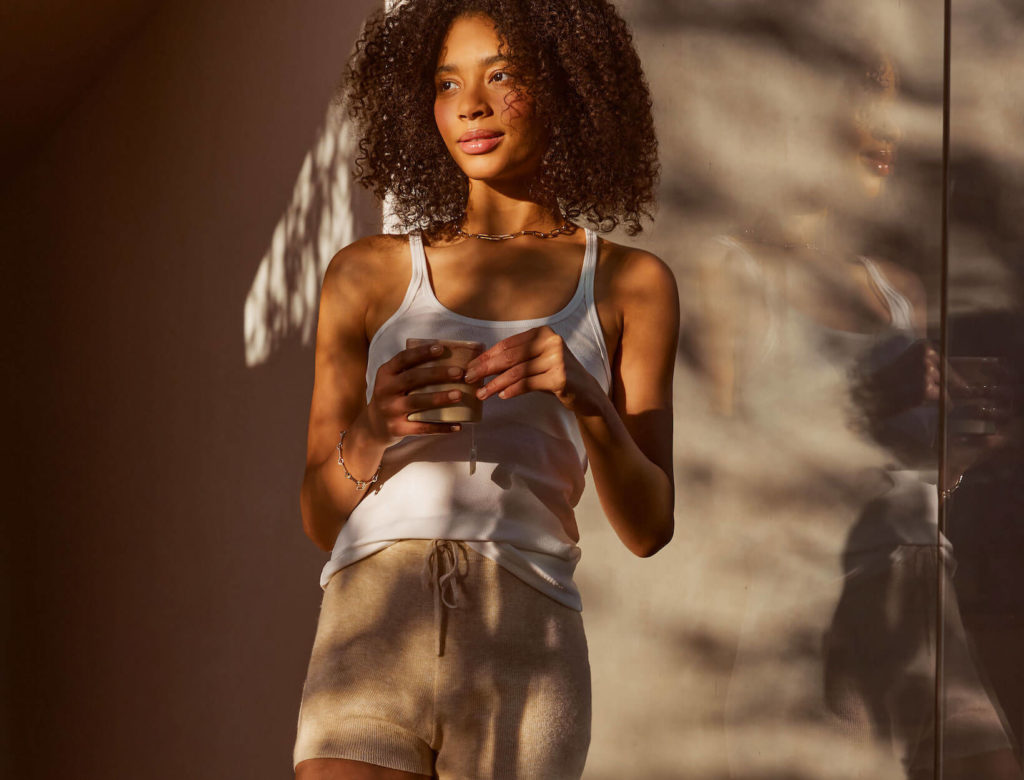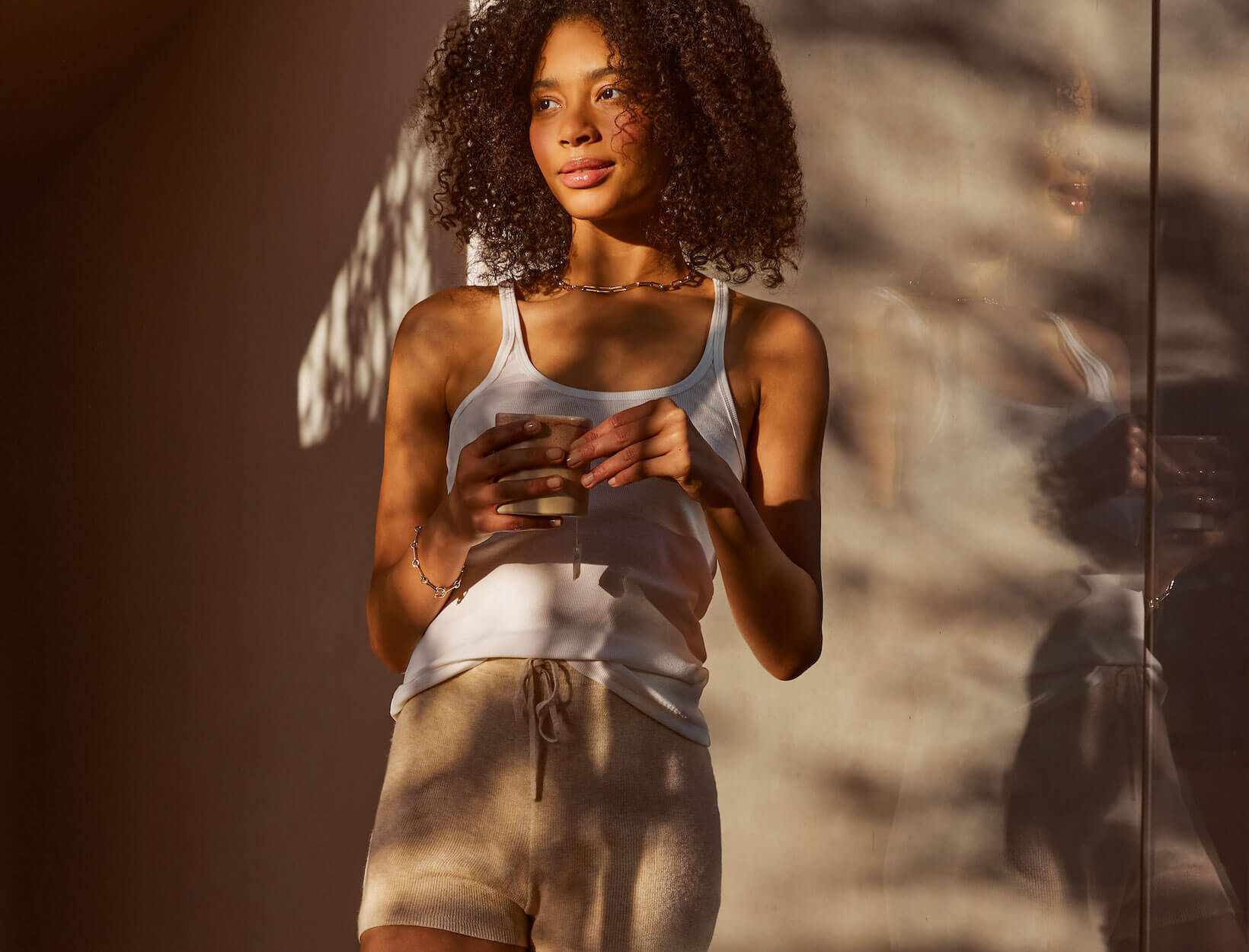 Ask Gerda: Is Intermittent Fasting Evidence-Based?
Ask Gerda: Is Intermittent
Fasting Evidence-Based?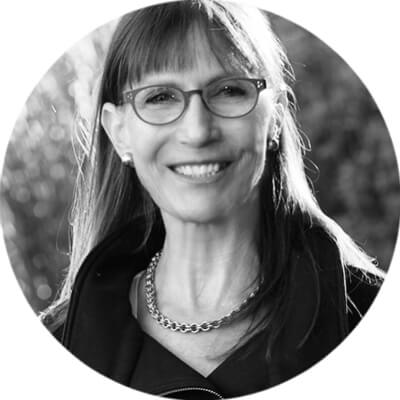 Gerda Endemann, our senior director of science and research, has a BS in nutrition from UC Berkeley, a PhD in nutritional biochemistry from MIT, and a passion for cherry-picking from our wellness shop. She spends a lot of her time interpreting research—established and emerging. You'll find some of her deep dives into health conditions in our growing library of articles called goop PhD. You can send your own questions for Gerda to [email protected].
Dear goop, I hear a lot about fasting and am wondering if it's worth trying? If it is, how should I get started? —Lisa
Hi, Lisa. Happily, one of the reasons you're hearing about fasting is that some promising results have been reported from research on several different fasting regimens. Fasting might mean not eating or drinking during daylight hours, as is the practice during Ramadan, or it could mean that the only thing to pass your lips 24/7 is water. I was a teenager when my mother returned home from a fasting retreat looking skeletal. Whether the regimen was ten days of water only (as I recall) or thirty days of grapefruit juice (as my sister recalls), it was excessive.
If you'd like to incorporate fasting into your wellness practice, consult your doctor. Food-restricting regimens are not recommended if you are underweight or experiencing disordered eating.
What's popular now is intermittent fasting—characterized by periods of time when you eat little to no food, alternating with periods of time when you eat normally. The 5:2 regimen involves eating normally five days per week and eating one quarter of your normal amount on two (nonconsecutive) days. With a time-restricted regimen, eating is limited to certain hours, for example between 8 a.m. and 6 p.m. daily.
Clinical research indicates that intermittent fasting may have significant benefits for healthy blood sugar and metabolism. And that giving the body a rest from eating during evening hours may be more effective in this regard than a typical try-to-cut-out-calories regimen.
The takeaway is that it may be helpful to eat freely in the morning and midday, then take a long break from eating. This will give the body a rest from the spikes and dips in blood sugar that follow meals. It will encourage the body to burn fat and produce ketone bodies, ideal brain foods.
FASTING PROGRAMS
If you're interested in exploring a fasting option, goop's wellness product development team has come up with a beautifully simple kit to guide you through seven days of intermittent fasting. This program does not involve calorie restriction. The G.Tox 7-Day Reset Kit provides a custom grain-free cereal blend, a plant-based protein powder, supplements, whole-food recipes, and instructions. The intention is that meals will be eaten within an eight- to ten-hour daily window. Our food director, Caitlin O'Malley, has contributed amazing recipes for smoothies, savory and sweet cereal toppings, and whole-foods meals. Following Ayurvedic principles, it's recommended that you eat your largest meal midday.
The ProLon Diet is an alternative approach—a fasting-mimicking diet that has no restrictions on when you eat. Based on research from Valter Longo, PhD, and the University of Southern California's Longevity Institute, the ProLon Diet comes with boxes filled with everything you'll need for the five-day fast. Using this diet for five days once a month for three months has been shown to result in some of the beneficial metabolic effects of fasting. The foods, plant-based soups, teas, and supplements provide 750 to 1,100 calories per day, or about one half of a typical day's intake, and can be eaten throughout the day as desired.
For further help understanding and implementing intermittent fasting, I recommend the book Intuitive Fasting by Will Cole, DC, DNM, IFMCP. He offers clear step-by-step suggestions for intermittent fasting, learning to eat intuitively, and bringing metabolism and energy levels into balance.
SUPPLEMENTS, ELECTROLYTES, AND
MORE TO SUPPORT A FASTING PERIOD
The basics for any fasting program are clean water and electrolytes. The Hydros Pitcher comes with a coconut-shell carbon filter. Cure Hydration makes an electrolyte mix with coconut water powder and pink salt. It's nice to have teas and herbal coffee on hand, and a clean multivitamin, too.