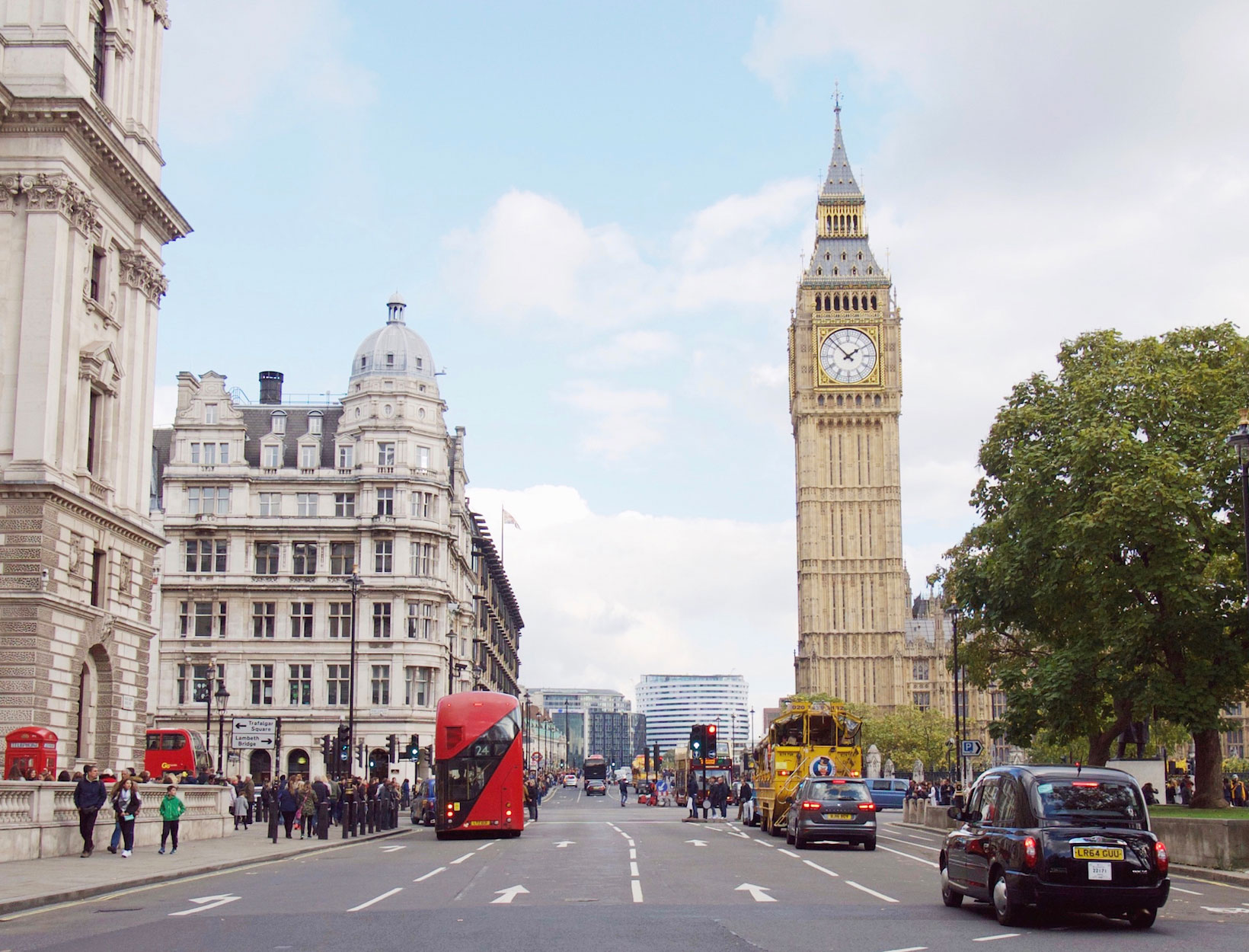 Photo courtesy of Juliette Favat
The Ultimate Wellness
Weekend Is Coming
We have always loved London—and not just because it was the birthplace of goop. Over the years, it's been fun watching the wellness industry in London go from basically nonexistent to booming. Today, not only can you get one of the best facials in the world with Anastasia Achilleos; you can also get a fascia workout at Selfridges courtesy of FaceGym. And that's just the stuff above the neck.
When we set out to plan our first wellness summit in London, we knew right off the bat that we couldn't possibly squeeze it all into a single day. So we got busy planning the urban wellness retreat we've always wanted to go to ourselves—one that covered all the essentials but left room for so much more. There are still a handful of spots left, and we'd love to have you along for the ride.
IN GOOP HEALTH:
WELLNESS WEEKENDER EDITION
Friday, June 28
You'll settle into your room at the Kimpton Fitzroy London in Bloomsbury, one of our favorite parts of the city. We'll have a few surprises waiting for you in your room, but one thing we can reveal: The point of day one is to do nothing but relax. You won't have to travel far for evening cocktails, which will be hosted by cookbook author (and spiralizing queen) Jasmine Hemsley and our chief content officer, Elise. That evening, you'll have a chance to meet the other wellness weekenders, talk to some of the experts who will be teaching classes and workshops throughout the weekend, and of course, retox before you detox.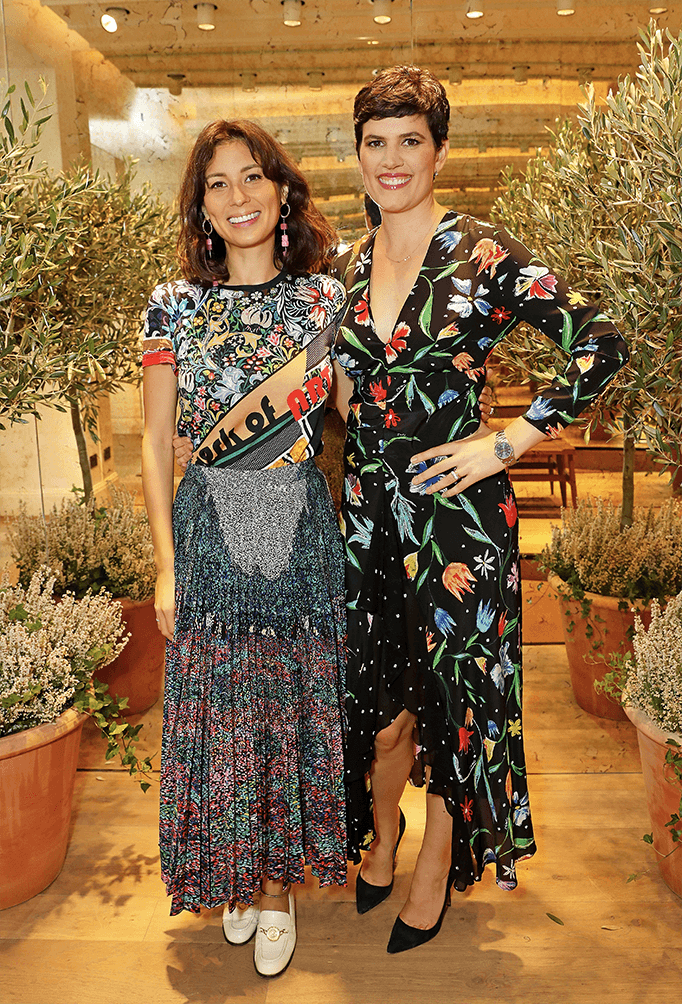 Saturday, June 29
We'll kick off the day of the summit early with a meditation led by Vanessa Kandiyoti. She's one of the best teachers we know for finding a deep, connected state in the present that lingers long past the session.
Afterward, we'll head to Re:Centre, a wellness sanctuary in Hammersmith right on the banks of the Thames. This is a full day of talks hosted by GP and Elise, plus classes and workshops (you'll have a chance to personalize your schedule in advance). In the Chat Room, we'll talk with leading doctors and practitioners about different paths to healing. We'll have a conversation with journalist Johann Hari on the subject of connection. And we'll ask psychotherapist Barry Michels about the tools that have the power to transform us. In the Beauty Studio, you can choose a legend to take a master class with: Anastasia or Barbara Sturm. Yoga instructor Melody Hekmat will lead a dynamic vinyasa flow if you want to get a workout in at the Body Studio (and Tracy Anderson will teach classes, too). Jasmin Harsono will take groups through a fully immersive energy session with Reiki breathing techniques and sacred energy healing. Stuart Sandeman will help us harness the power of our breath.
Outside of the classes and in between the conversations happening in the Chat Room, we'll have plenty to eat from two of our favorite plant-based restaurants in London, Farmacy Kitchen and Farm Girl. And you can get a face workout with FaceGym or try a light-therapy facial with MZ Skin.
We'll close the day with a social hour and then take you to a private dinner with the crew.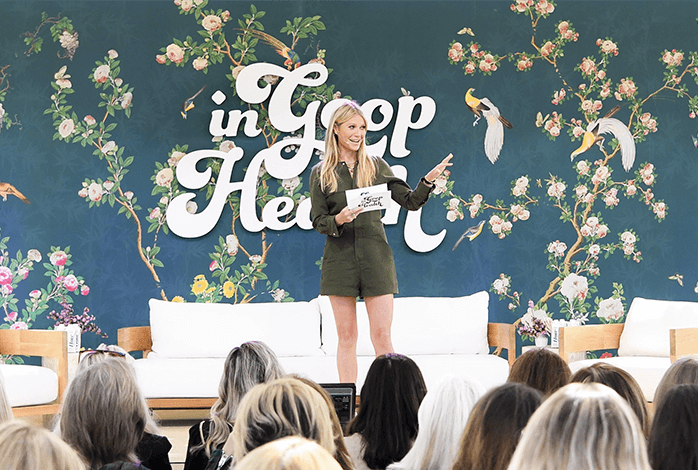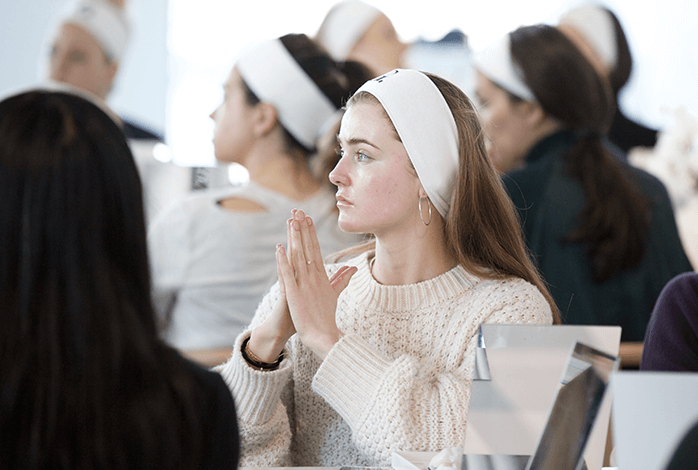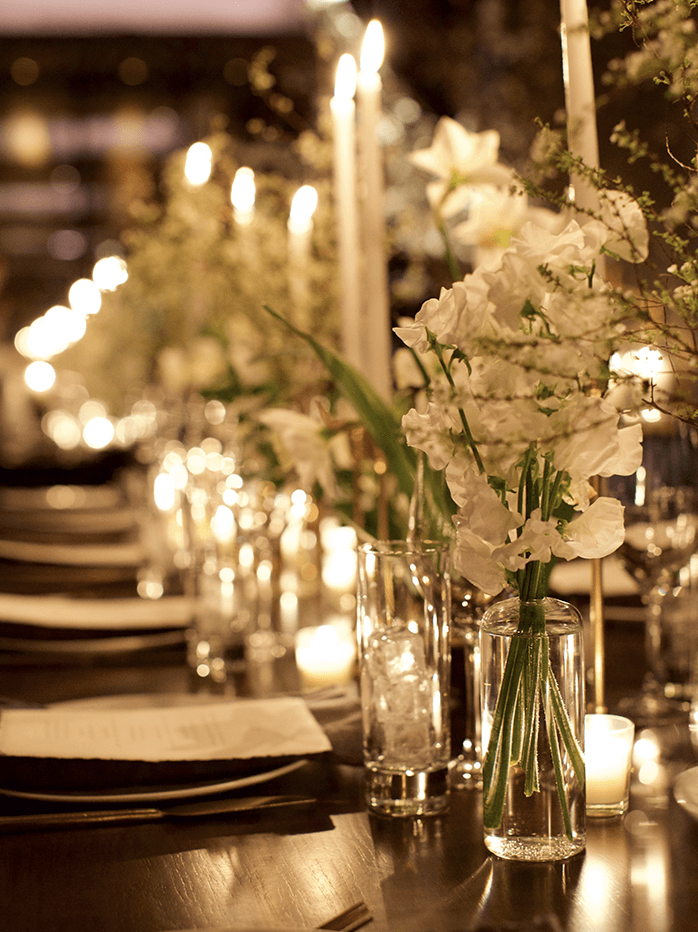 Sunday, June 30
Sunday will focus on two people we love so much that we wanted to bring them to London with us: Tracy Anderson and Barry Michels. We'll start that day with a sweat in a private session with Tracy. (GP—not one for skipping Tracy Anderson workouts—will be taking that class, too.) Then you'll have a chance to take a signature workshop with Barry. He'll teach you how to dissolve negativity and, maybe more importantly, how to replace it with an ongoing sense that there's something greater than yourself on your side—something that wants you to succeed. It's the perfect way to wrap up a truly inspired weekend.
So: We'll see you there?