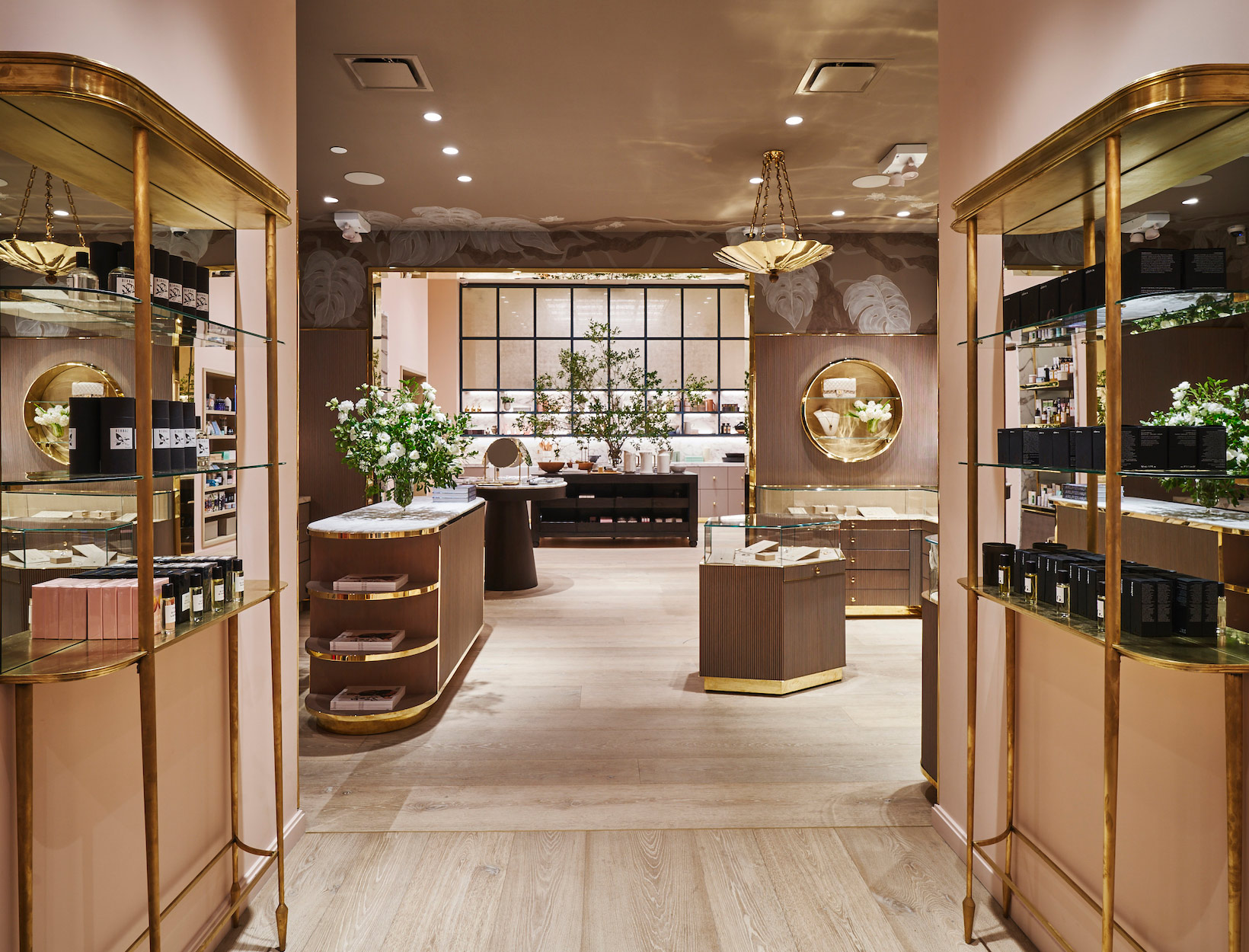 A Note from goop:
How We're Handling COVID-19
Hi friends,
These are certainly strange and unprecedented times as we collectively try to hold the polarity of both our profound interdependence on one another as well as our intense vulnerability. These are challenging and untested waters. But we also feel optimistic that we will come through this stronger and better together, even absent a clear path for how to proceed.
For now, we've closed the doors of our permanent stores in New York, San Francisco, and London. It's a fluid situation, and we will keep you updated.
We will be keeping our e-commerce lights on while our team works from home and practices their social distancing. With that said, shipments to and from our warehouse may take longer than usual due to increased safety precautions to protect our employees. In most cases, delays will only be a few days, but some items could take longer. We are doing everything we can to get your orders shipped and returns processed as quickly as possible. We are very aware of what is going on, and we are working overtime to bring you stories, recipes, and podcasts that will inform and also soothe and entertain you. Email us at [email protected] about where we can be most helpful. We will continue to bring you fashion and beauty stories, too: Besides our own growing team, we help drive the businesses of many small, primarily female-led brands—we are trying to stay as close to business-as-usual as we can with the hope of getting as many through this as possible.
Other ideas we love: helping elderly and vulnerable neighbors shop and run errands; donating to food banks and other in-need communities; buying gift certificates to the specialty shops, boutiques, and restaurants you rely on every day in order to front them some cash while times are so uncertain. We will be compiling more COVID-19 information and resources in the coming days and weeks. And for you: Breathe! Buy what you need out there, but resist the urge to panic hoard. And move your body as you're able.
Tell us what you need; we'll get through this together.
Love,
Team goop