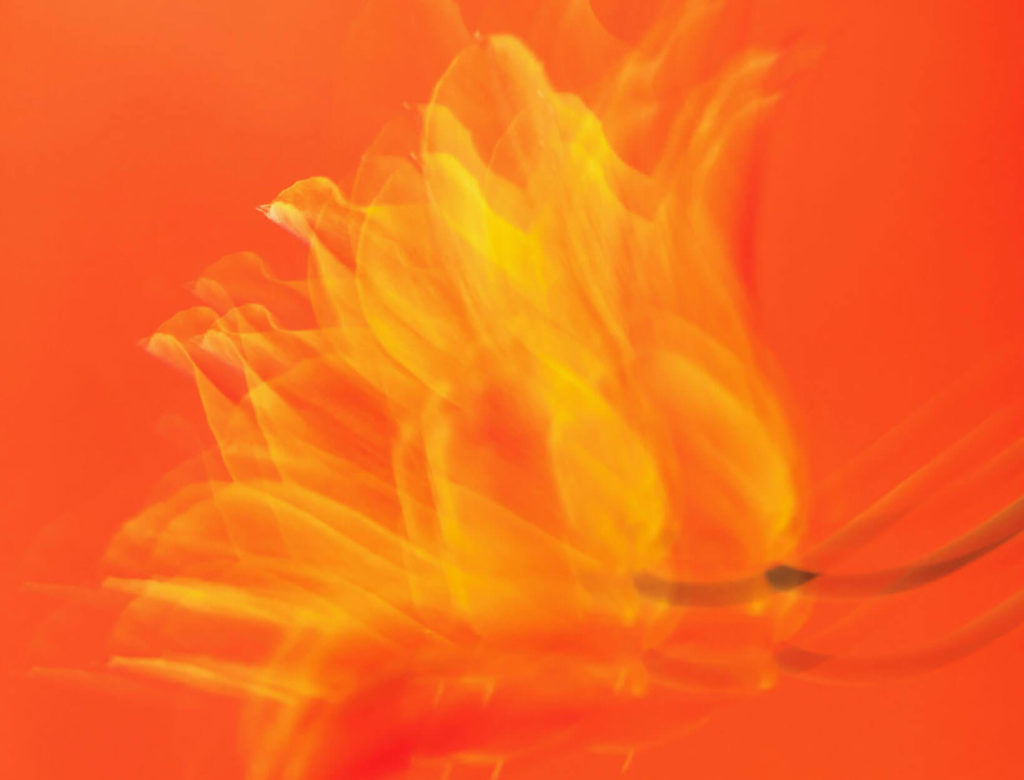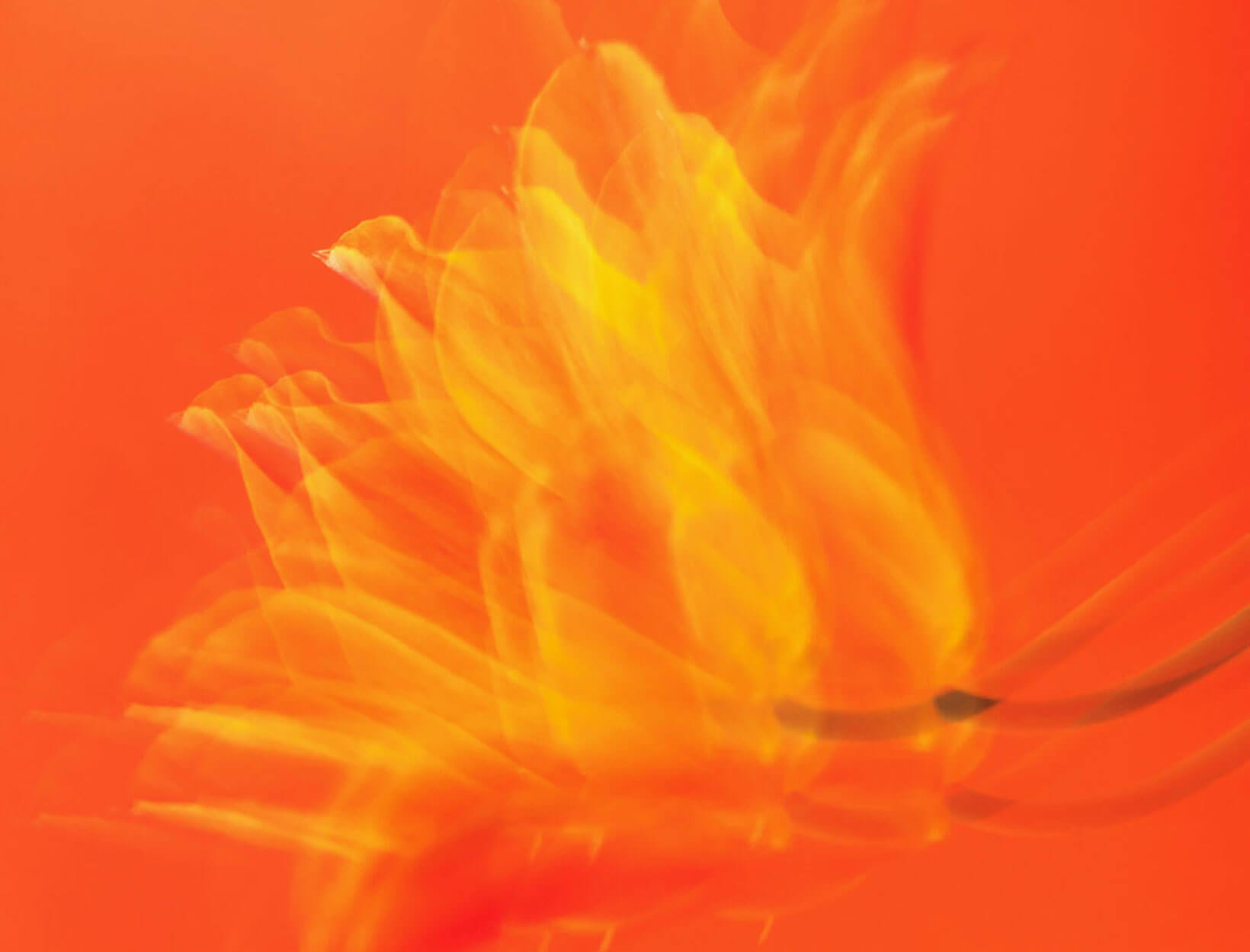 Exploring Effective Treatments for Migraine
Exploring Effective Treatments for Migraine
In partnership with our friends at CEFALY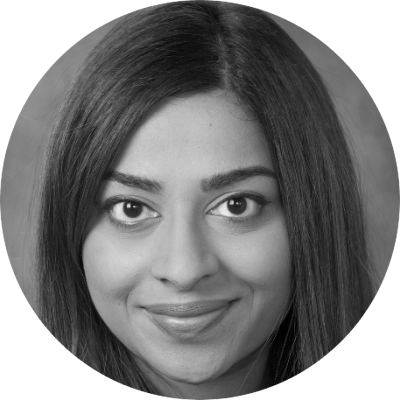 Anyone who has ever had migraine can tell you how it differs from a severe headache. Migraine can come with a sensitivity to light, sensitivity to sound, and nausea. When it hits, the simplest task or function can become impossible.
Migraine is one of the most common neurological disorders, says neurologist Deena Kuruvilla, MD, who has dedicated her career to treating people with headache disorders. She was the principal investigator for a treatment called CEFALY, an FDA-cleared device that reduces the frequency and intensity of migraine attacks through tiny electrical impulses on your forehead. We asked her to explain how that works, why it works, and what else is in her treatment toolkit.
A Q&A with Deena Kuruvilla, MD
Q
What is migraine?
A
Migraine is a moderate or severe headache that's associated with sensitivity to light, sensitivity to sound, possibly sensitivity to smell, and nausea. And the pain and the associated symptoms may get worse when people exert themselves. Around 40 million people in the US get migraine, and it's one of the leading causes for disability.
---
Q
Why do people get migraine?
A
There are so many different factors that could possibly cause migraine. There is certainly a genetic component: If you have a family member who has migraine, you're likely to have migraine also.
There are also environmental triggers and food triggers that can cause migraine if you already have that predisposition to it. Environmental triggers could be changes in barometric pressure, not sleeping enough or sleeping too much, and getting off schedule. Some food-trigger examples: Many patients tell me that red wine triggers migraine for them, as do certain types of aged cheeses, and processed meats. Every trigger is different for every patient. If we know there's a slam-dunk trigger for a person, we'll have them cut it out, but the aim is really to treat the person who has migraine.
In the body, we know that there's this center within the upper neck, this generator area that becomes overactive in migraine patients. It's called the trigeminal nucleus caudalis. This little generator for migraine becomes overactive and causes a constellation of events including inflammation, abnormal electrical activity, possibly changes in the blood vessels in the brain.
---
Q
Why does migraine cause more than just head pain or headache?
A
Migraine is one of the most common neurological disorders. So pain is not the only manifestation, because several different areas of the brain are activated that can cause sensitivity to light, sensitivity to sound, nausea. In many phases of migraine there's brain fog or difficulty recalling things and there's increased thirst, increased hunger, fatigue, and mood changes, like depression and anxiety.
---
Q
When somebody comes to you and has migraine, what's in your treatment toolkit? Where do you start?
A
I first try to make sure that I have the right diagnosis. Migraine is frequently misdiagnosed as other stuff, like sinus headaches or a neck injury or jaw dysfunction. I get a very detailed history and perform a physical exam, and in many cases, I order an MRI to get a nice detailed picture of the brain to make sure nothing else is going on. We want to make sure we're not missing anything dangerous first, and then we diagnose it. But we diagnose migraine by the history.
Then I distinguish between those who have very infrequent migraine or very frequent migraine. For folks who are having four or more headache days a month, we offer them a preventive treatment for migraine—a treatment that's going to try to cut down overall on those monthly attacks—and a rescue treatment for migraine, something to use as needed when you have a migraine attack. We also talk about lifestyle changes that need to be made and how to manage triggers.
---
Q
How do you decide on a treatment path?
A
It's all based on patient preference. For example, I saw a patient yesterday who told me off the bat, "I don't want to take any medications. Can you give me a preventive and a rescue approach that's not a medication?" I also see some patients who are open to mainstream medications and nonmedication options. So I try to have a nice balance in my practice of both of those things, of nonmedication treatments and medication treatments.
Mainstream treatments have a ton of evidence for the treatment of migraine and are studied vigorously. These include preventive medications for migraine, seizure medications, antidepressant medications, blood pressure medications, and Botox to prevent migraine. For rescue treatment of migraine, we use anti-inflammatory medications called triptans, gepants, and ditans.
Other mainstream treatments include devices like the CEFALY device, which has also been rigorously studied in randomized sham control trials. I always talk about those migraine devices with patients, too, because they do have a good amount of evidence and they've been studied in clinical trials.
Some patients want to add integrative medicine approaches to their mainstream treatment. We might discuss vitamins or physical therapy, acupuncture, and psychology approaches, such as cognitive behavioral therapy and biofeedback, because we know that many people who have migraine—almost half of them—also have anxiety.
---
Q
How does the CEFALY device work?
A
That generator area in the upper neck that becomes overactive in people with migraine, the trigeminal nucleus caudalis, connects to the trigeminal nerve. The trigeminal nerve is one of the main nerves that's involved in migraine. The trigeminal nerve branches into three more nerves in the face: One to the forehead, another that goes to the sinuses in the nose, and a third to our chin and jaw region.
The CEFALY device directly stimulates the nerves of the forehead, the supraorbital and supratrochlear nerves, to provide pain relief and give that feedback to the trigeminal nerve, the big culprit in migraine. We stimulate that nerve in order to relieve pain.
CEFALY device has been studied specifically for the prevention of migraine and for the rescue treatment of migraine, and there is a setting on the device for each purpose. For the preventive treatment of migraine, the typical recommendation is twenty minutes a day of wearing the device to have an overall reduction in monthly migraine days. The one-hour setting is for the rescue treatment of migraine.
---
Q
Why does stimulating the trigeminal nerve relieve pain?
A
Nobody knows. I am putting together a study proposal to try to investigate that. We don't know if this neuromodulation device specifically changes inflammatory factors. Do we see a change in calcitonin gene-related peptide and other inflammatory factors? Or do we see a change specifically in the electrical activity within the brain? We don't know exactly what the mechanism is yet; we just know it works.
---
Q
How does the preventive treatment work?
A
It's a twenty-minute program you use daily. I recommend that my patients use it at bedtime and maybe partner it with a mindfulness exercise or meditation, for example, because it can be very relaxing to wear the device. You should feel a vibration or a comfortable tingling sensation in the forehead—it should be a comfortable sensation.
---
Q
What about the hour-long rescue treatment—what does it feel like?
A
It's the same sensation. Folks usually feel that vibration, a tingling sensation during the session. Because it's a longer time period, I do have patients who end up wearing it while they're at work. CEFALY is small enough that I have patients who put it in their handbags, backpacks, or workbags and take it out when they have migraine. A lot of the folks I work with in my clinic are moms, and they just put it on and continue with their day and wear the device and do whatever they're doing.
---
Deena E. Kuruvilla, MD, is a board-certified neurologist and the director of the Westport Headache Institute, where she employs a holistic biopsychosocial approach to diagnosis and treatment. She held clinical appointments at the Yale University School of Medicine prior to starting her own practice and has authored many articles, book chapters, and research publications.
---
This article is for informational purposes only, even if and regardless of whether it features the advice of physicians and medical practitioners. This article is not, nor is it intended to be, a substitute for professional medical advice, diagnosis, or treatment and should never be relied upon for specific medical advice. The views expressed in this article are the views of the expert and do not necessarily represent the views of goop.