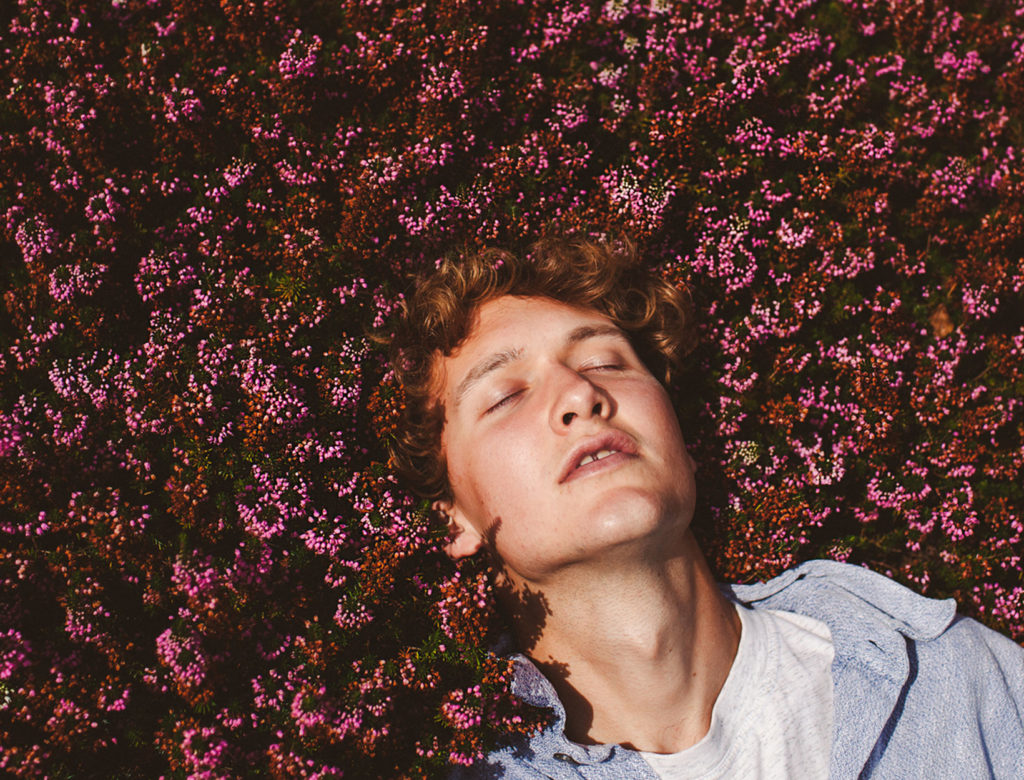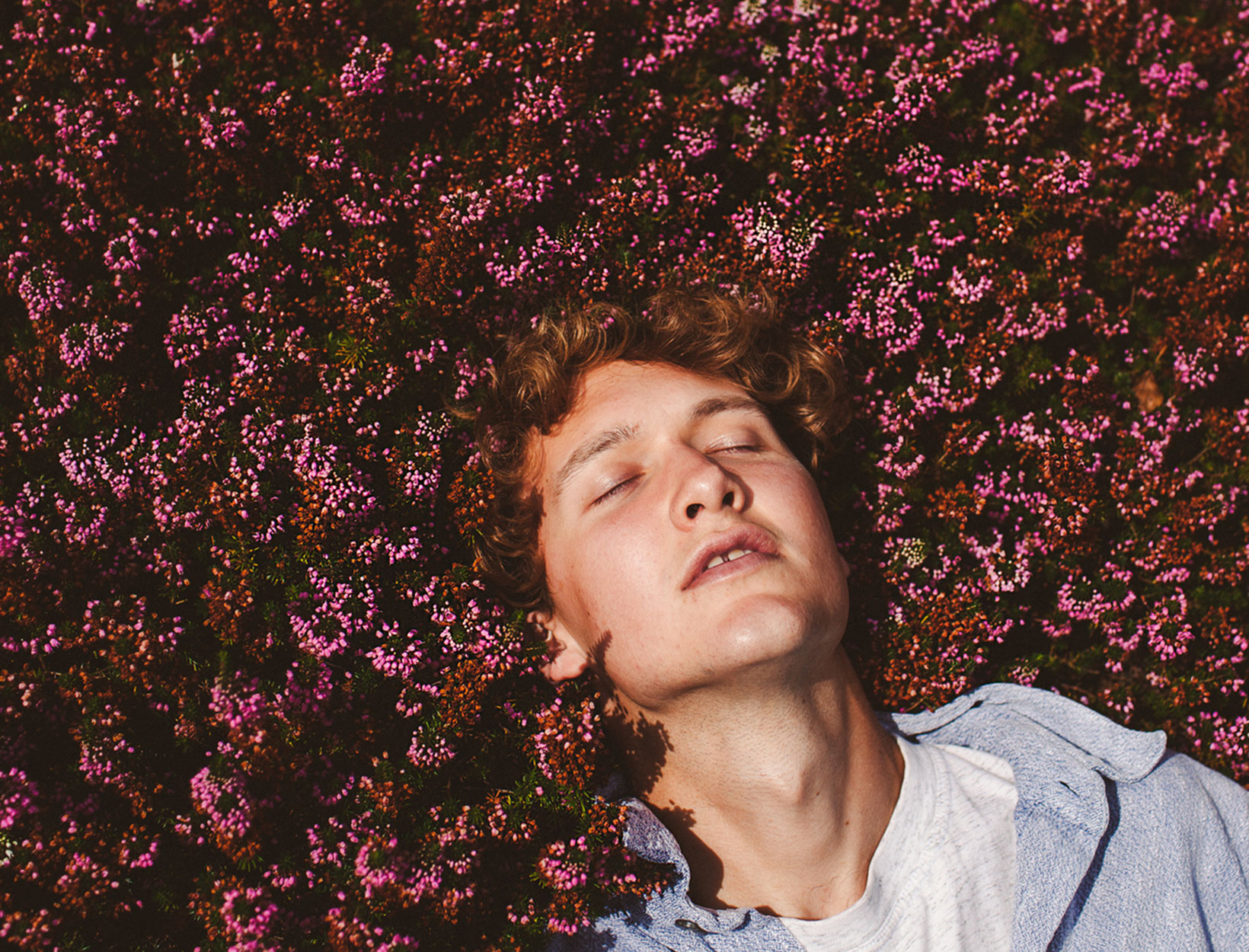 Shopping with a Scientist: An Immune-Supporting Multivitamin, a Powerful Air Purifier, and More for Staying Healthy
SHOPPING WITH A SCIENTIST
An Immune-Supporting Multivitamin, a Powerful Air Purifier, and More
for Staying Healthy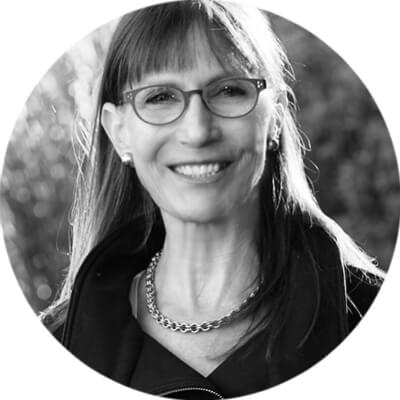 Gerda Endemann, our senior director of science and research, has a BS in nutrition from UC Berkeley, a PhD in nutritional biochemistry from MIT, and a passion for cherry-picking from our wellness shop. We asked her to help keep us healthy.
Knowing that you're doing what you can to support your body's amazing immune system can help put your mind at rest. I've chosen a few products that are well worth checking out so that you can breathe easy.
This article is for informational purposes only. It is not, nor is it intended to be, a substitute for professional medical advice, diagnosis, or treatment and should never be relied upon for specific medical advice. To the extent that this article features the advice of physicians or medical practitioners, the views expressed are the views of the cited expert and do not necessarily represent the views of goop.