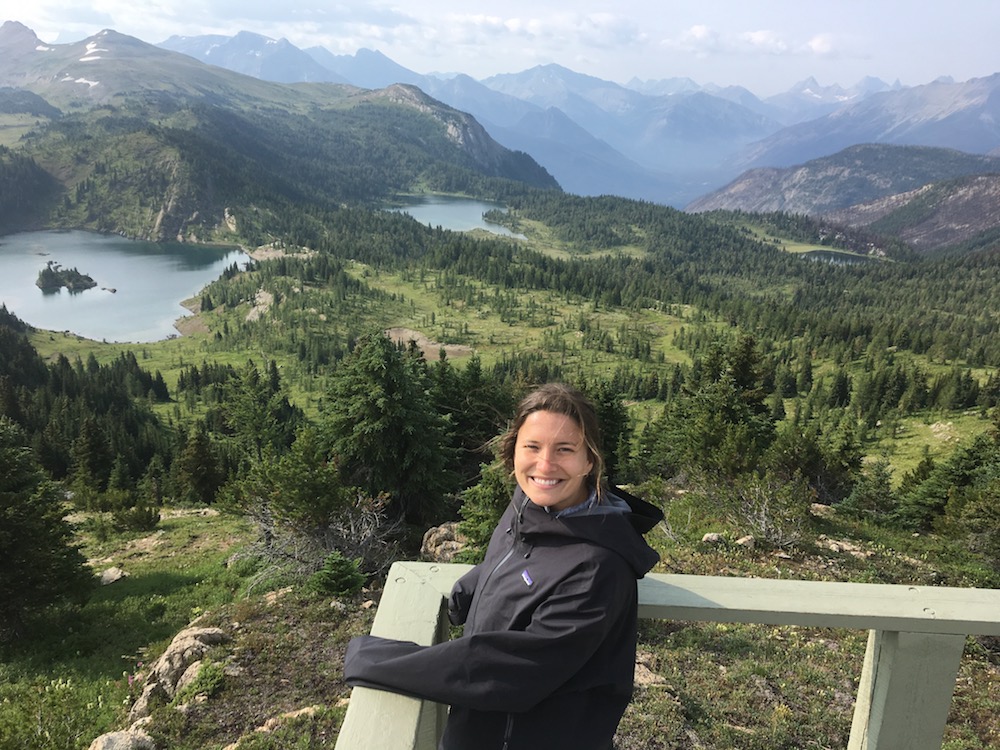 What Will Help My Metabolism
besides Diet and Exercise?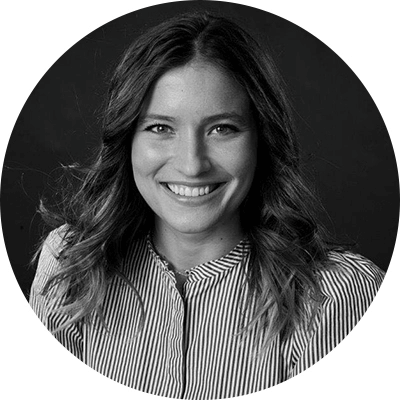 Kelly Burke is goop's director of wellness strategy. She's incredibly friendly—even in the morning—and smart. She gets through a to-do list like nobody we know.
Dear goop, Growing up, I could pretty much eat whatever I wanted and my body never really changed. Now not so much. I need something else to help my metabolism—besides diet and exercise. What do you suggest? —Laura P.
Dear Laura, When I was in college, I never really had to worry about my metabolism. No matter how much late-night pizza I ate or how much frat-party beer I drank, I stayed the same size. But over the past few years, I've felt as if my diet indulgences have been sticking around longer than they ever did before. And simply returning to eating healthily and exercising doesn't seem to work as well. As any goop staffer would, I started asking coworkers whether they thought my metabolism was changing. Nearly all of them skirted around that question but suggested High School Genes, our vitamin and supplement regimen specifically developed for metabolism support. So I decided to try it.
At first, I was intimidated by the regimen: six pills per day—what? I've never been much of a vitamin taker, so going from one-ish to six pills seemed extreme. However, my work wife, Thira (who also happens to be a dietitian and our director of wellness product development), gave me a little tip to make the pills more palatable: Break them up throughout the day, taking two pills at breakfast, two at lunch, and two with my afternoon snack (I'm on an apple-and-almond-butter kick). That I can handle.
During my first few weeks of taking High School Genes, the benefits were subtle. Before, I felt stuck, and now it felt like the healthy stuff I was doing was paying off. I took that as reason to stick with it. I started journaling about my food and exercise, and by the end of the first month, I was finding it easier to be consistent with both. And thanks to some of the ingredients in High School Genes—like green tea, Chinese cinnamon, and chromium—that are included to support healthy blood sugar levels, I noticed that I was feeling more even throughout the day.
Three months in, after incorporating High School Genes into my routine, following the 80:20 rule with my diet, and getting regular exercise: I feel better than I have in years—and I like the way my jeans are fitting these days.
---
These statements have not been evaluated by the Food and Drug Administration. This product is not intended to diagnose, treat, cure, or prevent any disease.