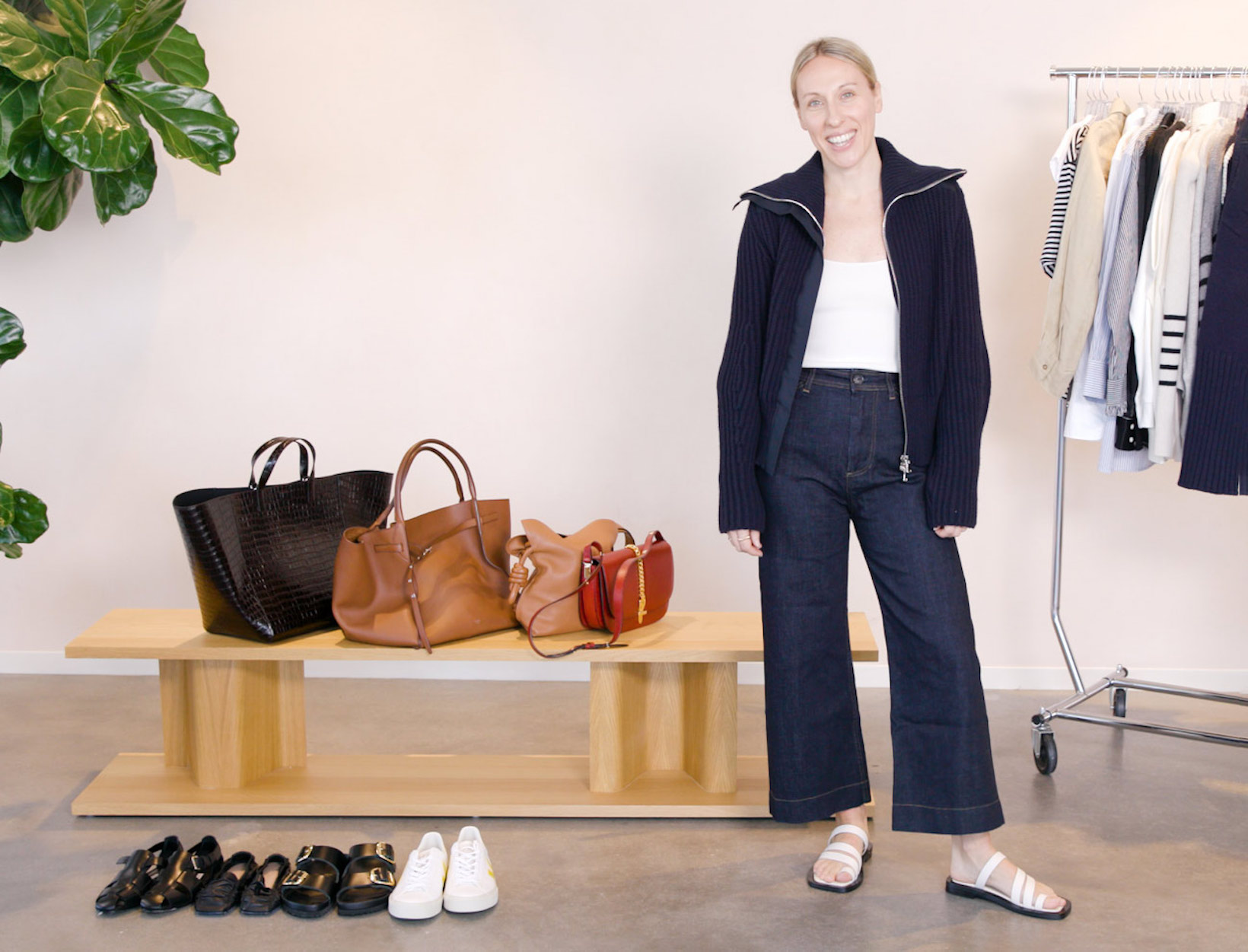 The Fun Side of Hitting Reset
In partnership with our friends at Comvita, Dry Farm Wines, and The Organic Pharmacy
We approached our second digital In goop Health summit with an overarching theme: hitting reset. Over the course of a month, between invigorating breathwork sessions, aura cleansings, and high-intensity workouts, our editors took to the virtual stage to share how they recommend refreshing the fun stuff—fashion, beauty, and food.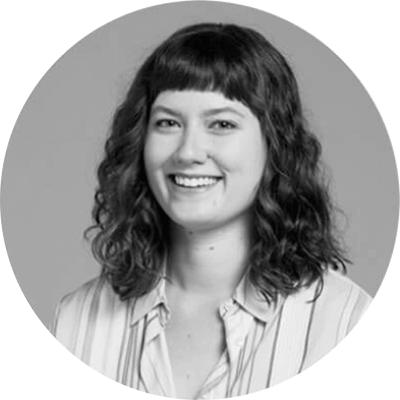 THE FOOD RESET
Caitlin O'Malley, food director
By the end of Caitlin's wine-pairing class, we were ready to get in the kitchen for tapas and something to sip. It was also wonderful to spend fifteen minutes relishing her food wisdom—when Caitlin talks, we listen.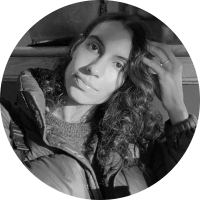 THE BEAUTY RESET
Simone Kitchens,
Senior features editor
Simone's workshop walked us through skin-care treatments that are effective, relaxing, and a good time, too. This team of products is her top combination for hydration and glow.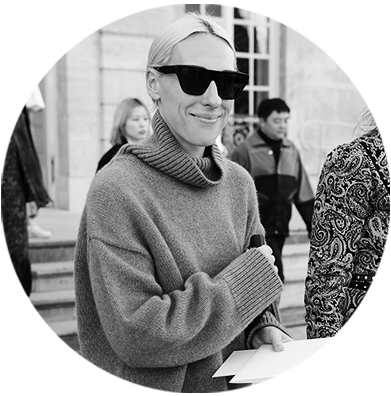 THE CLOSET RESET
Ali Pew, Fashion director
In her wardrobe-reset workshop, Ali dialed in on chic and easy updates that you'll wear over and over. She showed us how to restyle closet classics you already have—and how to pick key investment pieces if you're in the market for something new. Here's what she has her eye on going into spring.