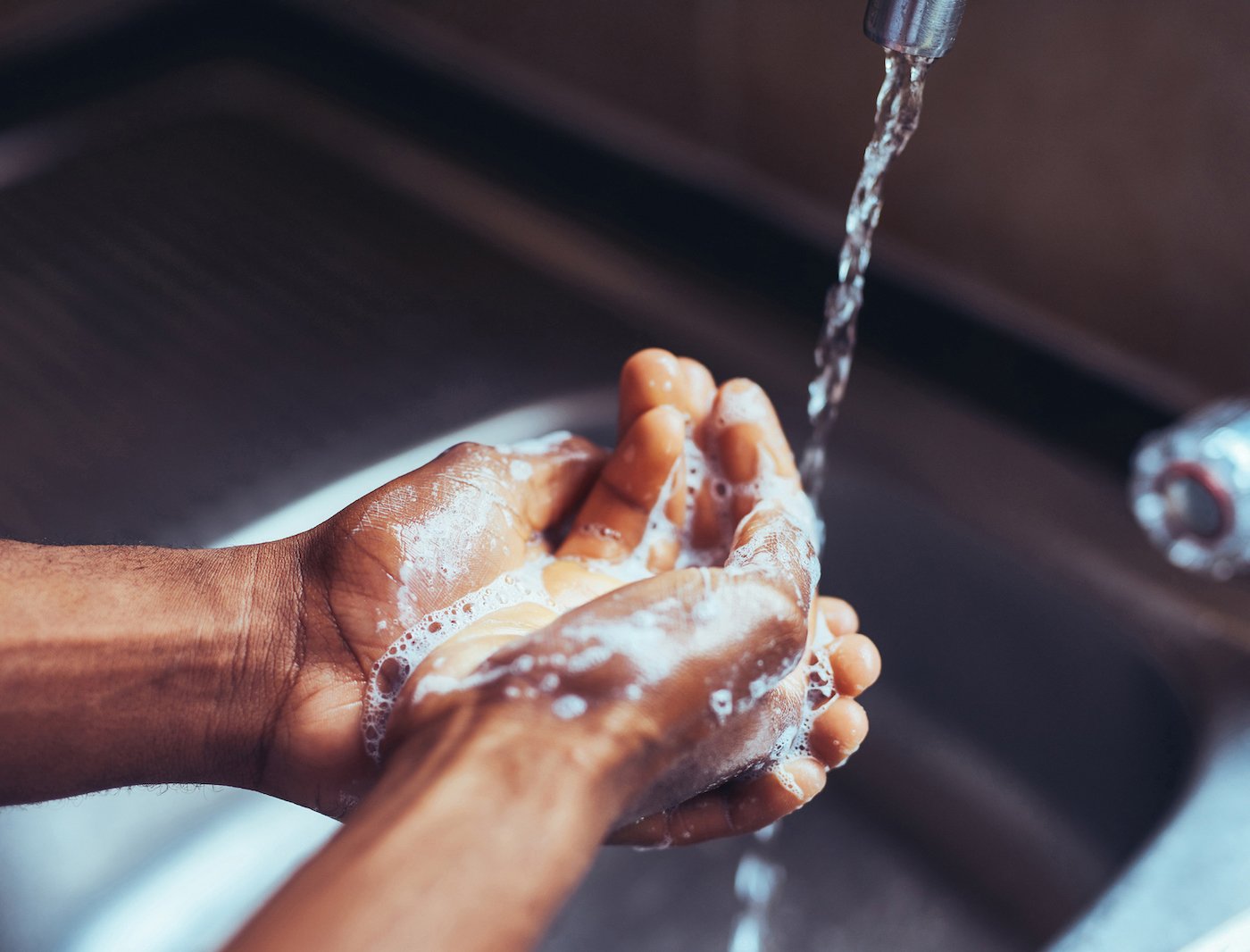 COVID-19 Conversations and Tools for Bolstering Your Immune System
COVID-19 Conversations and Tools for Bolstering Your Immune System
With more developments coming every day on the novel coronavirus, it's helpful to be informed, prepared, and vigilant for your health and for the health of those around you. We'll be updating this page (and our Instagram) with interviews, stories, tools, and episodes of The goop Podcast that feel relevant right now. If you want to learn more about how we're navigating our shops, we've posted a separate note about that. And if there are questions you have that you want us to be asking or other stories you'd like to read, please drop us a line at [email protected].
(As always, for updates on the pandemic, see the resources from the World Health Organization and Centers for Disease Control and Prevention.)
COVID-19 Guidelines
COVID-19 is a serious respiratory disease caused by a form of coronavirus that has not been previously identified in humans. It was first detected in China and has now spread across the globe, with over 133,311,000 confirmed cases globally and more than 2,891,000 global deaths as of April 8, 2021 (see the COVID-19 dashboard from Johns Hopkins University for daily updates).
How to Help
During the COVID-19 pandemic, there's a lot that feels out of our control. One way to cope is channeling this into positive action.
New Research and Information About COVID-19
Important news and guidance from researchers, doctors, and journalists.
Managing Stress and Anxiety
You may find yourself experiencing more stress, anxiety, and even grief. We've asked experts for their rituals and tools that can help us process difficult emotions and feel a little more grounded. (If you're looking for guided meditations, head to our YouTube page.)
Connecting with Others
While it's necessary to physically distance from one another, there are ways we can still find meaningful connection. And if you're cooped up with loved ones—there are ways to try to strengthen those relationships (and keep your sanity).
For Parents
If your living room has become a home office-turned-playroom-turned-classroom, we feel you. Here are resources to help you and your children adjust.
Our Immunity and Well-Being Arsenal
Nothing here is a cure (clearly), but there are a few things that can help support our immune system and a few other things that make being home-bound more bearable in our experience (like a certain bath, Manuka honey, and streaming yoga classes).
Nourishing Foods and Simple Recipes
If you're finding yourself in the kitchen much more often these days, we're collating simple recipes, as well as general nutrition advice from experts.
FOR THE MIND, BODY, AND SPIRIT
We've asked our favorite healers, intuitives, writers, and therapists for their perspectives and advice during this time.
ADDITIONAL READING
We'll continue to add stories that feel prescient.
---
This article is for informational purposes only, even if and regardless of whether it features the advice of physicians and medical practitioners. This article is not, nor is it intended to be, a substitute for professional medical advice, diagnosis, or treatment and should never be relied upon for specific medical advice. The views expressed in this article are the views of the expert and do not necessarily represent the views of goop.